Everybody loves a good joke, but a good self-deprecating joke is a real winner. It's always enjoyable when people have the ability to make fun of themselves. None of us is perfect, we all have our shortcomings, and knowing how to laugh at ourselves and acknowledge our shortcomings is important. It's heartwarming, it's relatable, and it's (above all else) funny. And the best place to laugh at your shortcomings is – you guessed it – social media – where other people can see your post, relate with you, and express their sympathy. Below you'll find amusing examples of people who made fun of themselves on social media – and made all of us laugh in the process!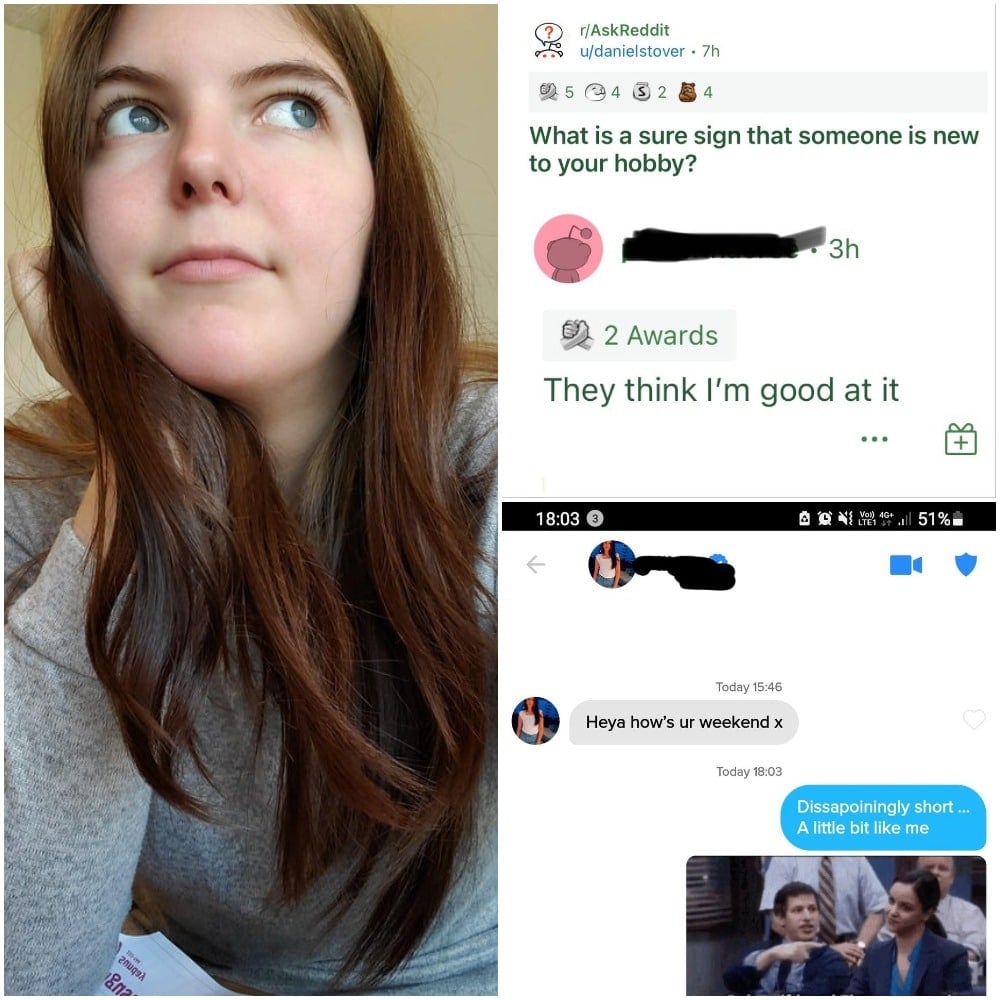 1. The Maximum Number of Close Friends Is…
Starting off strong, we have this hysterical comment made by a user about the real number of close friends they have. Per an MIT study, it appears that humans can only cope with having about five close friends maximum. Now, we're talking close friends – the friends you tell everything to, the friends who truly take you as you are. Not acquaintances or casual friends!
The commenter said what some of us were thinking about this new study: one close friend would be nice. That is brutally honest! It's always funny when people manage to make fun of their own situation. Not only does it make us all laugh, but it's also a tiny bit heartwarming for those who find themselves in the same situation. At the end of the day, though, it's really funny!