Exotic pets are becoming more popular among households. These pets are typically ones that you won't traditionally see at a family gathering. Exotic pets can include pet skunks, domesticated degus, bearded dragons, ferrets, and other pets like snakes that one wouldn't think of as a family type pet.
Although exotic pets make for good family pets, there are some people who still aren't quite on board with the idea of having an exotic pet as a family pet. Today we're sharing some fun facts about exotic pets so that you can know more about these adorable creatures.
Fennec Foxes
These adorable exotic pets have the size of a cat but personality of a dog combined with a cat's independent nature. They're playful and rather challenging to have as an exotic pet as they need extra attention and care to live a fulfilling life.
Hedgehog
These hypoallergenic exotic pets are relatively easy to care for. They've become popular among exotic pet enthusiasts and are often found for sale at a local pet shop. Hedgehogs are quiet and curious while being active during night time hours.
Kinkajou
This rainforest native is often very friendly with its human owners. Kinkajou has an adorable appearance and is a member of the raccoon family. Sometimes this domesticated exotic pet is called micole, they are fun to have and do require someone who knows more about the breed before getting them as a pet.
Madagascar Hissing Cockroach
For some reason this cockroach that is typically found in Madagascar has become a popular exotic pet because of its hissing sound, and appearance. These low-maintenance pets are a popular option for busy people who want a pet but don't want to have to care for them as frequently as other exotic pets.
Serval
This is one of the fastest animals in the world and is not allowed as a pet in many areas of the world. A serval is becoming a popular exotic pet option but they need extra care and security so they don't get loose. These cats can kill quickly and are sweet pets, if domesticated properly.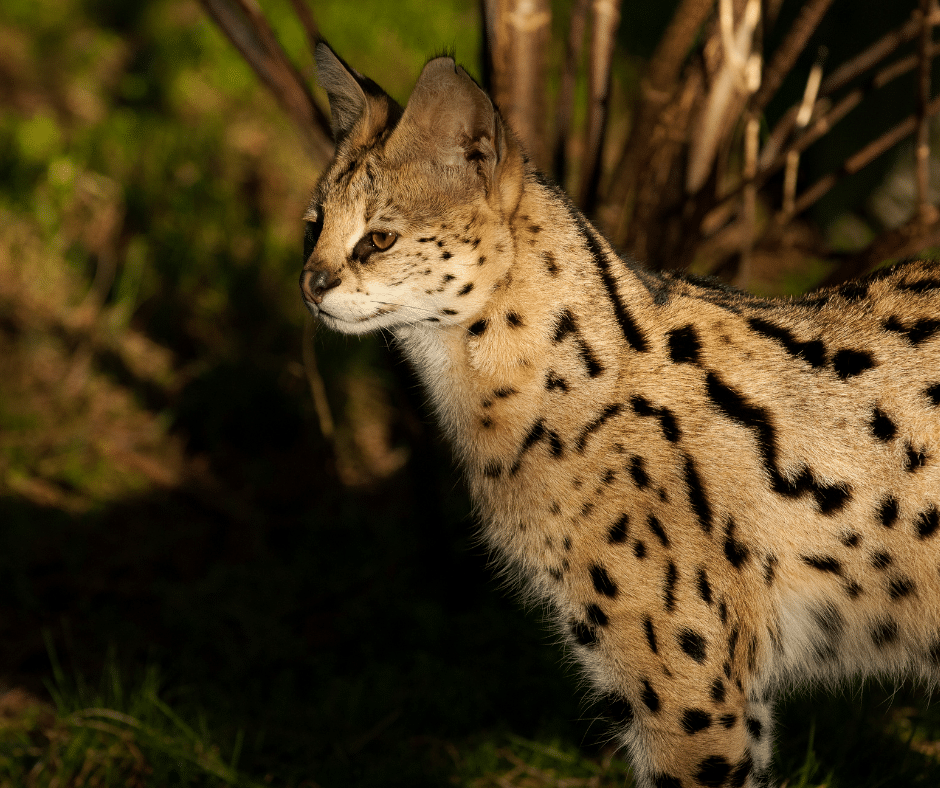 Some exotic pets require a special license to have as a pet in various regions of the world. Other exotic pets aren't allowed as domesticated pets. Please be sure to review your local rules and ordinances before getting your hands on an exotic pet.