Many people have heard that dogs only see the world in black and white. When humans look at the sky they see various shades of blue and white, perhaps red and yellow on certain days. We see the trees being brown, green, and during fall foliage the leaves are varying hues of brown and red.
While your dog can't see the world through the same set of eyes as you do, they are able to see more than just black and white.
Since color is determined by the cones in our eyes, we're able to see a variety of colors because humans have three types of cones that can see red, blue, and green hues. Dogs only have two cones. The two cones that dogs have only allow them to see in shades of blue and yellow.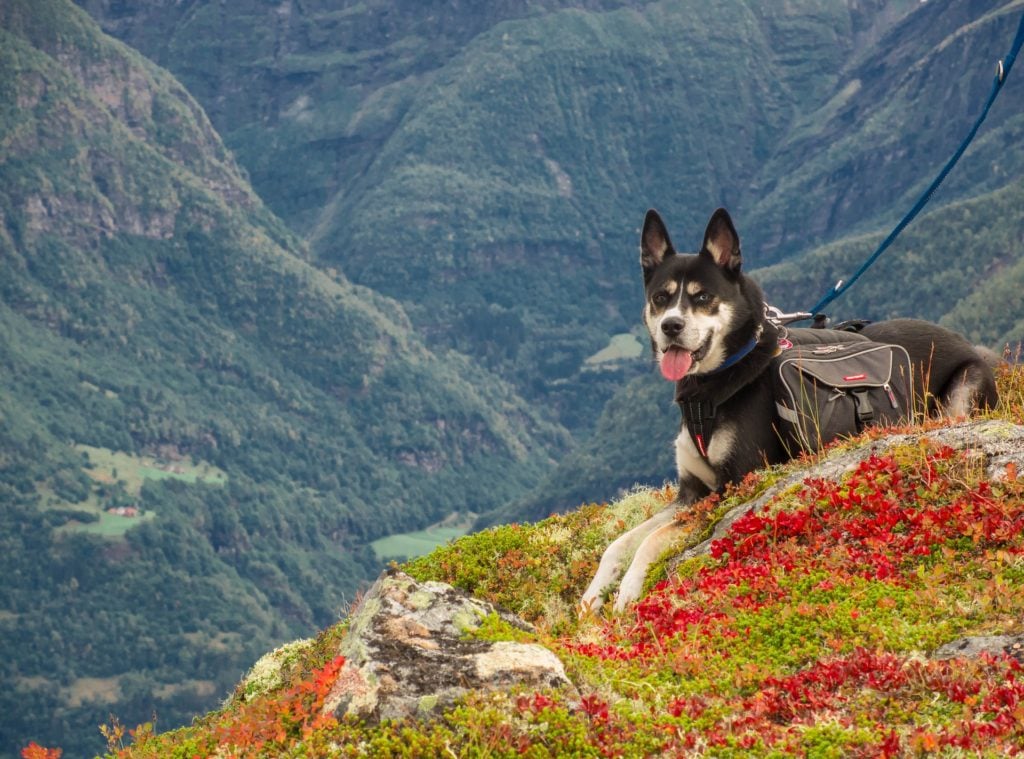 This limited perception of the colors in the world around them is known as dichromatic vision. While we can see all the colors, dogs are able to see in low light and identify moving objects better than human beings can.
Your dog's vision is more like a person who has red-green color blindness. This means they can't tell the difference between red and green. So while your dogs do see color, rather than black and white as most of us assumed, they're not able to distinguish the differences between some colors such as red and green.
The research that has been done up to this point in the world has only shown us that dogs have red-green color blindness. No other color blindness is known in dogs, at least not at this time.
This means that the answer to the question, "can dogs see color" is yes. Your dog can see color, but they may not see as many colors as you see in the world. Orange, yellow, and brown will look like a tinge of yellow to most dogs, while red looks like a dark brown-grey like color.
Even though dogs can't see the world through the same lens as humans, they are able to have different visual perceptions of the world than humans. Dogs are more near-sighted than humans, and they're less sensitive to the changes in brightness.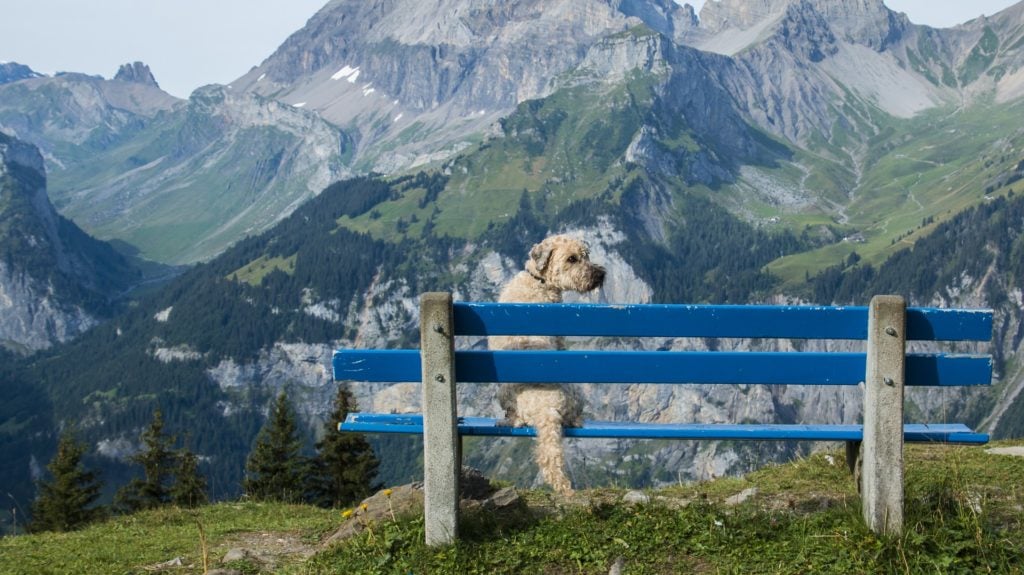 Another benefit of the visual differences between our dogs and us is that they have better peripheral vision. Dog's eyes are on the sides of their head, giving them a better view of the immediate world in front of them. Sadly, this means that most dogs do not have the depth perception that we do, probably why those dog video compilations on YouTube are so funny!