There are many stories plaguing the internet about why monkeys should never be pets. From personal encounters of visitors to homes with pet monkeys to the pet monkey owners themselves. Today we're sharing some of the biggest reasons why monkeys should never be pets.
This should help you realize just how difficult a pet monkey can be and why sometimes we need to really think hard about the animals we try to domesticate.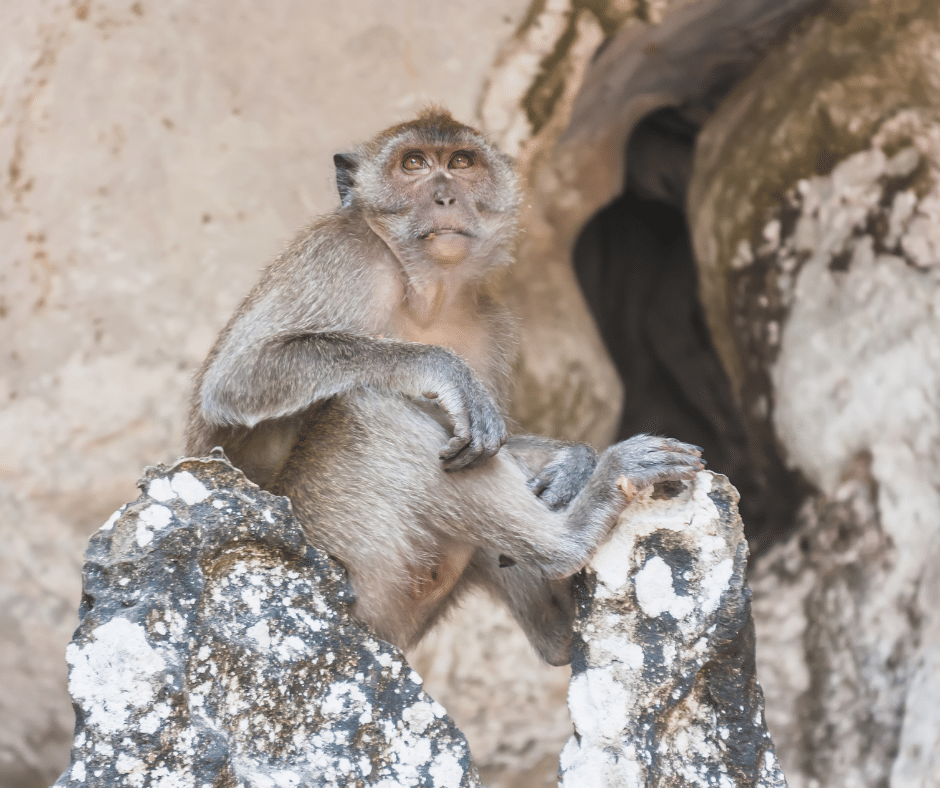 Traumatic Start
Most monkeys that are taken in to be pets had a pretty traumatic start to life. They were often faced with watching their parent be killed by hunters in the wild. Then these baby monkeys were left to fend for themselves until someone found them to take them in.
These wild baby monkeys were then trained to be somewhat tame, raised to a certain age, and allowed to be adopted as most won't survive the wild after being raised by humans. This traumatic start is something the monkeys rarely forget causing an issue when you have a pet monkey who started their captivity life after trauma.
Louie's Story is Sad
Louie is a pet monkey that was clearly treated very poorly. He is a rhesus macaque, a breed of monkey that spends their first six months of life holding onto their mother and learning how to live. The person who ended up with Louie was told that they got Louie from a breeder in Texas, but sadly that must have been incorrect.
This poor monkey had his teeth filed down so that perhaps he could interact with his human owners without biting them hard. This type of treatment caused Louie to be regularly upset and nervous and causing much trauma to the little monkey as he was taken away from his mom far too early and clearly not born into a breeder environment.
Louie had a dog collar and a diaper on that had to be removed because they were just far too tight for this pet monkey to handle. Once they were removed, his new owners allowed him to check out his new home.
The new home was in OPS, Oklahoma Primate Sanctuary, where he was able to explore and do his best to live some sort of life. Sadly all of the primates in this sanctuary had some form of abuse. They either had teeth filed down, removed, or diapers put on too tight and so forth so that the humans wouldn't get hurt while trying to care to these monkeys.
At the end of the day, monkeys continue to be harmed after human beings get them and think they can be tamed. Monkeys are never fully tamed, and no matter how young you raise a pet monkey from they always revert back to their normal wild behaviors as adults.