Most people know that spending time around pets can be therapeutic, but did you know there is a scientific basis for this? Studies have shown that interacting with animals can have a positive effect on our physical and emotional health. In this blog post, we will explore the science behind pet therapy and discuss some of the benefits it can provide.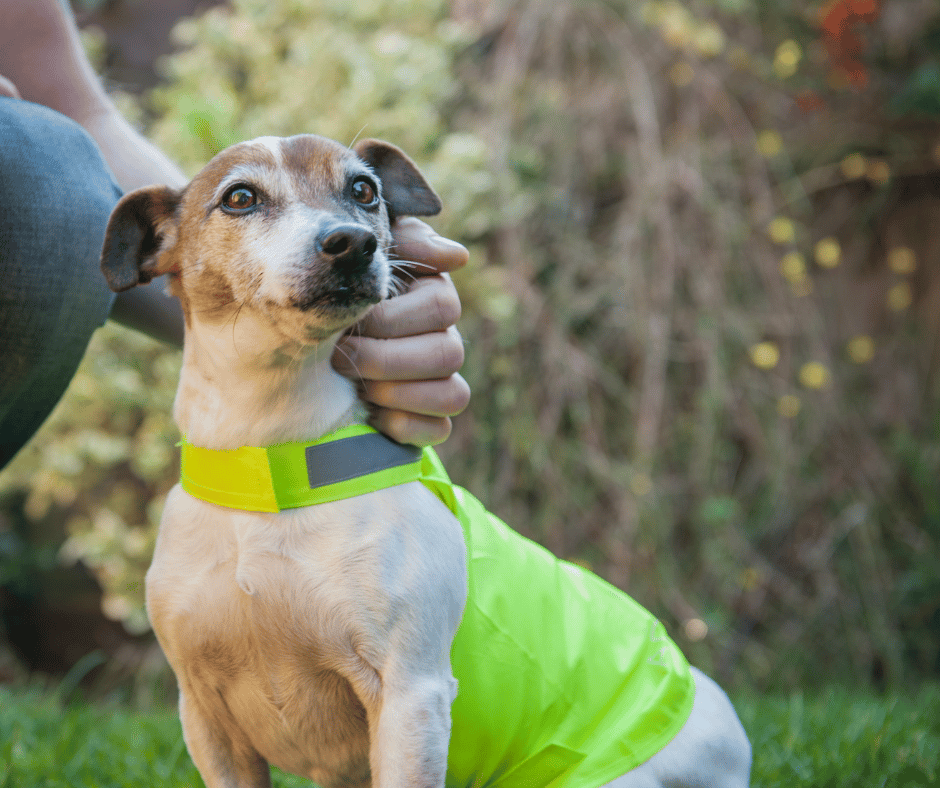 First of all, it's important to understand the science behind how interacting with animals can improve our health. One recent study found that petting a dog for just 10 minutes was able to reduce stress and anxiety levels in participants by lowering their cortisol (stress hormone) levels.
This suggests that simply spending time around animals can have a positive impact on our physical health. But it's not just the relationship between humans and animals that has therapeutic benefits – interactions with animals can also be beneficial to those who are suffering from certain mental health conditions.
For example, one study found that children with autism spectrum disorder were able to share feelings more openly and communicate better when they were allowed to interact with a group of therapy dogs. Another study found that interacting with horses could improve the self-image and social skills of children who were suffering from depression or anxiety.
Clearly, pet therapy can have a wide range of benefits for both physical and mental health. Of course, it's important to keep in mind that there are potential risks associated with pet therapy as well. Animal-assisted therapy programs should always be conducted by trained professionals and supervised closely to ensure that the animals are not harmed or distressed in any way.
Overall, pet therapy is a powerful tool for improving our physical and mental health. If you're interested in learning more about this topic, there are many excellent resources available online that can provide more information and guidance.