Cat people are a unique breed of individuals. They have certain personality traits that set them apart from other pet owners and make them special in their own way. From loving cats to being independent, cat people tend to possess several distinct characteristics that define who they are as a person. Whether you're looking for a new pet or just want to know more about the personalities of cat people, this guide can help you understand what makes these individuals so unique and lovable. Read on to learn more about the personality of cat people.
Cat people are often independent and self-reliant. They don't necessarily need other people to accomplish their goals or make decisions, they can handle it all on their own. Cat people possess an inner strength that allows them to stand up for what they believe in, even when faced with adversity. They also tend to be highly creative, making them great problem solvers for any situation.
Cat people love to explore and experience new things. Whether it's a new type of food or a hobby like rock climbing, cat people are always looking for ways to expand their knowledge and find something exciting to try out. This curiosity helps keep them from becoming bored or complacent with life. It also makes them great conversationalists, as their interests are always evolving.
Cat people have an affinity for cats that goes beyond mere ownership. They tend to bond deeply with their pets and often consider them members of the family. Cat people also prize quality over quantity, so they're more likely to invest in high-end products and services for their beloved pets than they would be if they owned other types of animals.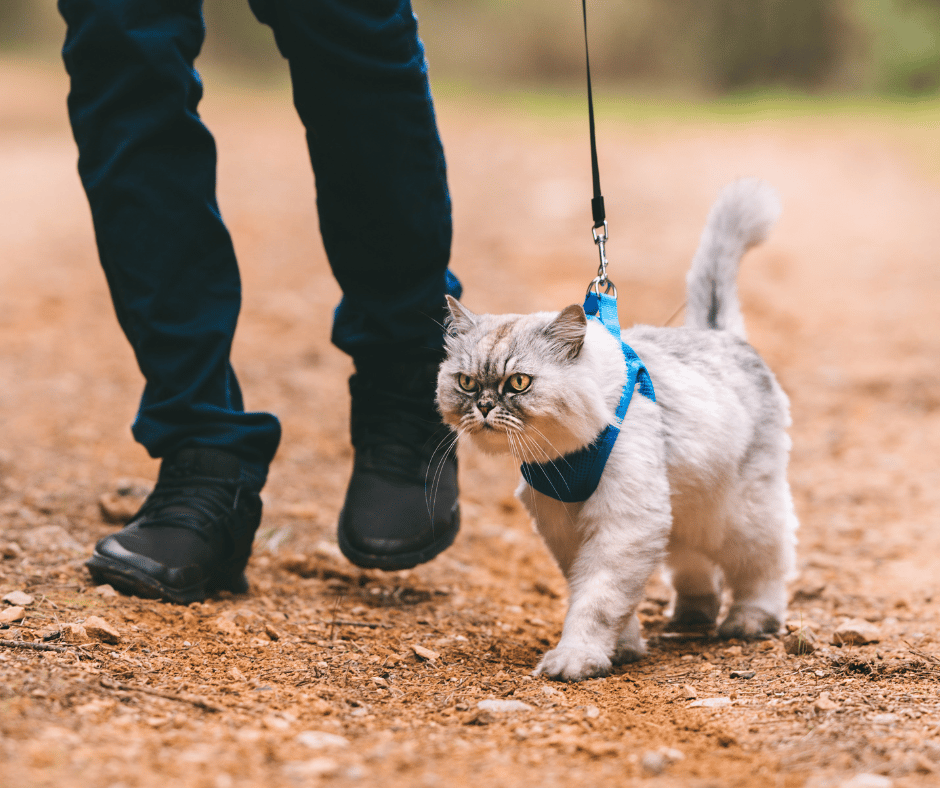 Finally, cat people are loyal and devoted companions. While they may not show it outwardly, deep down at their core, cat people have a strong sense of loyalty and commitment to those around them. Whether it's a friend or family member, cat people make sure to stand by the side of those closest to them, providing support and comfort when it's needed.
Overall, cat people are unique individuals with their own set of personality traits that make them special. They are independent, creative, curious and loyal companions who value quality over quantity in life. With these characteristics at the heart of their being, cat people can be wonderful friends or family members to have in your corner. So if you're looking for someone who is devoted and reliable – look no further than a cat person!