There is nothing quite as easy as shopping online, adding things to your cart with a swift click, and BAM, you feel like a million bucks. The experience is so exciting, accessible, and fun that it can make you feel addicted. But because there are so many options, both good and bad, you have to remember to always check the reviews. Nothing in this world is for free, and people don't just give away valuable items for cheap without reason. We all know that feeling you get when you see something so great online, and for a great price too! But if it seems too good to be true, then it most probably is. We all thought our trust issues came from our parents when really, they came from ordering things online. This thread will remind you why it is important to always read the fine print when it comes to online shopping.
The Mask
Figuring out what to wear for Halloween can always be a bit tricky. You might want to dress up with your friends in a group costume, or you might feel like dressing up alone. Either way, finding all the things you need for a costume can be tiring.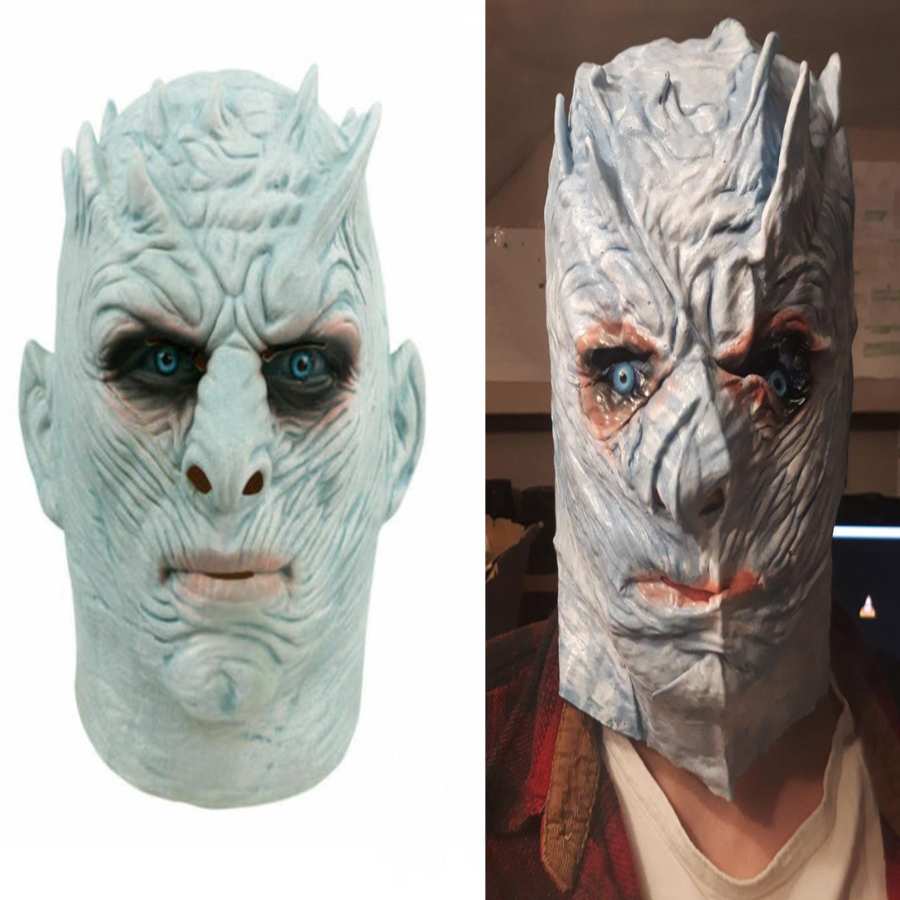 This poor guy thought he would get ahead of the game and get his costume early online. Boy was he wrong. How was he to know that the very cool-looking mask he ordered was going to look nothing like the picture? This is why people have trust issues.