Kittens can be incredibly cute and make you adopt them without thinking twice. The problem with impulse adopting is that you might not be ready to take on this new responsibility. There are many things to consider before calling the local shelter and adopting that fluffy kitten they just took in.
Today we're sharing some of the most important things to think about before adopting a kitten. These tips will help you make an educated decision about adopting a baby cat so that you're better able to maintain this commitment of raising a kitten.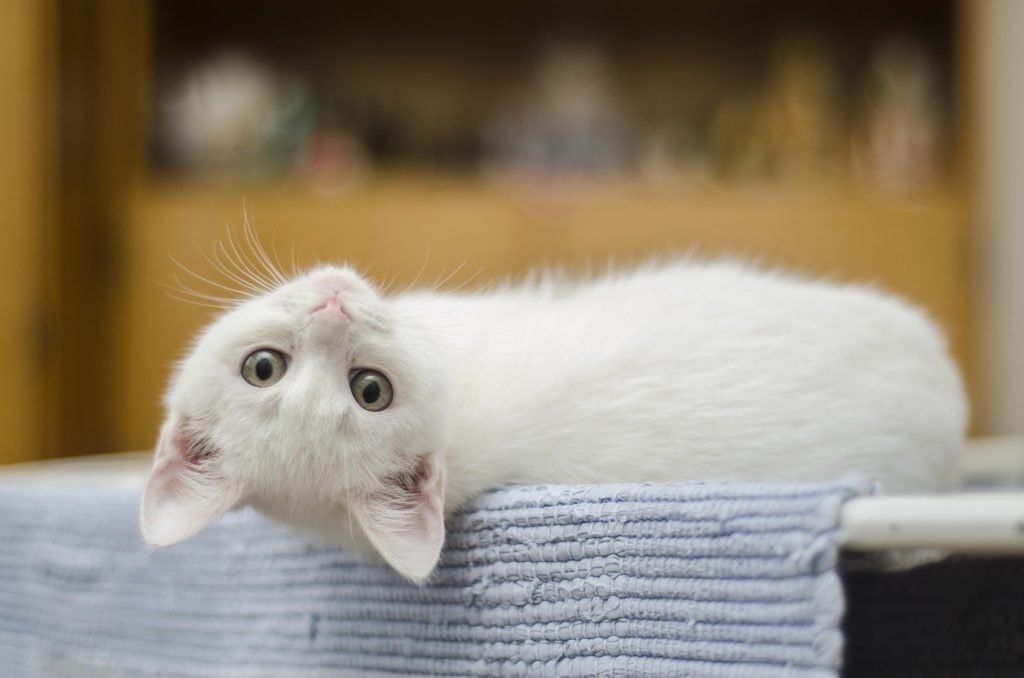 How Old the Kitten Is
Remember that cats generally live 12-18 years. This means you're making a commitment to have this kitten for that many years. It's vital that you consider everything that's going on in your life right now and may come up in the future before adopting this kitten. Your kitten may end up being a part of your life for 12-18 years depending on how old the kitten is right now.
Lifestyle Changes
While a kitten won't need as much attention as a puppy would, they still require a bit of attention. Your kitten will need to have human connection throughout the day, fresh water and food as well as a litter box. You might need to adjust your lifestyle to not leave for days on end so that you're better able to be present in your kittens' life as they grow old.
Costs of Needs
Your kitten may come with all of their current shots from the shelter, but they'll need future vet care. A vet visit can cost around $80 for a well-kitten checkup but add $50 per week to that cost just to cover the basic shots that your kitten will need throughout its life. Take into consideration how much the supplies will cost upfront to bring this kitten home and how much it will cost to feed them as well as purchase cat litter for their litter box.
Enrichment for Kitten
Your kitten will need some enrichment supplies such as a scratching post, toys, and other kitten items to help keep their mind and body busy. Kittens have a lot of curiosity and energy for life. Think of your new kitten as a toddler, if you've ever been around toddlers you know how busy they can be. It gets exhausting, so try to think about what type of enrichment supplies you can get to ensure your kitten doesn't get bored and scratch up your belongings.
Time Involved
You'll need to think about the time involved with acclimating this new kitten to your home. If you already have other animals, it may take time for the current pets to get acquainted and trusting to this new feline. It's important that you think about the time involved with bringing a new kitten into the home so that you're able to be there during the transition process.
When it comes to adopting a kitten you're making a lifelong commitment to be this kitten's owner until they're no longer on Earth. You'll need to be certain that you can make the lifestyle changes necessary to ensure this kitten grows up to be a happy and healthy party of your life.