Pet therapy, also known as animal-assisted therapy (AAT), is a growing field in health care and mental health. It involves the use of animals to improve physical and psychological well-being. AAT has been used to help people cope with illnesses such as depression, anxiety, post traumatic stress disorder (PTSD), autism spectrum disorders, substance abuse issues, eating disorders, Alzheimer's disease, and other dementia related conditions.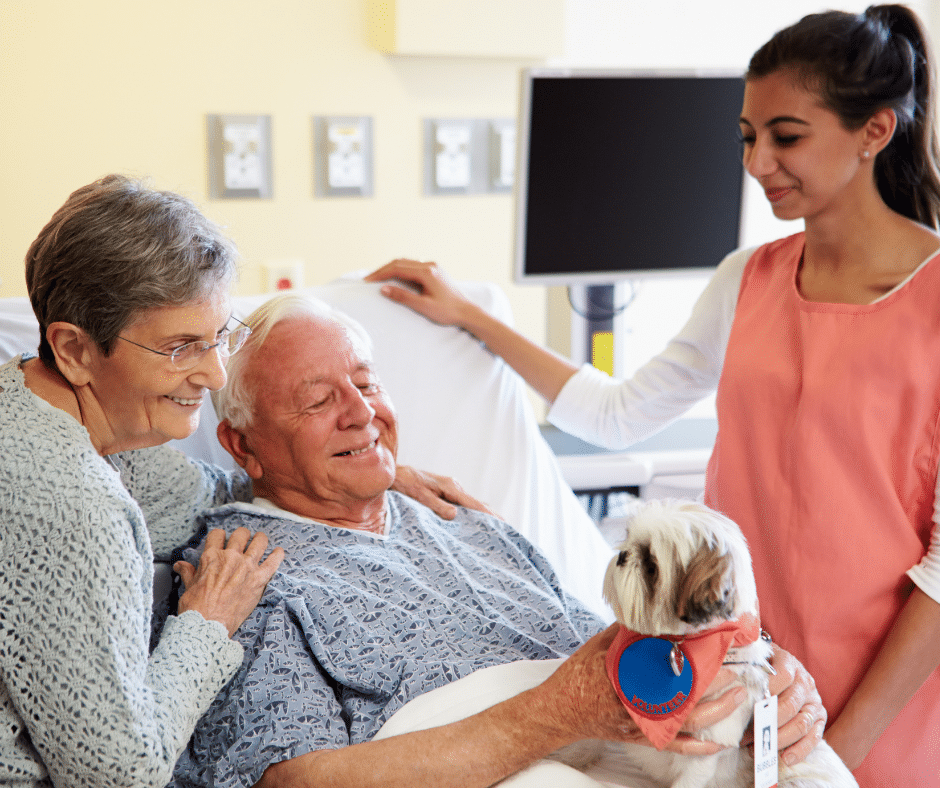 The science behind pet therapy suggests that it can be an effective way to reduce stress levels and provide comfort for those in need. In this article, we will explore the science of pet therapy – how animals can help us heal and cope with life's hardships.
We will look at what research says about the benefits of pet therapy on both physical and emotional health, as well as discuss some tips for getting started with AAT if you are interested in exploring this option for yourself or someone else you know who could benefit from it.
Finally, we'll review the potential risks associated with pet therapy and why it's important to take precautions when using animal-assisted interventions.
Studies have shown that spending time with animals can help reduce stress levels, lower blood pressure, improve mood, and release endorphins – hormones associated with happiness. This can be beneficial for those dealing with mental health issues such as depression or anxiety. Animals can also provide emotional support for those facing difficult life situations such as grief, loss, illness, or disability.
In addition to providing comfort and companionship to their owners, research suggests that pets can also provide therapeutic benefits in other ways. For example, interacting with a pet can encourage physical activity – something especially important for those living with physical limitations. It can also help individuals to focus on something other than their own problems, which can be beneficial for those affected by PTSD or depression.
When considering pet therapy, it's important to take into account the risks associated with this intervention. Animals may not be suitable for everyone – allergies and fear of animals are two common concerns. It is also essential to ensure that any pet used in AAT has been properly trained and socialized so that interactions remain safe at all times.
Overall, pet therapy is an increasingly popular form of mental health intervention that can provide a variety of benefits for those in need. If you think you could benefit from animal-assisted interventions, talk to your doctor about what options might be available in your area. With some planning and precaution, pet therapy can be a powerful tool for improving emotional and physical health.
Remember: the key to successful pet therapy is finding an animal that best fits with you and understanding how to interact safely with them. When done correctly, AAT can provide lasting benefits for those suffering from stress, depression, anxiety, PTSD and other mental health conditions.