Dogs are some of the most beautiful creatures on Earth. They come in all shapes and sizes, with a variety of coats and colors. Some dogs are bred for their looks, while others are simply born beautiful. Whether you're a fan of big, fluffy dogs or sleek, svelte canines, there's definitely a breed out there that will catch your eye. In this article, we'll take a look at some of the most beautiful dog breeds in the world.
The Afghan Hound is a graceful, regal sight to behold. This tall and elegant breed has an unmistakable long, silky coat that can come in various shades of red, black, or cream. As if their looks weren't enough to make them famous, the Afghan hound is also known for its speed and agility on a hunt.
Another beautiful breed is the Samoyed. With its fluffy white fur and dark eyes, this charming dog is truly a sight to behold. Originally bred to herd reindeer and pull sleds in Siberia's cold winter climate, the Samoyed is now more popular as a family pet rather than a working dog — though it still retains its energetic personality.
The Japanese Akita is a majestic breed with bold features and a lush double-coat. Though it's most commonly seen in its signature white shade, this breed can also come in shades of red and brindle. While these dogs are known for their fierce loyalty to their owners, they're also incredibly affectionate when around people they know and trust.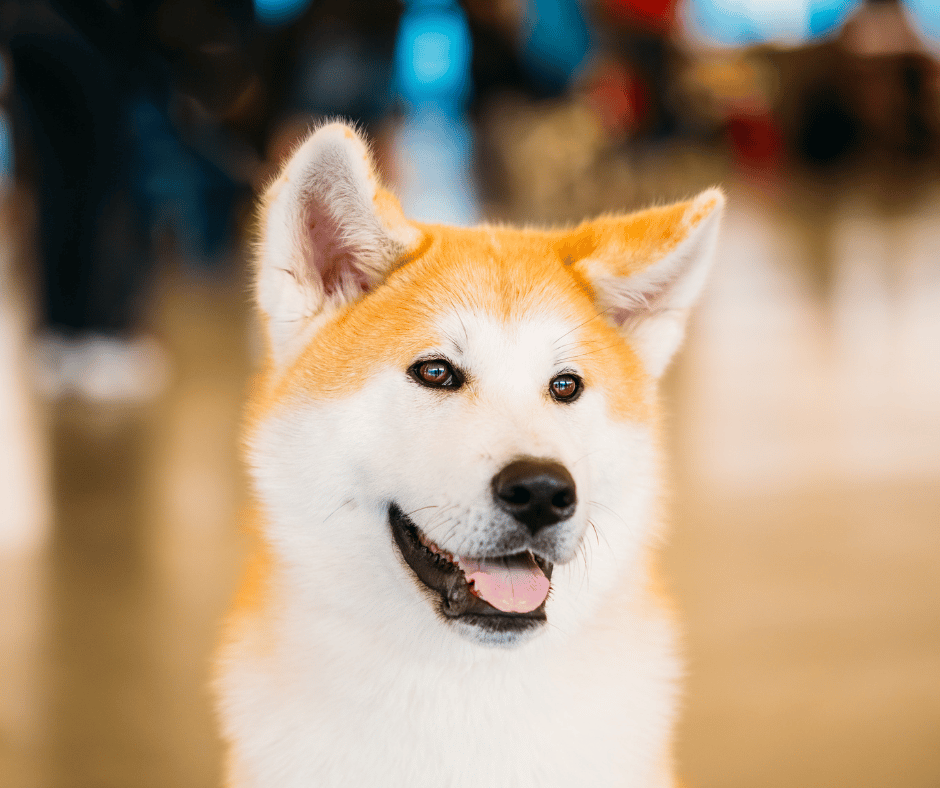 Finally, the Australian Shepherd is an intelligent and versatile dog that comes in many colors. From solid black or blue to bi-colors or tri-colors, this breed has something for everyone. In addition to being immensely loyal and loving, the Australian Shepherd is also extremely trainable — making it one of the top picks when it comes to family pets.
In conclusion, these four breeds are some of the most beautiful dogs in the world. With their unique looks, varied personalities, and unwavering loyalty, these majestic creatures will no doubt make a wonderful addition to any household. So if you're looking for a furry companion that's as beautiful as it is loyal, then one of these four breeds might just be the perfect fit!