Do you know what the craziest wild animals in America are? If not, then you're in for a surprise! In this blog post, we will be discussing some of the most insane creatures that can be found in our great nation. From bears to raccoons to skunks, these animals are sure to make your skin crawl! Keep reading for more information on the craziest wild animals in America.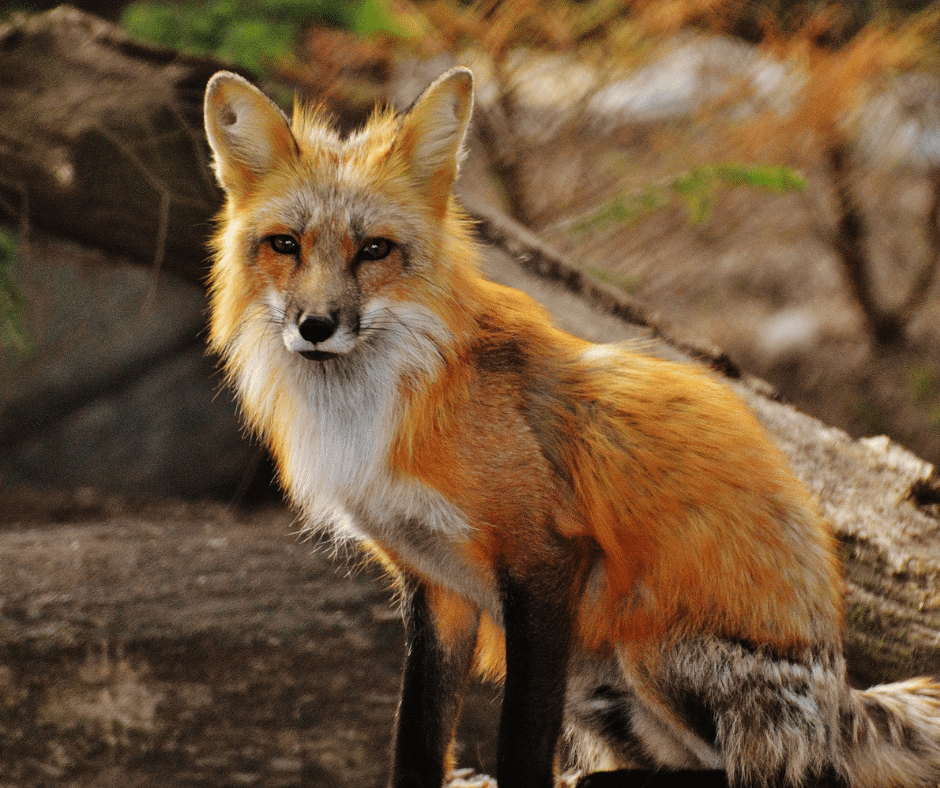 Bears are one of the most iconic wild animals in America. These predatory creatures can weigh up to 900 pounds and are known for their ferocity in the wilderness. Bears can be found throughout a majority of the United States, but they are especially common in Alaska and Canada. They usually live near thick woods, so keep your eyes peeled if you're going camping!
Raccoons have become increasingly widespread across urban environments in recent years. Though still considered wild animals, these clever critters have adapted surprisingly well to human influence. Raccoons often scavenge through trash cans at night and can be very mischievous! If you ever encounter a raccoon in your backyard, make sure to keep any valuables out of reach.
Skunks are small, nocturnal creatures that can be found all over the United States. Though they may seem harmless at first glance, these animals should not to be taken lightly! Skunks have an extremely potent defense mechanism in the form of a strong-smelling spray that can cause temporary blindness if it comes into contact with your eyes. It's best to keep your distance from any skunks you encounter in the wild.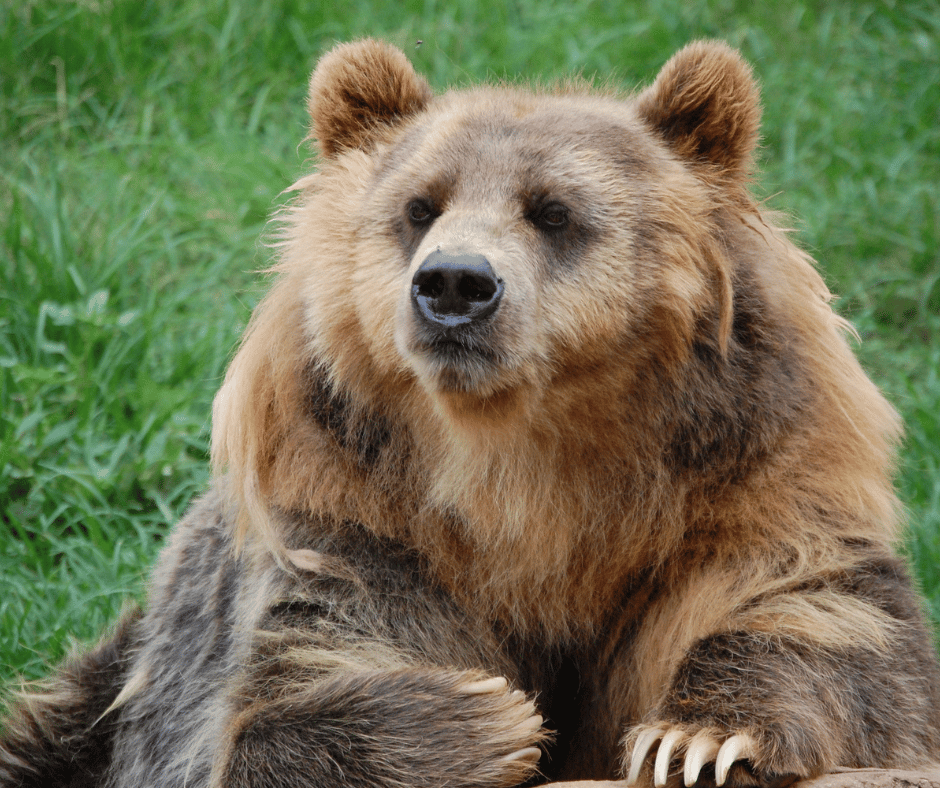 These are just a few of the craziest wild animals that can be found in America. If you ever come across one of these animals while on vacation or even just walking around town, make sure to observe them from a safe distance and respect their space. Above all else, stay safe and have fun!
Whether you live near mountains, forests, deserts, or cities, there are plenty of wild animals in the United States. From majestic eagles to playful otters to sneaky coyotes, these creatures can provide us with a unique glimpse into the untamed nature of our country. Make sure to take some time in your day to observe these fascinating animals from afar. With a little bit of patience and luck, you may even be able to get an up-close look at one of America's many wild wonders! Happy exploring!