There are many short stories out there about cats that every cat lover would enjoy. From children's books to poetry and everything in between, we're confident you'll find one short story about cats option below that you'll enjoy reading.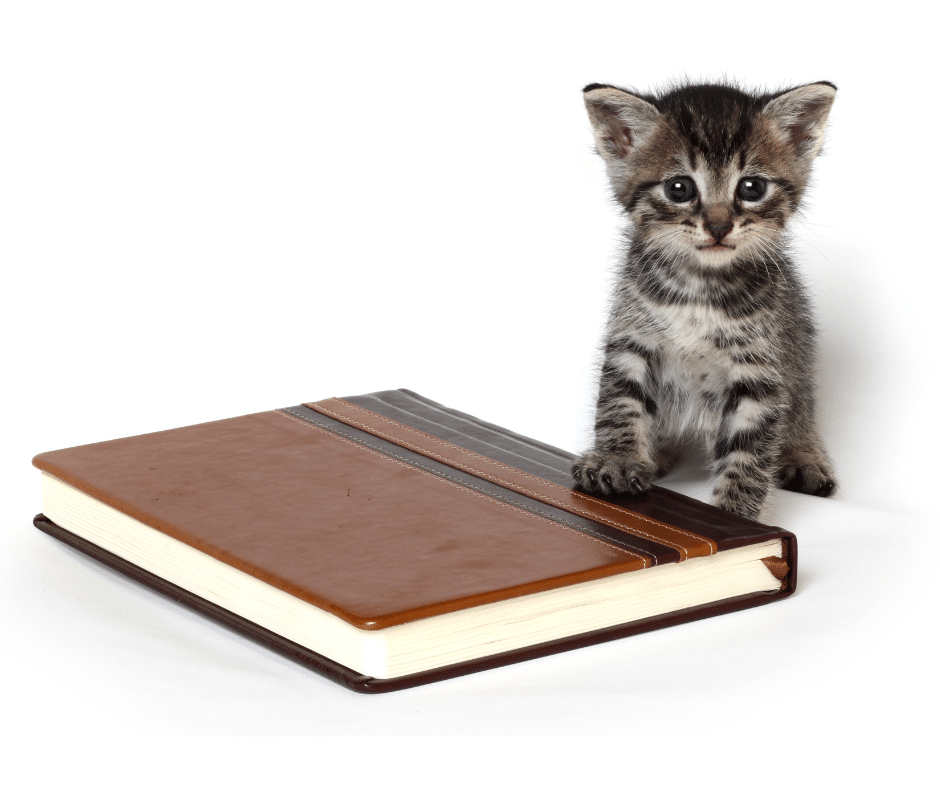 E. Nesbit, 'The Cat-hood of Maurice'
A young boy treats a cat poorly and then turns into a cat himself. This story is a short one that features a cat and so it must be included in our list. You'll find this story in Nesbit's collection The Magic World.
Edgar Allan Poe, 'The Black Cat'
We rarely hear of Edgar Allan Poe referred to as having a cat story, but he does! The Black Cat is a short story that features two black cats and is a rather gruesome story, to be honest.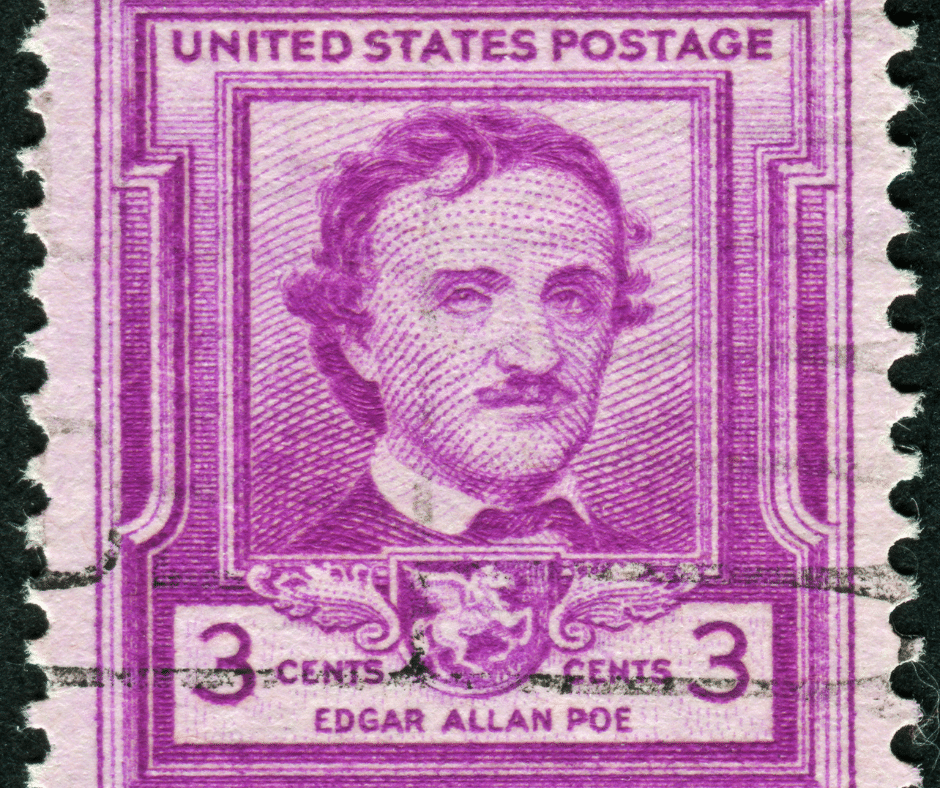 Sir Arthur Conan Doyle, 'The Brazilian Cat'
Another short story about cats is this one written by the person who created Sherlock Holmes. It will surely get you sucked in as you try to figure out what will happen next and why.
Rudyard Kipling, 'The Cat that Walked by Himself'
This old short story about cats is from 1902 and features a cat that has this independent nature. The cat refuses to be tamed and you can enjoy reading the story about this independent feline!
P. G. Wodehouse, 'Good-bye to All Cats'
A fun comic story that's also fiction is the Good-Bye to all Cats short story! This was published in the 1930s and is a cute tale to enjoy.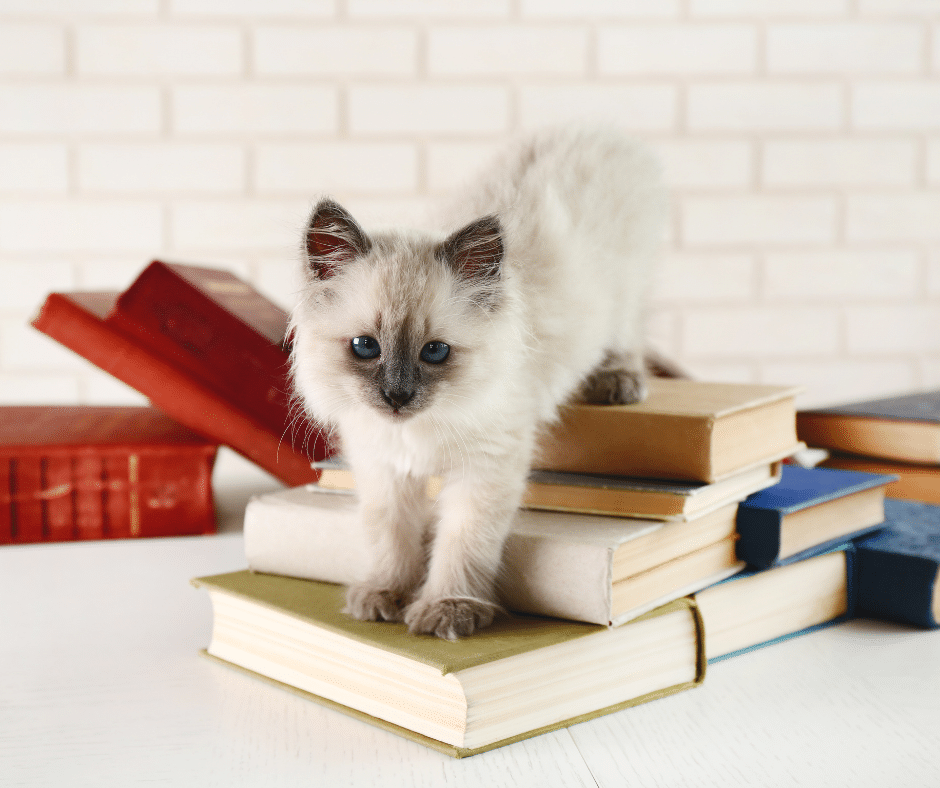 Italo Calvino, 'The Garden of Stubborn Cats'
This cute story is about a woman who lives all alone except for the cats. She is a cat lady for sure and one lawyer finds that out in this short story about cats.
Angela Carter, 'Puss in Boots'
This is a long told story from the sixteenth century that most people have learned about by now. Puss In Boots by Angela Carter is an excellent short story about cats to read!
These are just some of the many short stories about cats out there published for you to read and enjoy. You can grab a copy of most of these short stories about cats at your local library, a book store, or online.
We hope that you enjoyed our list of cat short stories and found one that makes you curious enough to go borrow it at the library or buy it from a used book store.