#7: Something's Happening in the Math Department
When it comes to high school crushes, everyone knows that it is often students that do most of the fantasizing… This year 9 student wrote a very explicit story about two male maths teachers and it quickly became apparent that everyone in the school had either read it or knew about it.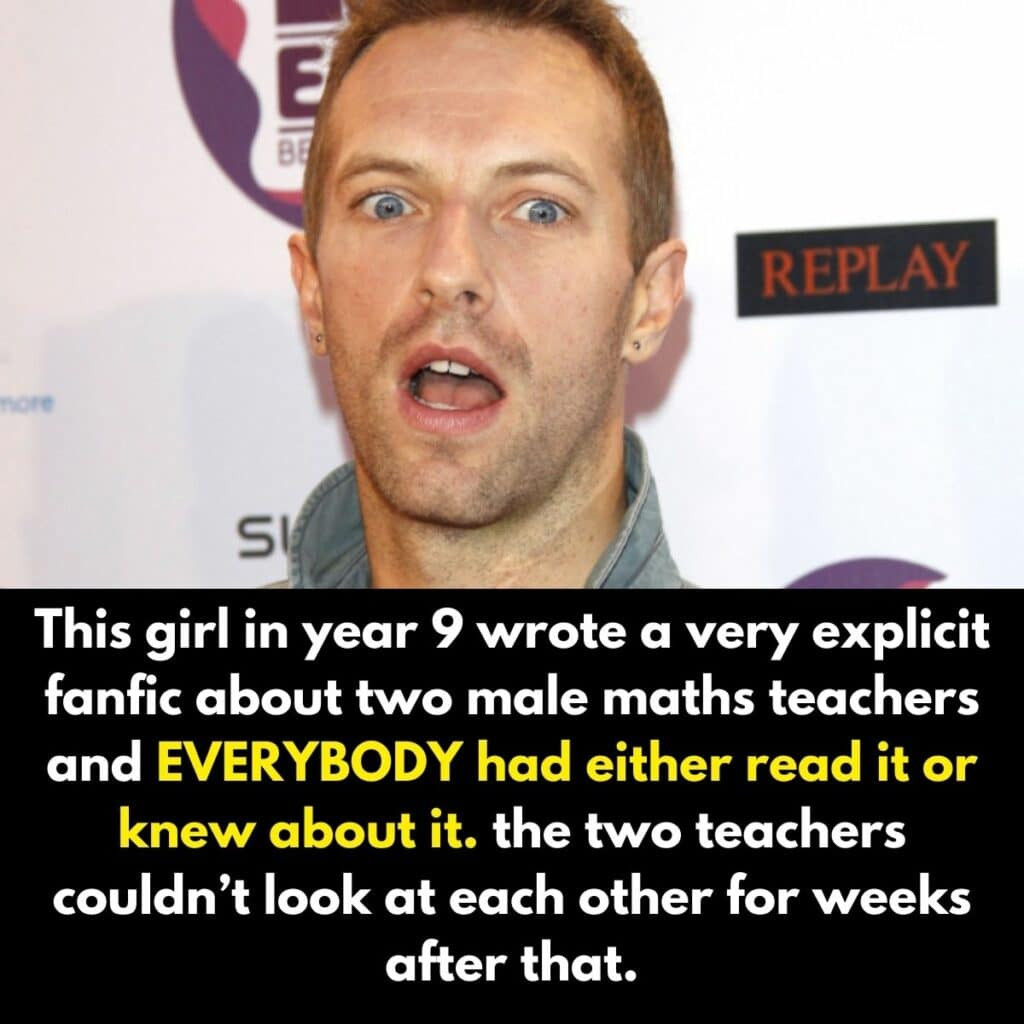 The teachers, once jovial colleagues, found themselves in an awkward bind. The aftermath of this risqué literature turned the math department into a hotbed of gossip and stifled laughter. It was a lesson learned the hard way: never underestimate the power of teenage imagination and its potential to create uproarious chaos.