There's nothing quite as heartwarming as to watch as two people get married and profess their love to each other. There's also nothing so embarrassing as seeing someone's most precious moment get ruined by someone's lack of thought. Weddings are for the bride and groom; they're not about the feelings of the father of the bride or the mother. It's not about the flowers or the venue. It's about two people joining their lives. Unfortunately, sometimes those moments end up being horridly embarrassing. Whether it was an accident, a planned interruption, or just someone's emotions getting the better of them, some wedding moments are hard to forget and for all the wrong reasons.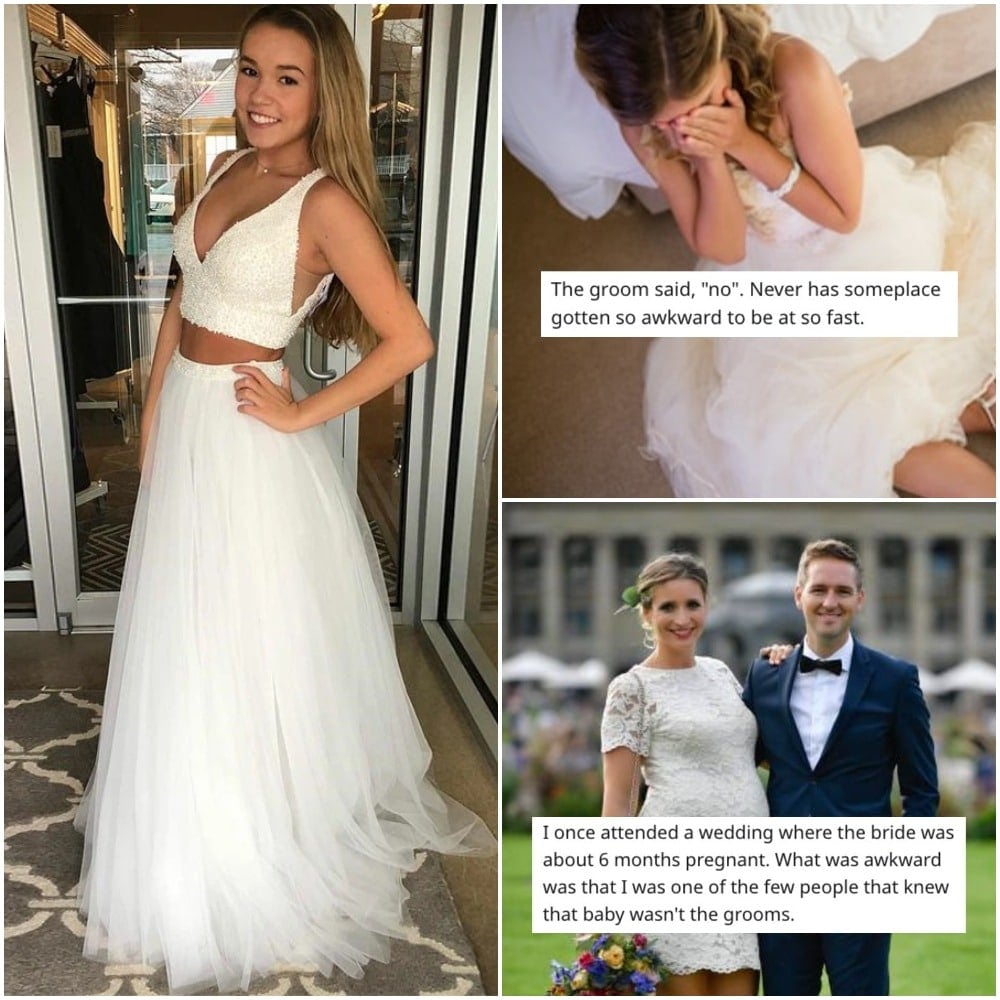 Who Wants My Instagram Handle?
Marketing is a necessary evil in any job. Websites, commercials, and magazines are great ways to advertise what you do, but being at a live event where people can actually see you in action? Now that is pretty prime advertising. Unless, of course, you interrupt a very special moment – a married couple's first dance together.
When promoting yourself, it's just as easy to lose customers as it is to gain customers. For the DJ that promoted himself in the middle of a couple's first dance, a lesson could be learned. Don't ruin an event to promote yourself because you're not only doing yourself an injustice, you're ruining a once-in-a-lifetime moment for someone else.