There are two kinds of people in the world – cat people and dog people. Cats are often misunderstood, and while dogs have a reputation of being loyal and friendly, cats are more independent, which is considered egocentric. However, cat people are here to remind us that cats are our friends. They might be lazy (they spend 70% of their lives sleeping), but when they aren't taking a nap, you won't believe how funny and mischievous they can be.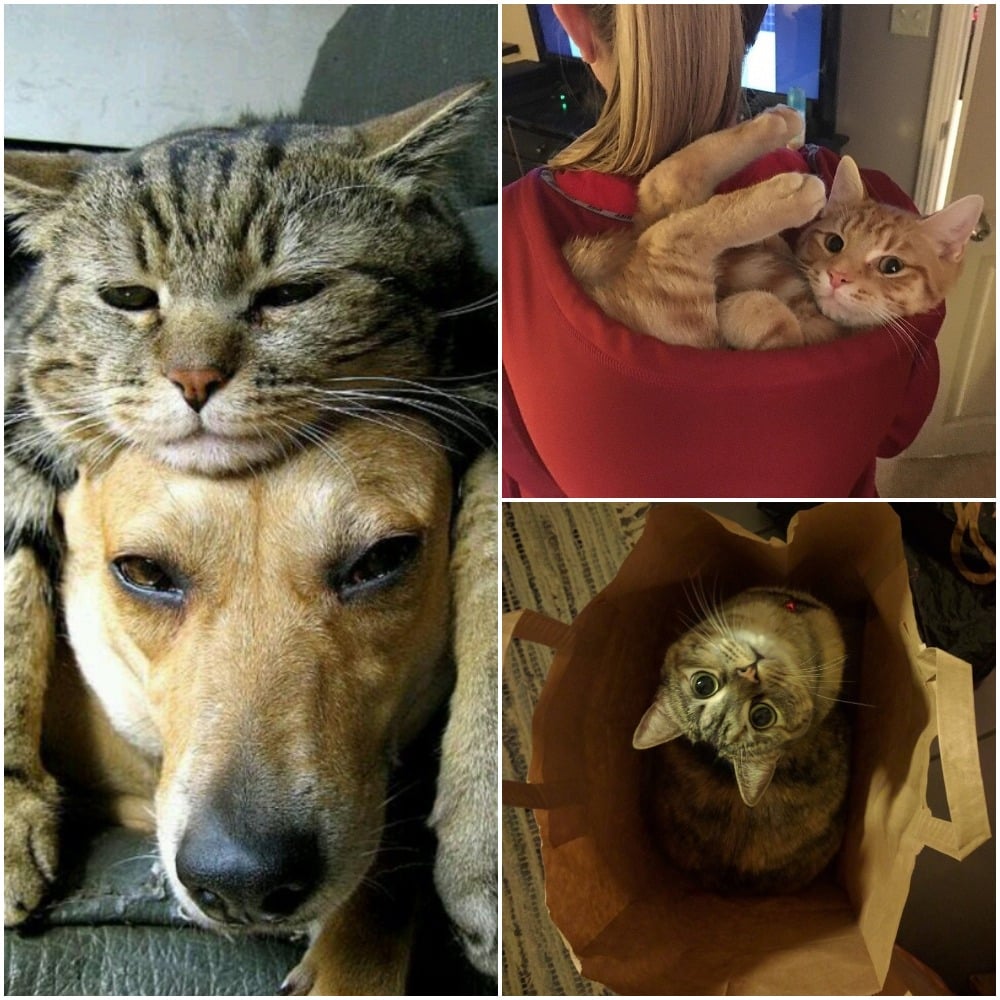 Karen, We Need to Talk
We've already established that cats aren't familiar with the concept of boundaries, at least not when it's their human's boundaries. Take this cat, for example, who's sitting there probably thinking "when is the human going to realize this is my house, and my couch, and I want to watch the nature channel?" or something along those lines.
We love how he uses the laptop as an armrest as if it's perfectly normal, looking completely nonchalant. The look on his face is priceless; it's something between arrogance and impatience, a typical cat look. Sitting on the sofa like this almost makes him look human, in a weird way.