Cockatiels are quickly becoming popular pets to have around the home. This is partially due to the viral YouTube videos showing these cute birds mimicking songs.
If you're a new owner of this delightful bird or thinking about getting one soon then you'll love learning more about how you can train these cute pet birds to mimic a song.
Teaching your cockatiel how to mimic a song is something that just takes time and patience. So you'll need to be able to dedicate some of your time each day in order to get results.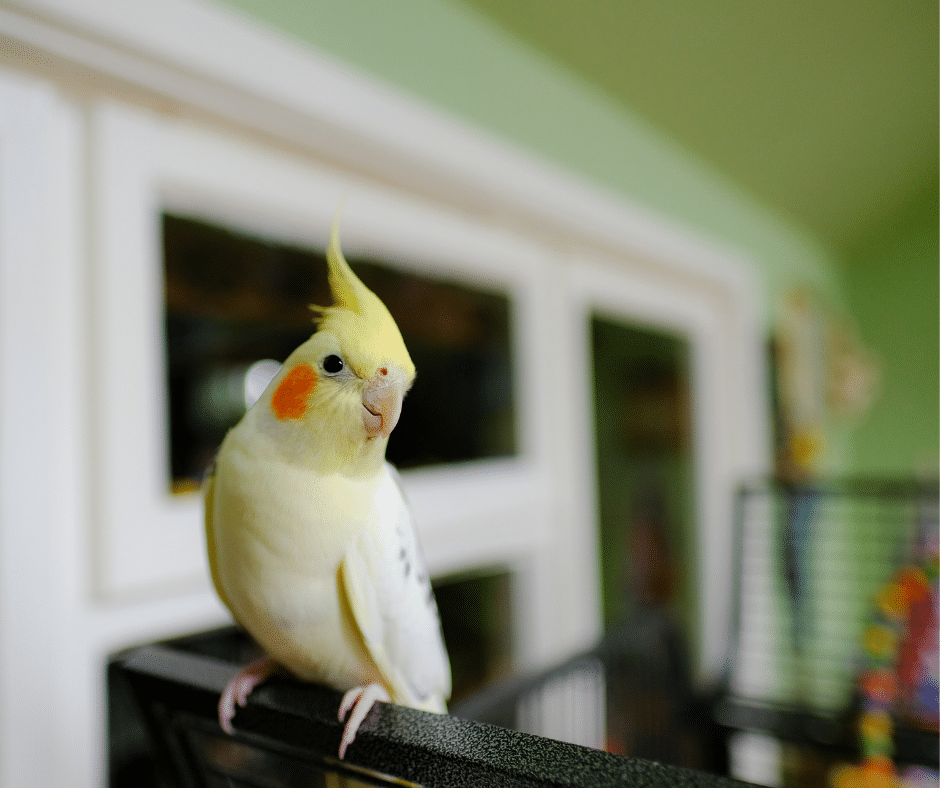 This can be achieved by allotting one session per day, preferably when the bird is most excited, like first thing in the morning before breakfast.
The following steps outline the process…
Step 1: Getting Ready to Train Your Cockatiel
It's important that you get yourself ready before beginning this training session with your cockatiel. This means making sure you have everything you need on hand plus trying to make sure there aren't any distractions around (like the TV).
Step 2: Choosing Your Song
Choosing a song to train your cockatiel with is important as this will be the tune you'll be teaching them. You'll want to choose a tune that repeats itself naturally, something that won't have too many twists and turns so they can catch on quicker.
It's also best if you choose a song with clear lyrics. You can find some great songs to train your cockatiel with on YouTube.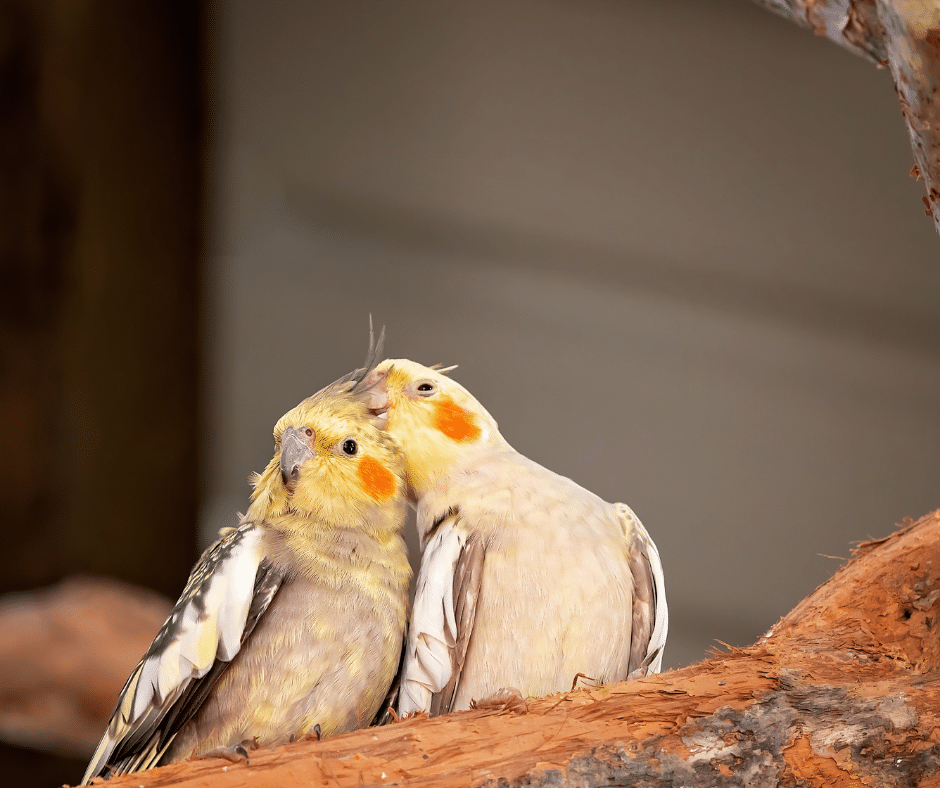 Step 3: Training Your Cockatiel
Now that you have your song selected, it's time to get started training your cockatiel. Make sure the room is nice and quiet then turn off any TVs or radios that might be on.
The first step is to turn the song on and get yourself ready to mimic the tune you've chosen. When you're ready, start singing along with your cockatiel by repeating the lyrics of the song in a similar tone and key as they are being played. This will help your cockatiel associate their voice with the song they're hearing.
Repeat this step for around 10 minutes, stopping after every couple of lines to let your pet cockatiel chirp along with you and get used to what you're doing. After this initial training session, leave them for a few hours before carrying out another one.
Step 4: Training Sessions
In the next training session, stretch out the time you spend singing along to your cockatiel. Get them used to hearing their voice throughout the length of the song instead of just a few lines at a time. Once they're more comfortable chirping along with you, try and incorporate some movements into these sessions.
You can do this by creating a little dance or movement of your own. This not only helps to keep their interest but also gets them more involved with the process as they'll be watching you during these training sessions.
Step 5: Finalizing How to Train Your Cockatiel
Play around with how many sessions it takes for your cockatiel to get comfortable enough to mimic the song. You could be lucky and find it may take just a few days or you might need to keep at it for weeks until your cockatiel feels completely comfortable singing along with the tune.
If your cockatiel is still struggling, then try getting them used to their voice by turning on a recording of themselves as they sing along to the tune. This can be done by using your phone's recording feature or setting up a video camera in front of them.
Keep repeating the initial training process until your pet cockatiel is chirping along with you then try introducing new tunes into their playlist once they're comfortable enough.
Though it may take some time for your cockatiel to mimic a song, it's an activity that you and your pet can enjoy together while strengthening the bond between the two of you.