I want to hold your hand
It's like you can find a Beatles song for every situation in life. We know we're only at the beginning of the list, but we already feel like declaring this is one of our absolute favorite father-daughter tattoos. If it doesn't make you exclaim "aww" when you look at this sweet gesture, wait until you hear the sweet background story behind this father-daughter tattoo.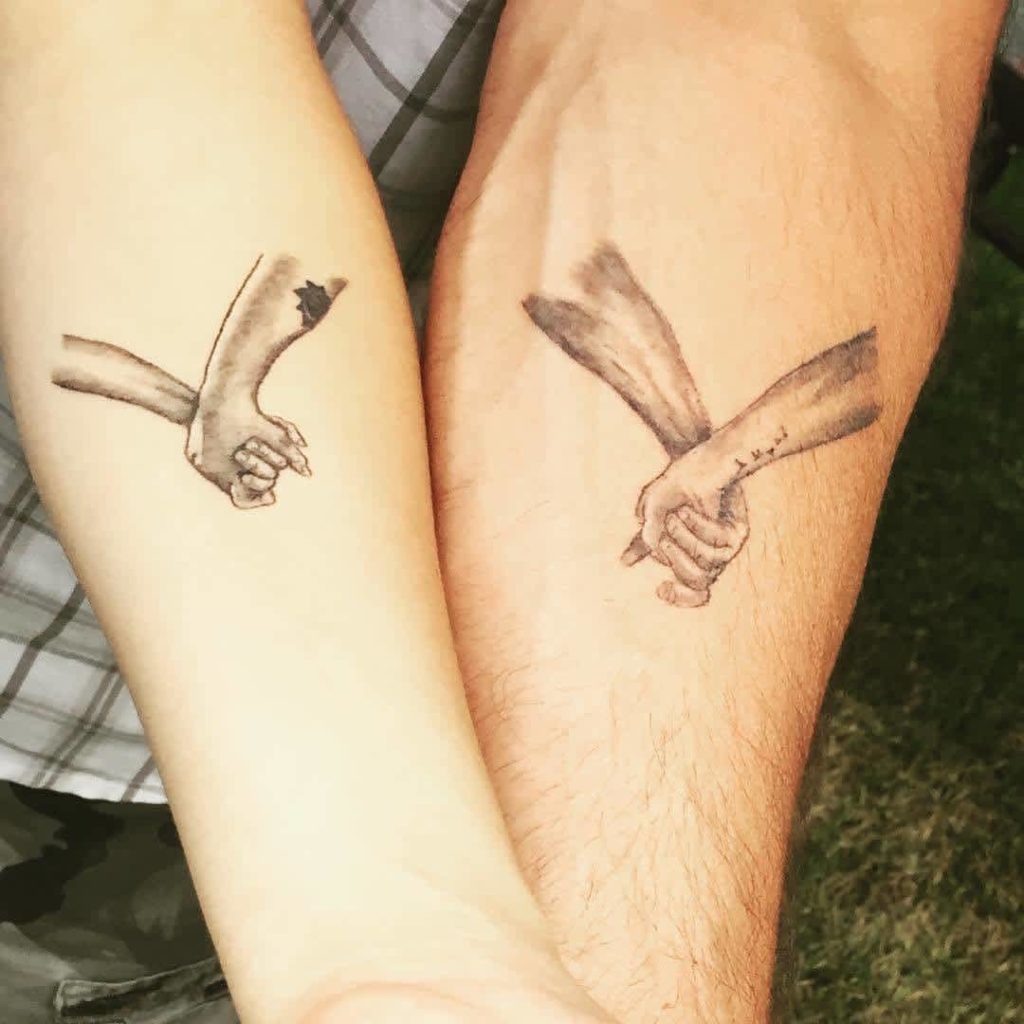 The woman who shared this photo online revealed that the beautiful tattoo has a deeper meaning for her father and her. She wrote, "my dad and I share one big thing in common. We both suffer from anxiety disorder. We go through it together and we know we have each other to rely on." As they go through life coping with anxiety disorder, they always know they have each other to count on – and now they have this tattoo as a constant reminder of this burden they're carrying together.