We live in a world where you can buy a home monitor system at a relatively low price but nothing compares to the old school guard dog style of protection. Today we're featuring some of the best dog breeds for guard dogs so that you can invest in adopting a guard dog breed that will keep your home safe.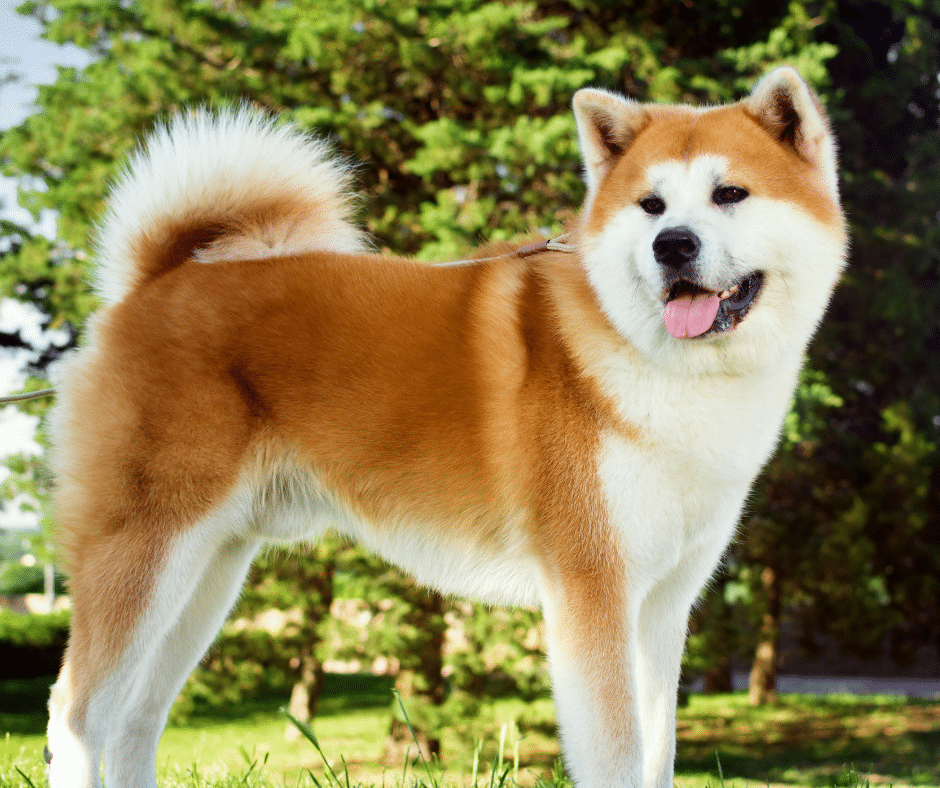 Akita
This large build dog is pretty powerful. They are fluffy and cute but they're surely the best guard dog breed option out there. They're extremely loyal and protective of their family.
Australian Shepherd
Bred to be sheep herding dogs, these dogs know how to keep their family protected. They work well on a farm with sheep and other livestock as they will make sure no wild animals get into the flock and ruin your farm animals, too!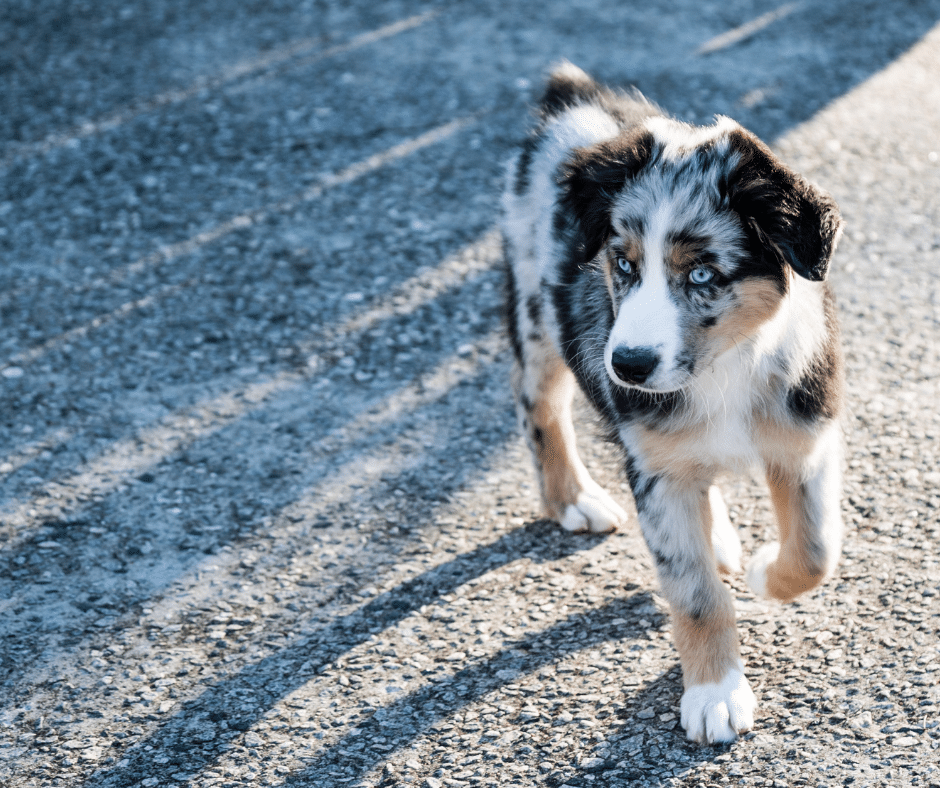 Bullmastiff
This large dog is a mix of the English mastiff and bulldog! They are rather large and full of muscle to deter thieves from getting into your home. They need to be in a house that has a fenced-in yard so they don't get out there with access to strangers.
Chesapeake Bay Retrievers
These retrievers are as loyal and fun as the other retrievers but they are more cautious with strangers. They won't attack without a reason but since they shy on the end of cautious when it comes to strangers, they're well suited to be a good guard dog for your home.
Doberman Pinscher
These dogs may get overlooked for a guard dog as they have a slender look but they're mostly muscle and super fast runners. This smart dog breed is often bred to be a guard dog for families. Doberman Pinschers are also very brave, which means they won't be scared off too easily.
Having a guard dog is a great way to deter bad people from coming onto your property and destroying your life by stealing from you or doing something worse. Please peek at the list above of the best dog breeds for guard dogs and determine which breed is best suited for your current living situation.
Once you've determined which dog breed you'd like to have for a guard dog, it's time to call around to find a local breeder or shelter that may have this type of dog ready for you to bring home and call your own!