Do you know why Persian cats have such a flat face? It's actually because of selective breeding. For centuries, breeders have been purposely selecting for cats with flatter faces because they believed that they were more aesthetically pleasing. And as a result, the average Persian cat today has a much flatter face than their wildcat ancestors.
While there are some health concerns associated with having a flat face (such as difficulty breathing), most pet owners believe that the benefits of owning a beautiful Persian cat outweigh any potential health risks.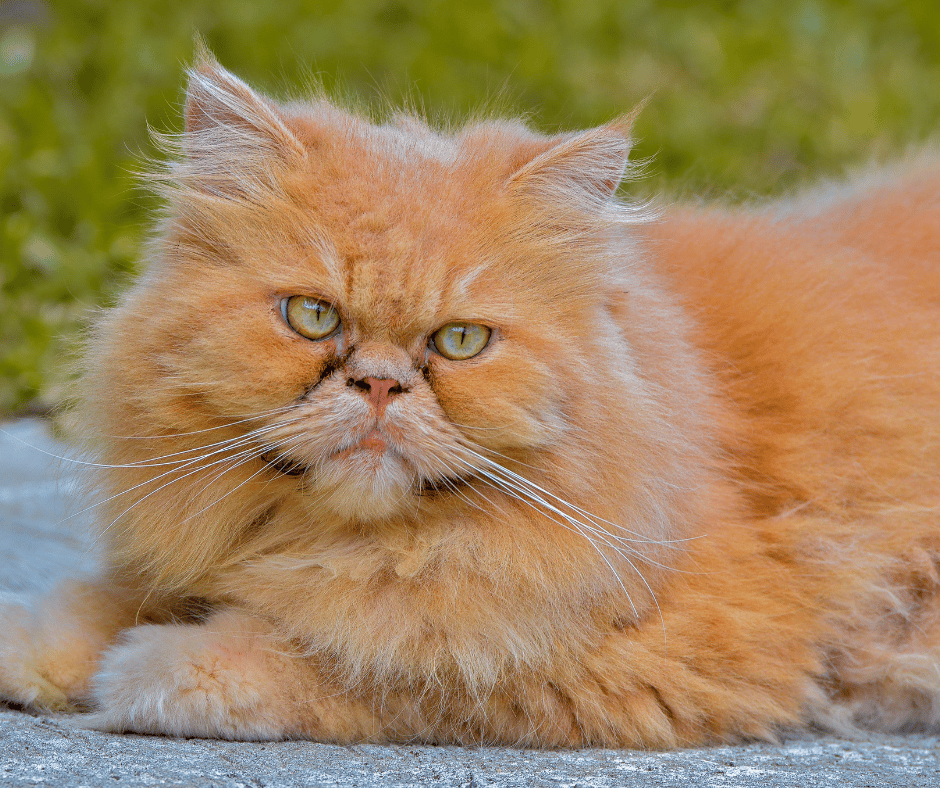 What breed of cat is Garfield?
Garfield is a fictional character and therefore does not belong to any specific breed of cat. However, if we had to guess, we would say that he is probably a mix of several different breeds, including the Persian.
Are flat-faced cats in pain?
There is no scientific evidence to suggest that flat-faced cats are in any more pain than cats with normal-shaped faces. However, because of their unique anatomy, they may be more prone to certain health problems, such as respiratory difficulties.
What should people know about owning a Persian cat?
People who are thinking about owning a Persian cat should be aware of the potential health problems that come with having a flat face. They should also be prepared to spend a lot of time grooming their cat, as their long fur can easily become matted and tangled.
Finally, Persian cats need to be fed a high-quality diet in order to stay healthy, so be prepared to spend a bit more money on food than you would for a normal cat.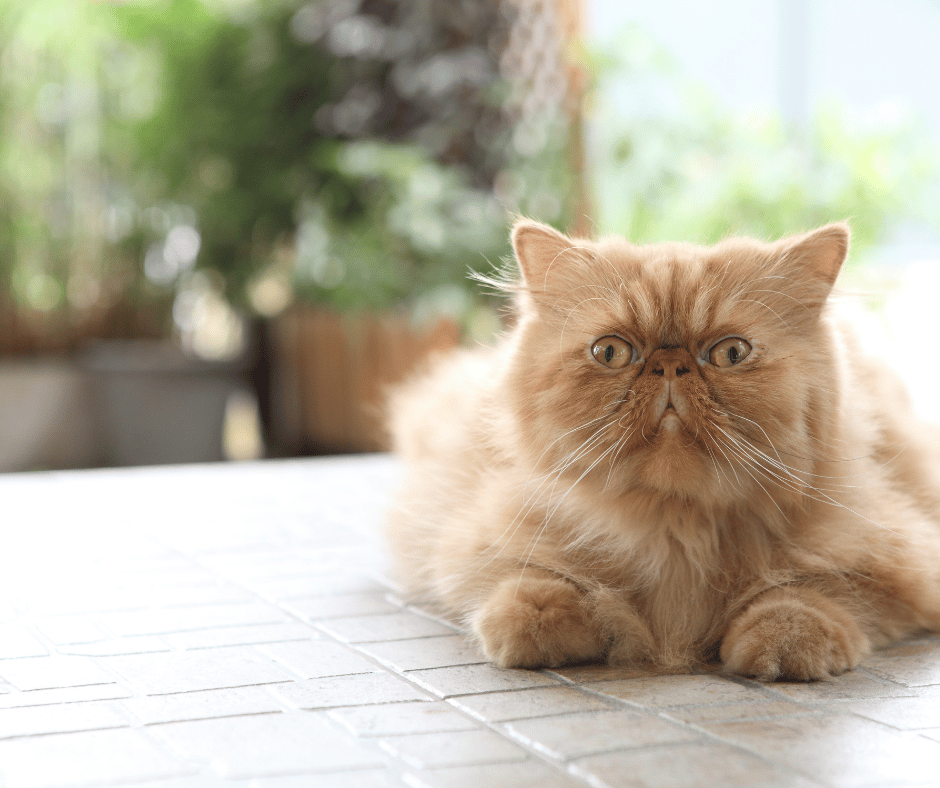 Do Persian cats always have flat faces?
No, not all Persian cats have flat faces. In fact, there is a growing trend among breeders to produce "traditional" Persians, which have the same long fur as their ancestors but have normal-shaped faces.
If you're thinking about getting a Persian cat, be sure to do your research and find a reputable breeder who can provide you with a healthy and happy kitten. Thanks for reading!