The animal world is incredibly fascinating, a reason you'd enjoy nature outdoors or have a few animals as pets at home. Seeing them hanging out loose and reacting to what nature throws at them isn't just fun but perfectly entertaining. And as such, being well aware of a few exciting facts would undoubtedly make you enjoy them better and savor the moments you're closer to. But what are 5 interesting facts about animals you've hardly known about?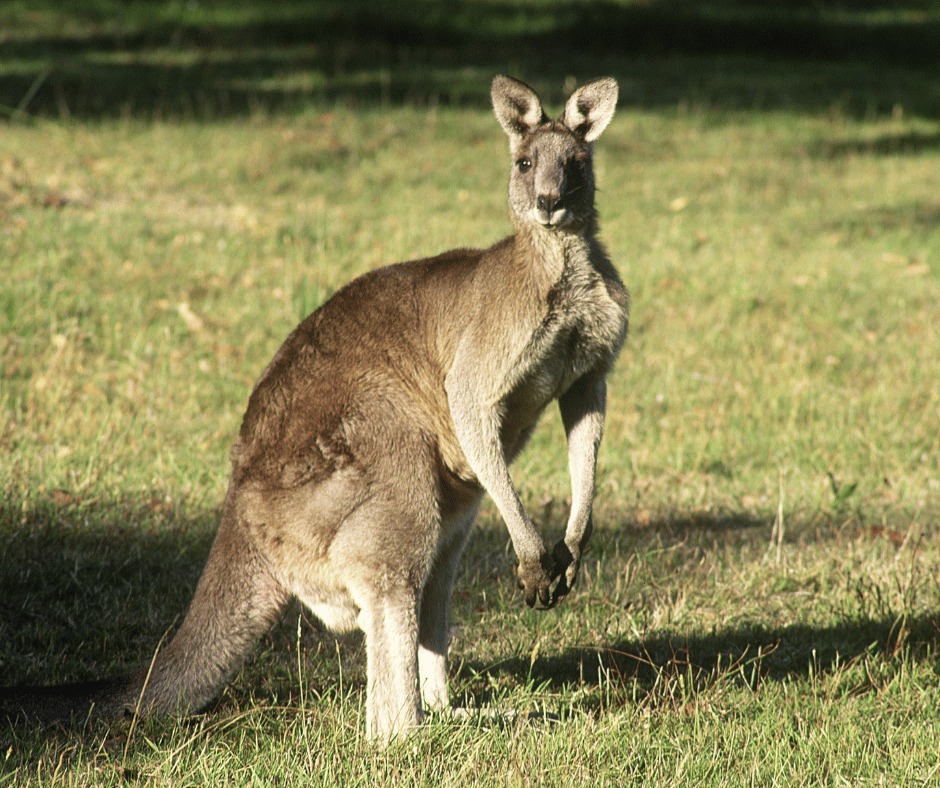 1. Kangaroos Don't Fart
Kangaroos don't let out rippers. And while that may sound like a late-night show joke you'd hear from a comedian, it's true! Although this hard fact is currently under scrutiny by scientists, part of the existing evidence validates this statement. Kangaroos don't produce methane, or at least they do in incredibly tiny amounts. That makes them the least favorites in the game of farts, and they'll hardly keep you pinching your nose.
2. Hummingbirds are the Only Aves That Fly Backwards
Hummingbirds are an exceptional kind of bird. They're nectar loving and have long, slender bills. And while the world knows them for their utter calmness and peaceful lives, not many realize that these birds can fly backward. It's a unique ability that none other has, but it's fascinating that they can also beat their wings about eighty times every second. That allows them to remain stationary mid-air as they suck nectar from flowers.
3. A Shrimps Heart is in the Head
Shrimps have their thoraces and heads fused and appear indistinguishable. But fascinatingly, their hearts aren't located in their thoraces entirely, but marginally. You'd hear people saying that cutting a shrimp's head off kills it instantly, and perhaps, rightly so. It's rare anatomy you'd learn in class or hear people talking about, but it's hard on fact and, indeed, a fascinating one you should know about.
4. A Snail Can Sleep for Three Years
Snails are known to be incredibly sluggish and slower in their movements. And an apparent fact is that they have no backbone but a rigid shell they carry on their backs their entire lives. However, one less known point about these tiny animals is that they can get to slumber land for three years! Perhaps, you imagine how that would be for a human being, but for a snail, it's just another day in the office. If the weather is unfavorable, snails resort to conserving moisture to survive and will hit the bed in hibernation.
5. Chipmunks and Squirrels See in Slow Motion
Chipmunks and squirrels have tinier bodies with a faster metabolism, making them see in slow motion. It's a safer way to cope with a world of constant predator attacks since seeing their attackers in slow motion helps them think of their exit strategies quickly. Scientists term it critical flicker fusion frequency against the light spectrum, making them intuitively quick.
The animal world is full of surprises and fascination. And while most facts about animals are universally known, a few can be breaking and awe-inspiring. Hopefully, these few facts about animals will change your perceptions and see them more differently and interestingly.