Many people opt to adopt a Siberian husky because of their beauty. While huskies are beautiful pets to own, they have their own set of quirks that are unlike other dog breeds. Today we're going to share some of the weirdest habits of Siberian huskies to help you determine if you can live with this dog breed.
If you already have a husky, then perhaps you're no stranger to the weird habits of Siberian huskies we're featuring below.
Born to Run
Huskies are born to run so they will find a way to run away. They're not doing this to be disobedient. They're just natural-born runners. They are known to dig holes and most Siberian huskies are difficult to keep inside a fenced area for this reason.
They are simply an independent dog breed who just wants to run and run!
They Shed Everywhere
You'll find that their fur sheds everywhere and often. Huskies fur just sheds like crazy! Their fur will be all over the house, furniture, and clothing. A good lint roller or packing tape wrapped around your hand to pick up the fur will help.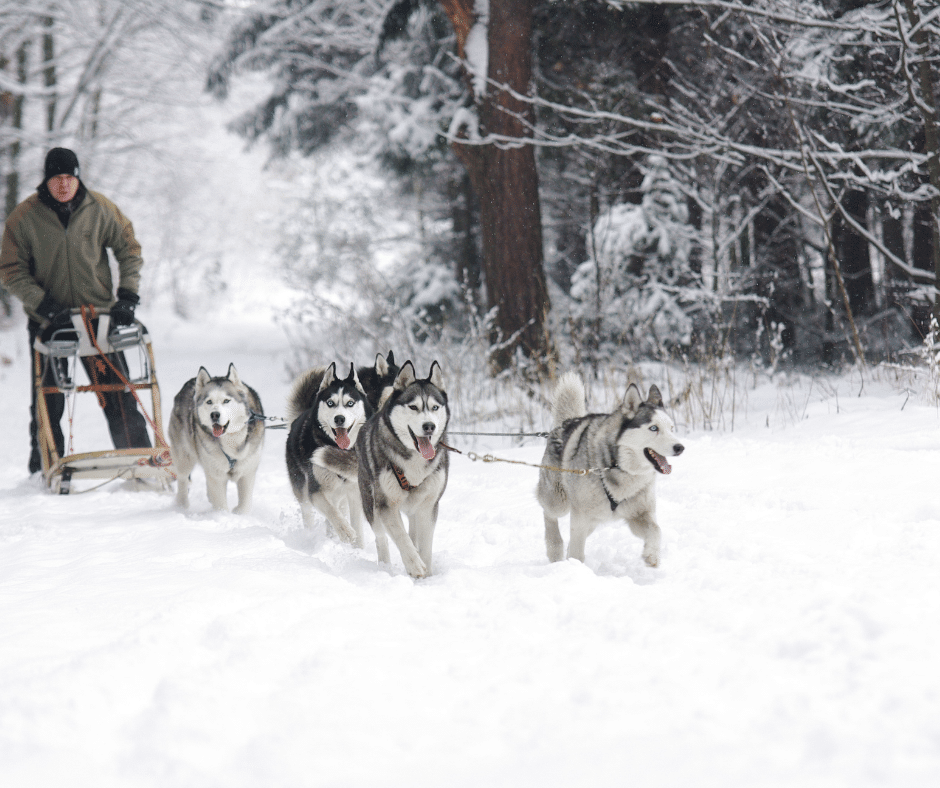 They're High Energy
Siberian huskies will jump on people and are so high energy that they may not do well in a home with smaller children or smaller pets. This is just their natural personality and is difficult to "train" out of them. Having a large backyard for them to run freely may help disperse some of their energy, but not quite enough to keep them from jumping on other people.
They Talk A Lot
You've probably seen the Siberian husky videos online where the husky is just talking and talking. They're very vocal dogs and will "talk" to their human friends for fun or when something is bothering them. This is rather entertaining at times.
When it comes to choosing which dog breed to get for your next canine friend, a Siberian husky will take some time to think about. They will require larger spaces to run, they're independent and quite often do well with families but will never be a guard dog or a dog that doesn't try to escape their penned-in area.
Remember to take into consideration all of these weird habits of Siberian huskies before you go to the breeder or shelter to adopt this particular dog breed. We hope that this list has inspired you to look at Siberian huskies through a different lens. They really are an amazing dog breed to be around.