Are you about to be a new pet cat owner and stuck on selecting the best name for your pet cat? Well, then today you're in luck. We're helping you select a fun name for your pet cat by using our list of the wackiest pet cat names ever.
Within this list, you'll find some cute, adorable, and surprising pet cat names to choose from. We hope that you'll use this list of the wackiest pet cat names to name that little fluff ball you're bringing home.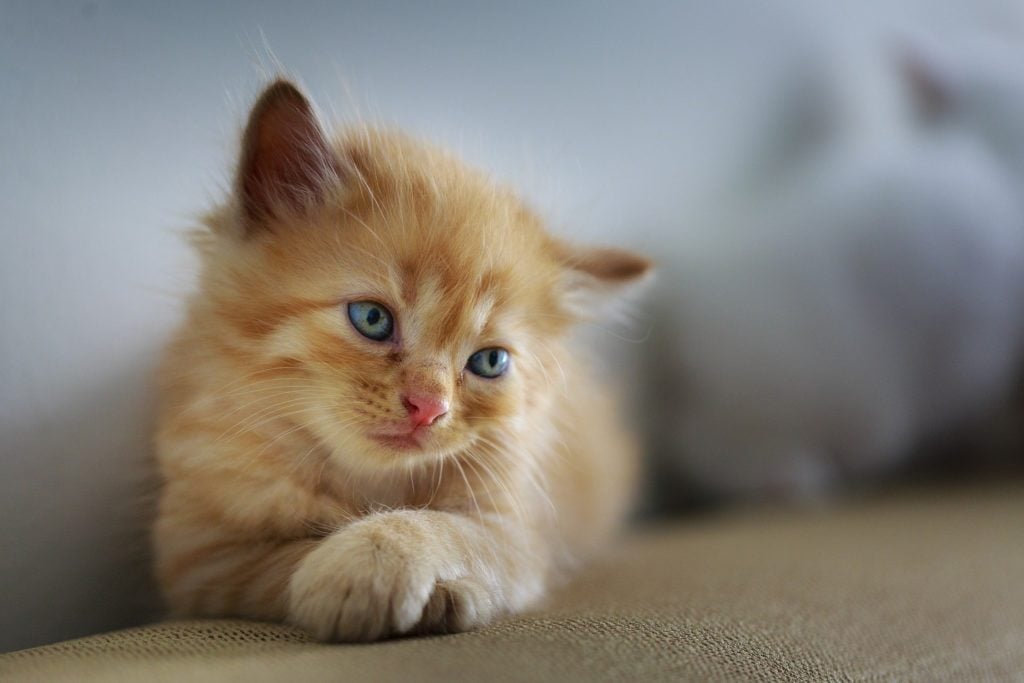 Hercules
Inky
Ron
Yeti Spaghetti
Nox
Jiji
Lou
Count Wiggly Butt
Beatrice
Diamond
Tango Mango
Cinder
Foxy Spreadsheets
Leela
Loise
Dakota
Yoshi
Choo Choo Boo Boo
Jaba the Butt
Dog the Cat
Winston Purrchill
The Other Dude
Mew
Tink
Chairman Meow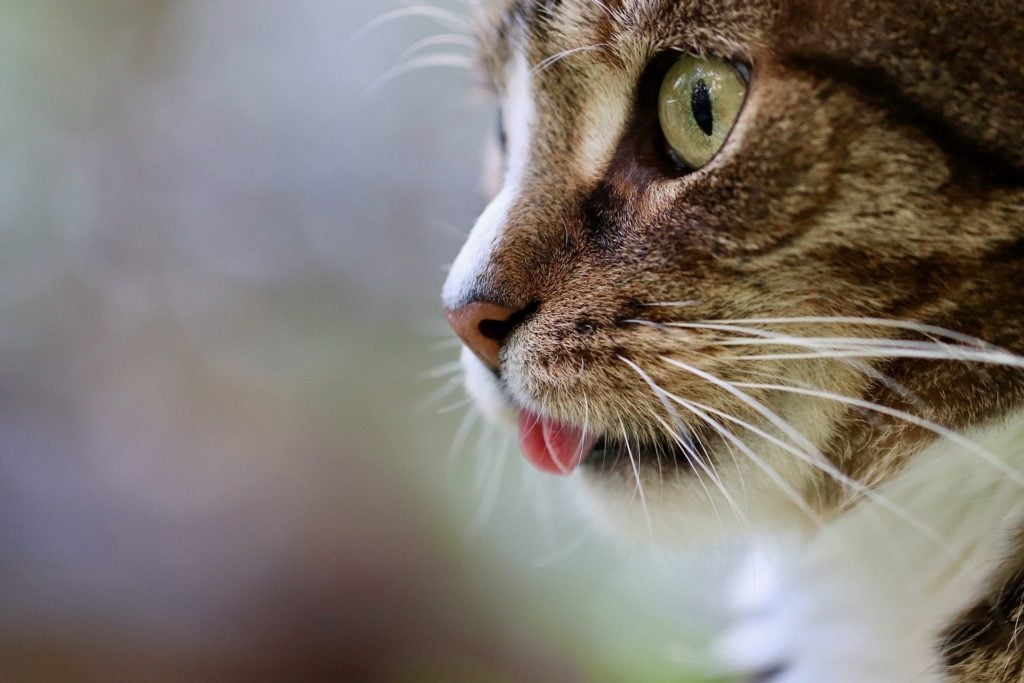 How do I choose a cat name?
Now that you've seen 25 of the wackiest pet cat names ever, you're probably wondering how you choose a cat name. The best way to choose a name for your new feline friend is to take some time and watch how they behave.
Most pet cat owners tend to name their cat based on behavior or other quirks the kitty has. Then other pet cat owners simply have their heart set on a name for their cat based on the color of their fur.
Whatever you do, just make sure the pet cat name you choose is something that you're going to be comfortable calling to during the day. You'll also want to make sure every family member can pronounce the pet cat name, such as younger children in the home.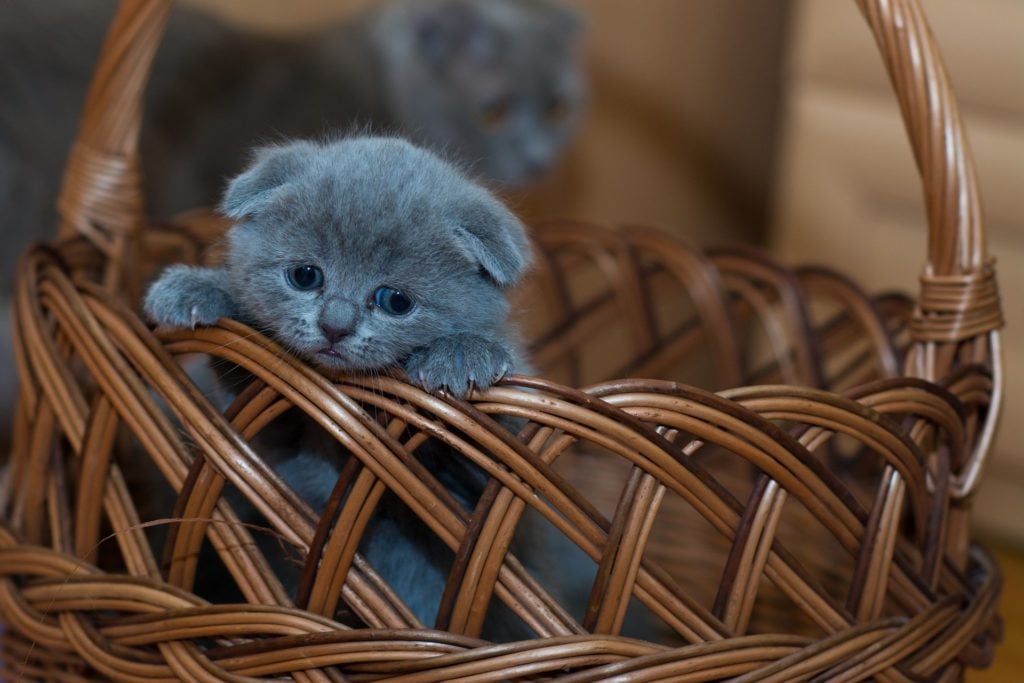 How long does it take for a cat to learn its name?
Most cats do all of their learning during the first 12 weeks of life. During this time they're learning things from their cat mother, such as how to eat and how to walk. After your cat has been weaned from its mother, it's time to start helping them learn its name.
We've heard that most pet cats can recognize their name and come when called by 8 months of age. Just continue using their name each time you're petting your cat, or serving them food so that they start to associate that 'word' aka their name with themselves.
These are just some of the wackiest pet cat names out there, and some tips to help you name your new feline friend. We hope that this has helped boost your creativity when it comes to selecting the best cat name for your new pet cat.