Have you ever surfed the internet and come across some of the most beautiful cats in the world? There are so many cat breeds in the world that it's difficult to pick just one to be the most beautiful. We've searched high and low to find the most beautiful photos of various cat breeds to featured today.
These photos of cats will put you in a better mood simply by looking at the magnificent beauty!
Thor, The Bengal Cat
Bengals are a beautiful cat breed to begin with, but Thor's amazing coloration is just too magical to not stare. Thor looks like a tiger you'd find out in the wild, but instead he's just a domesticated pet cat.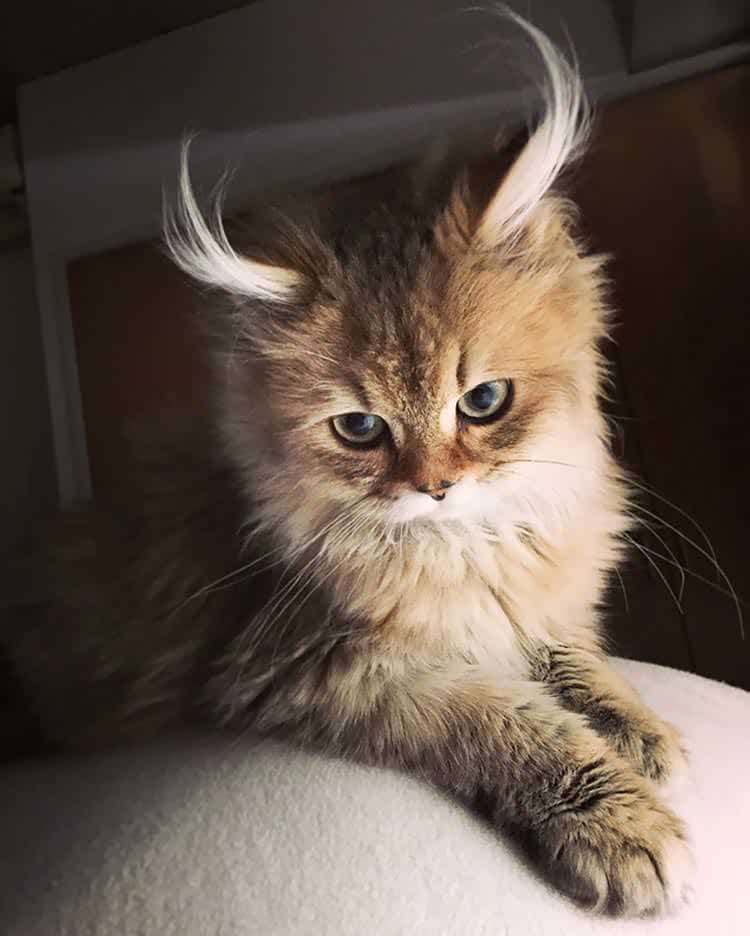 Antelope Horns
This adorable kitty has horns that appear to be antelope horns of hair coming out of its ears. While this may look creepy to some of you, we feel it makes this kitty one of the most beautiful cats in the world.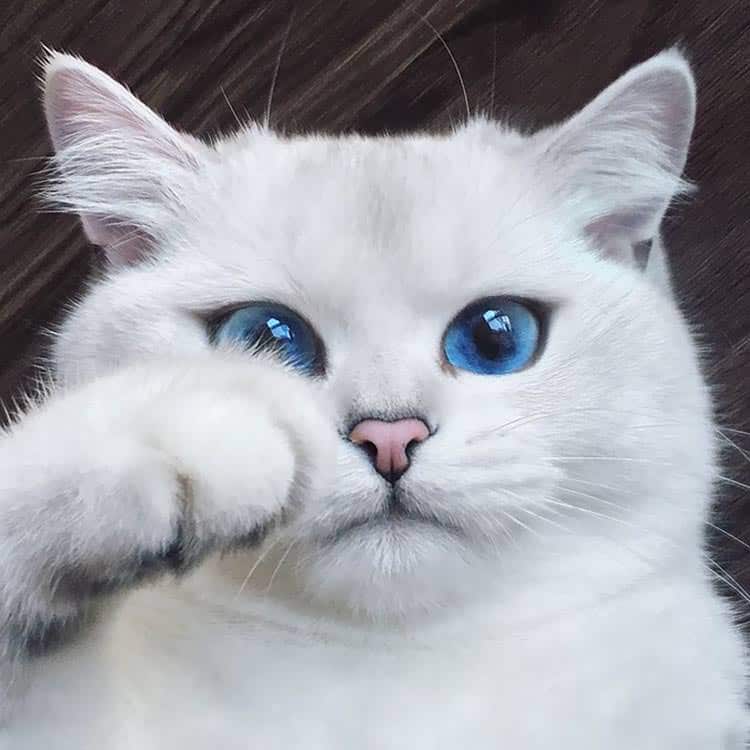 Coby Cat with the Bluest Eyes
Not sure about you, but we surely couldn't say no to this face! Coby has the most beautiful eyes in the world, combine his eyes with that snowy white fur and he's ready to make humans do whatever he wishes.
Blue Eyed Ragdoll
The cat breed, Ragdoll, is an adorable breed of cat that had to be included in our list of the most beautiful cats in the world! The colorings, size, and personality of the Ragdoll make it an incredible pet to have around the home, plus they're pretty photogenic, don't you think?!
The Two Faced Cat
Venus is an adorable kitty that's known as the two faced cat. One side of this beautiful cat is back with green eyes while the other side is an orange tiger kitty with a blue eye. What a magical face to look at, it's almost like an optical illusion.
Siberian Cats
Siberian cats are a domesticated cat breed that was originally domesticated in Russia but since the late 1980s has been a beautiful cat around the world. They range in size from medium to large, as shown in the image above.
Maine Coon
The Maine Coon cat is a majestic cat breed that can grow rather large in size. They look much like a lion with their furry mane and grand body shape. This is the largest domesticated cat breed you'll find around the world!
We're sure these are the most beautiful cats around the world, but perhaps you think your cat is the most beautiful. We're all entitled to our opinions. Enjoy these photos each time your day is getting stressful, these beautiful cat images are sure to help you smile every time you look at them!