Pollution is a major global issue that affects all of us, both directly and indirectly. But its effects are particularly devastating on the environment and wildlife. Pollutants in the air, water, and soil can cause irreversible damage to ecosystems, leading to species extinction as well as long-term health risks for humans. This article will explore how pollution impacts wildlife and the environment, offering potential solutions for reducing its impact.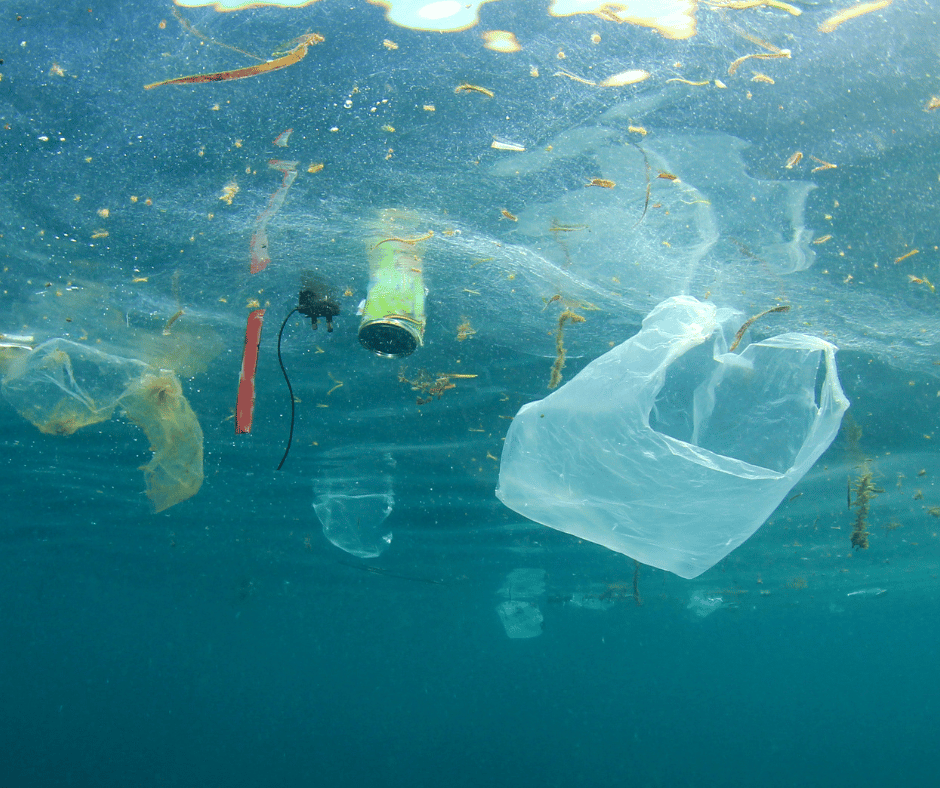 We'll look at how specific pollutants such as plastic waste or pesticides have affected plants and animals around the world, discuss methods of prevention or remediation available today, and consider what steps we need to take in order to ensure a healthier future for our planet.
One of the most serious impacts of pollution is its effect on species extinction. When pollutants are introduced into an ecosystem, they can disrupt its delicate balance and cause a decrease in biodiversity. For example, plastic waste has been found to damage coral reefs around the world, leading to their eventual destruction and eliminating important habitats for fish and other marine life. Similarly, toxic chemicals used in industrial processes have contaminated waterways, leading to reduced oxygen levels that make them uninhabitable for many aquatic species.
The effects of pollution don't end there – it also has serious implications for human health. Air pollution from vehicle emissions or burning fossil fuels releases harmful particles known as particulate matter into the atmosphere. These tiny particles can cause respiratory problems, cancer, and even premature death in some cases. Water pollution also has serious consequences for human health, as it can contaminate drinking water with bacteria and other contaminants that can cause illness or even death.
Fortunately, there are ways to reduce the impacts of pollution on our planet and its inhabitants. One of the most important solutions is to reduce our reliance on fossil fuels and switch to renewable energy sources such as wind or solar power. This will not only help reduce air and water pollution but will also help us move towards a more sustainable future.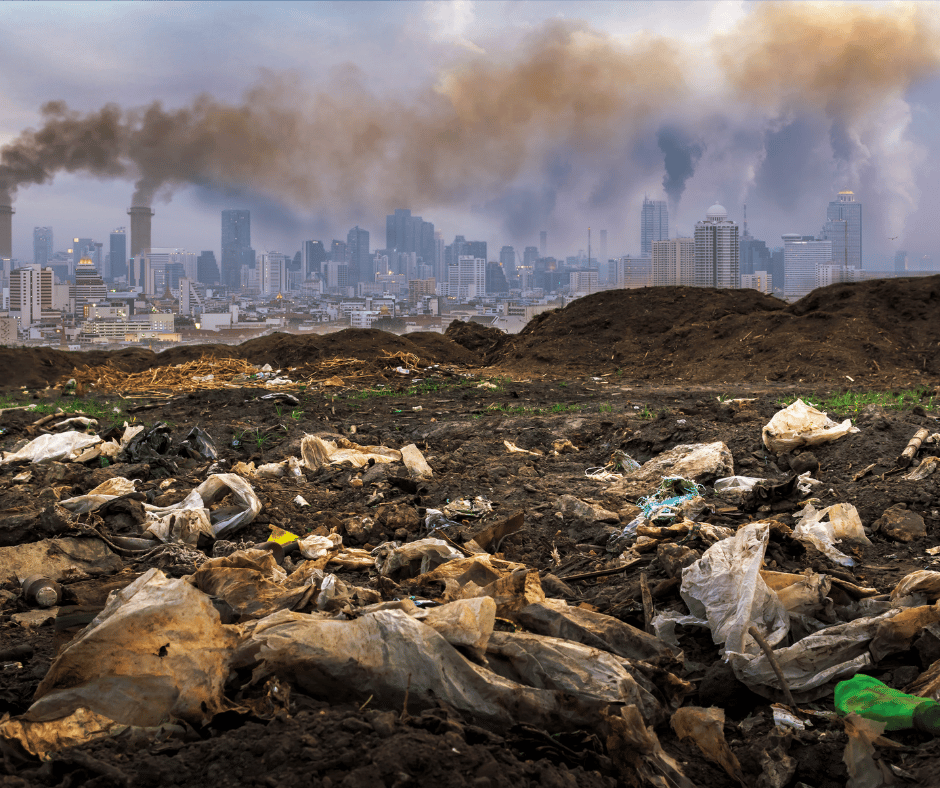 Additionally, we should be mindful of our consumption habits – reducing waste by buying less plastic packaging and choosing eco-friendly products whenever possible. Finally, we must work together to clean up existing pollutants in our environment, through programs such as beach clean-ups or river restoration projects.
Pollution is a serious issue that has far-reaching consequences for both wildlife and humans. But by implementing solutions such as reducing our reliance on fossil fuels and cleaning up existing pollutants, we can make sure that future generations have access to a healthy planet. Together, we can create a brighter future for everyone!