There is a huge responsibility within the owners to protect your pets. This article bought to share our knowledge of six different types of ordinary food, which is harmful to pets. The given food types are perfect for humans except for bones. It would be best if you remembered that all you do is for the betterment of your pet though it might be harsh. No one can avoid their cute eyes but still say 'no.'
01. Onion and garlic
Most pets turn out from the blowy odor from onions and garlic. Yet, if your pet is walking garbage disposal, then you need to keep away those from the garbage bin as well. According to PPH, vegetables and plants of the onion family contain Propyl Di
sulfide, which is poisonous. Make sure that cats especially never come across onions and garlic because they tend to try those out of curiosity.
02. Ice cream
Yes, this isn't very good for pets. It is because of the milk and sugar used in the production of ice cream. Most pet animals are
lactose intolerant. That is why ice cream does not fit in their system. The joy humans get is not your pet gets. Instead, it gets diarrhea, vomiting, and gastrointestinal issues.
03. Bones
Bones are the word after the dog. It is not like you can not give away them the big and juicy bone they want. After all, it would be best if you gave your dog some bones.
It is a good source of nutrients. Yet, chicken bones, turkey bones, pork bones, and all types of cooked bones are not good at all. Those types do severe damage to the mouth, throat, and intestines. Raw bones are good to chew.
04. Avocados
Avocados have a fungicidal toxin called persin, which results in gastrointestinal issues, troubles brea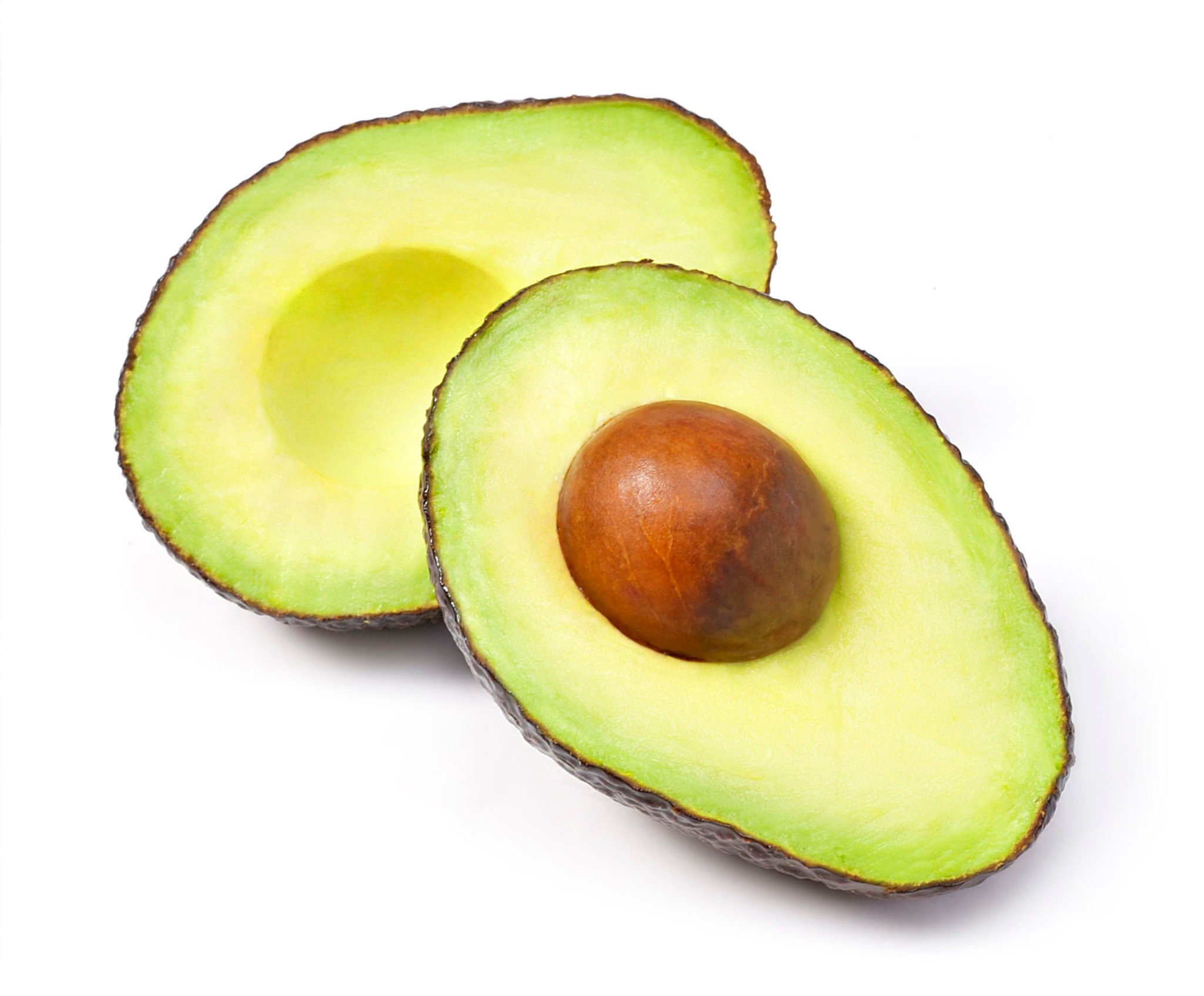 thing, and heart problems. If your pet swallows the avocado as a whole, it might stick in the throat and cause difficulty in breathing, which can end in death. Not only avocados but also peaches are also bad for pets and especially dogs.
05. Coffee and chocolate
All know that chocolate blacklisted for pets. Coffee has caffeine, which severely is toxic to animals. It can cause increased heart rate and body temperature, excessive urina
tion, possible dehydration, and tremors. And at a fatal stage, seizures and even can cause death. Chocolate contains theobromine, which causes poisoning and results from dehydration, seizures, and slow heart rate. Later, symptoms include even death.
06. Apples
Red apples, in particular, are awful for your pet. It is because it can cause an allergic reaction. It is not just the apple that is bad, and it is also the seeds in apples that contain cyanide. Vomiting, diarrhea, and dehydration are the initial symptoms. Cherries and apricots also have such seeds. You need to take your pet immediately to the vet if it shows cyanide poisoning.
In conclusion, we hope that you understood the food types that you need to avoid to safeguard your pet and make it live longer.