There is no denying that at one point or another, everyone has thought about the moment they will be proposed to, or the moment that they propose… Like other significant life events, more often than not, there is a great amount of pressure surrounding this particular moment, but like many other things in life, things don't always go to plan… The easiest way to avoid an unplanned or bad proposal is to make sure you are prepared. Sure, choosing to wing it isn't a terrible thing, but we have a feeling some of these people might beg to differ. From Burger King proposals to being given a flashlight with a ring inside of it, we have compiled a list of the most unromantic, cringeworthy, and horrific proposals of all time.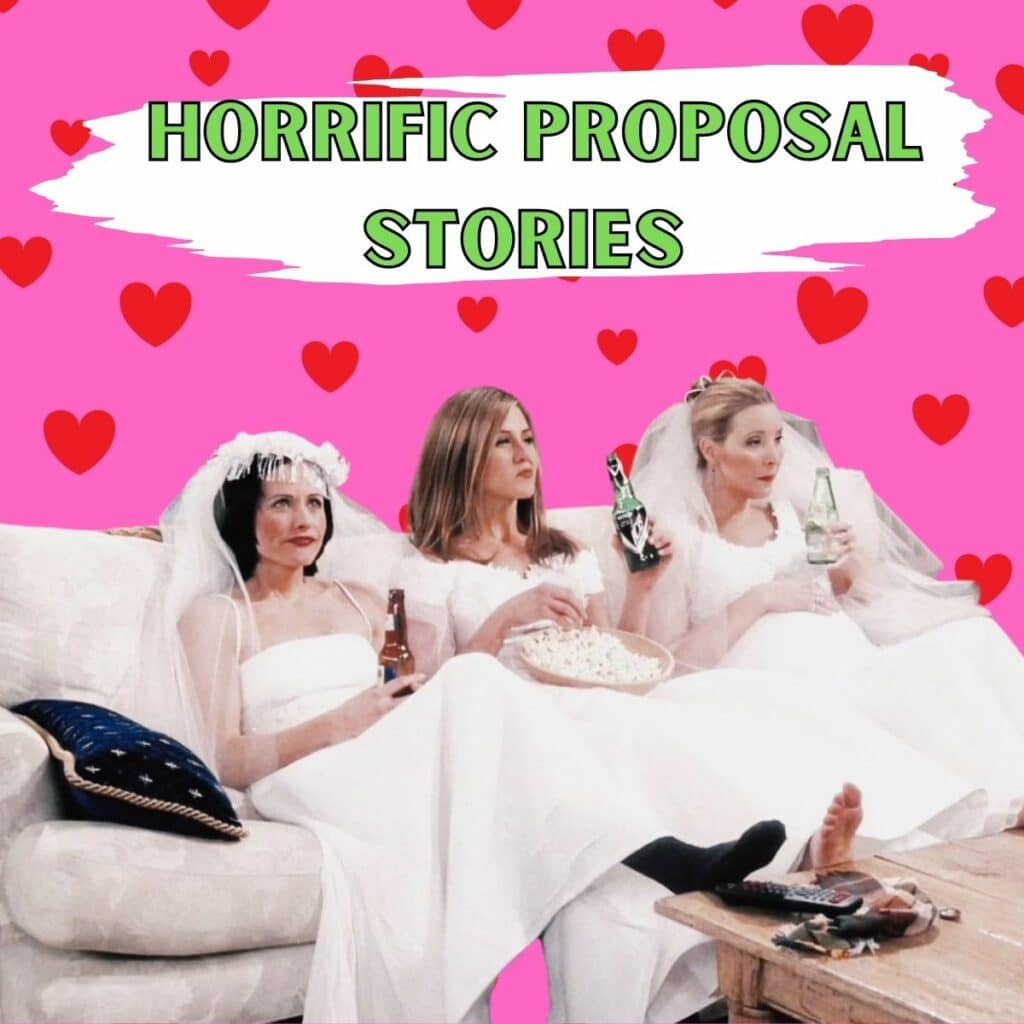 #1: Someone Call 911
When it comes to popping the question to your one true love, chances are that it'll be one of the most nerve-wracking moments of your entire life. Not only are you probably going to be wearing something impractical, but you might be so nervous that you can barely catch your breath to even ask the question…
Understandably, this guy couldn't even handle just asking his significant other the question without almost giving himself a heart attack. Sure, showing your emotion is a good thing, but having your girlfriend think that you are about to have a heart attack, you are shaking that much, probably isn't the vibe you're going for.