Cows are thought to be pretty dumb animals. But the truth is that they are quite smart – about as smart as dogs. Here are some amazing cow facts I hope you find interesting and useful.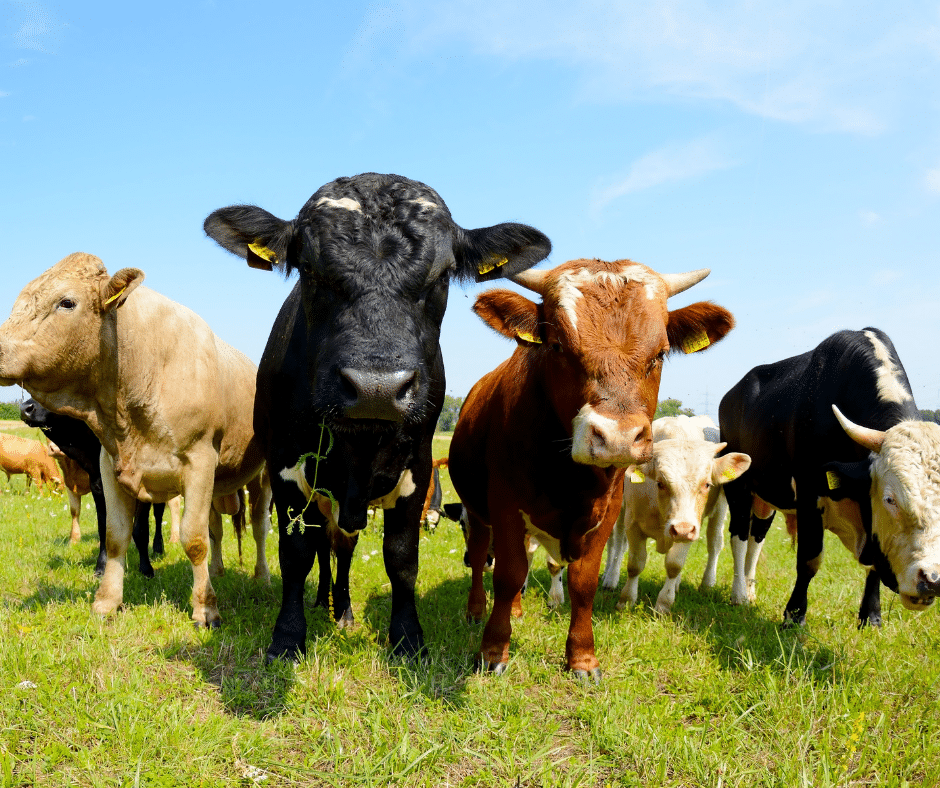 Cows are very clean animals.
They like to cuddle up together in the cold. They'll even push away cows that get in their way.
Some cows can jump up to 6 feet high. That's an amazingly long jump for a cow. I don't think humans have ever jumped that far.
Did you know that some cows can play musical instruments? They're very good at playing the drums.
Cows often sleep standing up, keeping one foot on the ground so they don't overbalance and fall over. That's why they sometimes seem to be sleeping while eating.
Do you know what noise a cow makes when it is boiling mad? It must be true because I read it on this site.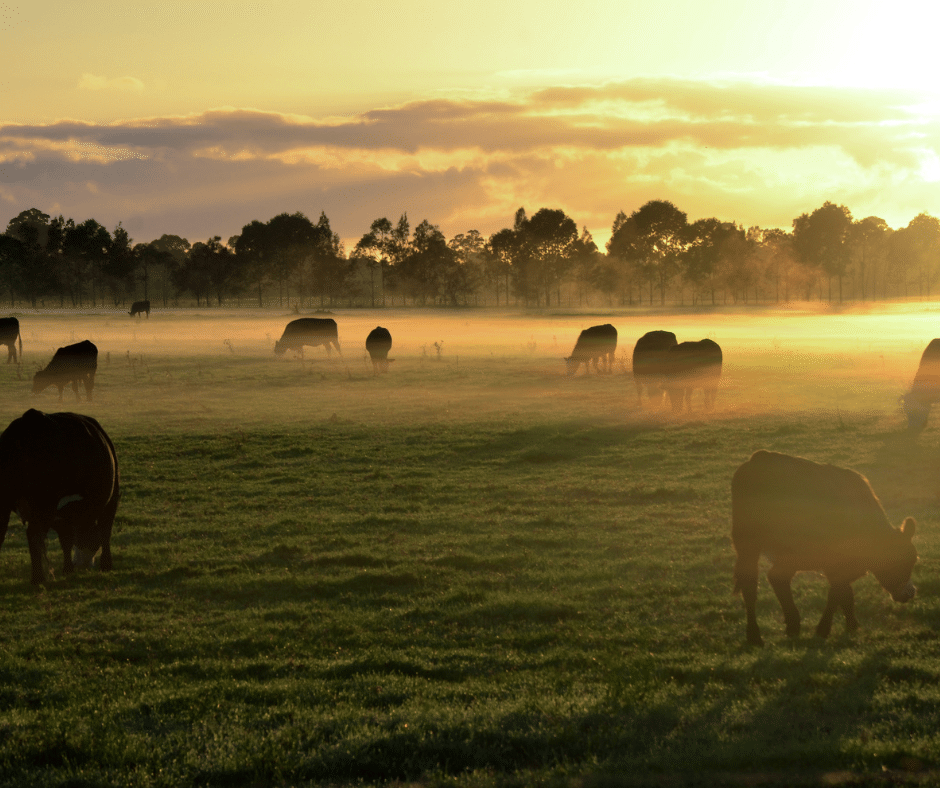 They go "moo." Real cows, not fake ones.
Cows can be very affectionate and loving toward their owners as long as they treat them well. They like to be stroked and scratched behind the ears, but never under the chin because that tickles them too much.
Cows love to eat grass and will knock down fences in order to get at it.
Did you know that cows can hear and smell almost as well as people?
Cows like most vegetables, but keep away from onions and garlic because they make them very sick.
They also hate cabbage and cucumbers. And do not feed them avocados – they're poisonous to cows.
Cows aren't very good swimmers. They like to wade in the water, but they don't care for swimming.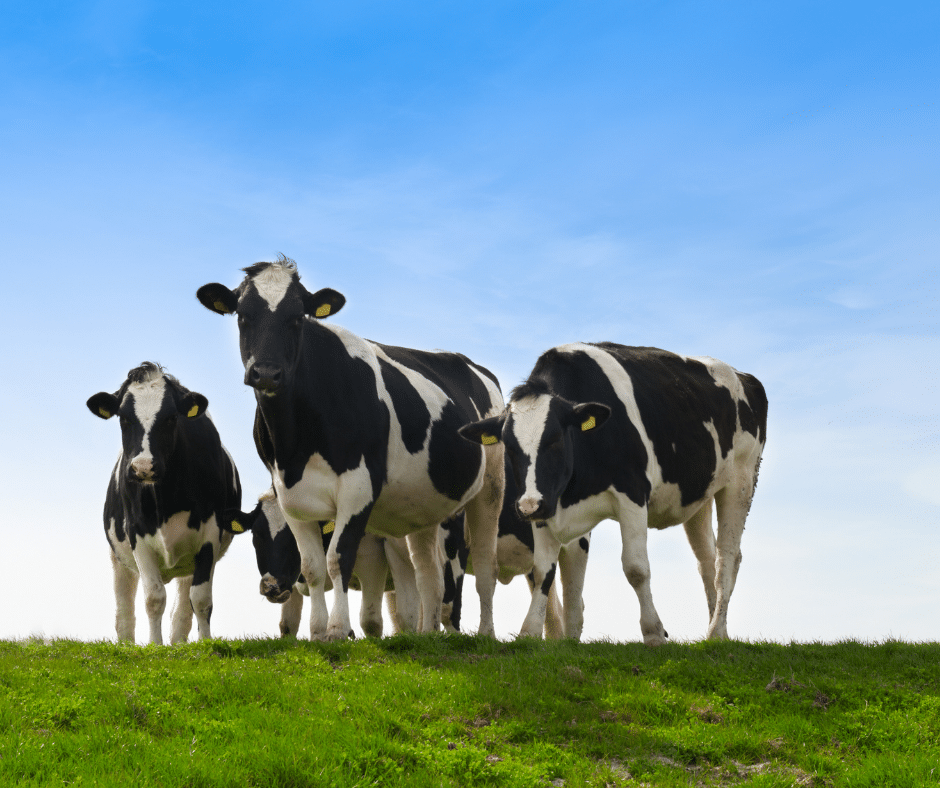 They make excellent mothers; when a calf is born they lick it dry and nudge it toward their udders so they can feed.
Cows are highly intelligent and gentle animals that make great friends.
So remember, cows are amazing creatures that have much more going on in their big heads than you might think.