Dogs are amazing creatures. They come in all shapes and sizes, and each one has its own personality. One thing that all dogs have in common is their love of swimming! In fact, many breeds of dogs were originally bred for swimming. If you're curious to know whether your dog can swim, keep reading!
How can I swim safely with my dog?
Most dogs are natural swimmers and don't need much instruction on how to do it. However, there are a few things you should keep in mind when swimming with your dog. First, make sure that your dog is wearing a life jacket.
This will help them stay afloat and prevent them from getting tired too quickly. Secondly, always supervise your dog while they're swimming. This way, you can be sure that they're staying safe and not getting into any trouble.
Finally, have fun! Swimming with your dog is a great way to bond and enjoy the summer weather together.
Which breed of dogs Cannot swim?
While all dogs can swim to some degree, not all breeds are good swimmers. Some dogs simply don't have the body type that is conducive to swimming, while others may be afraid of the water. Breeds that are typically not good swimmers include:
Bulldogs
Pugs
Boston Terriers
Boxers
Dachshunds
If you have one of these breeds of dogs, it's important to take extra care when introducing them to the water. Start by letting them get used to the idea of being in the water, and then gradually introduce them to swimming.
While all dogs can technically swim, there are some breeds that are better swimmers than others. Breeds such as Labrador Retrievers, Golden Retrievers, and Chesapeake Bay Retrievers are all great swimmers.
These breeds were originally bred for swimming, and their body type is ideal for the activity. If you have one of these breeds of dogs, feel free to let them swim to their heart's content!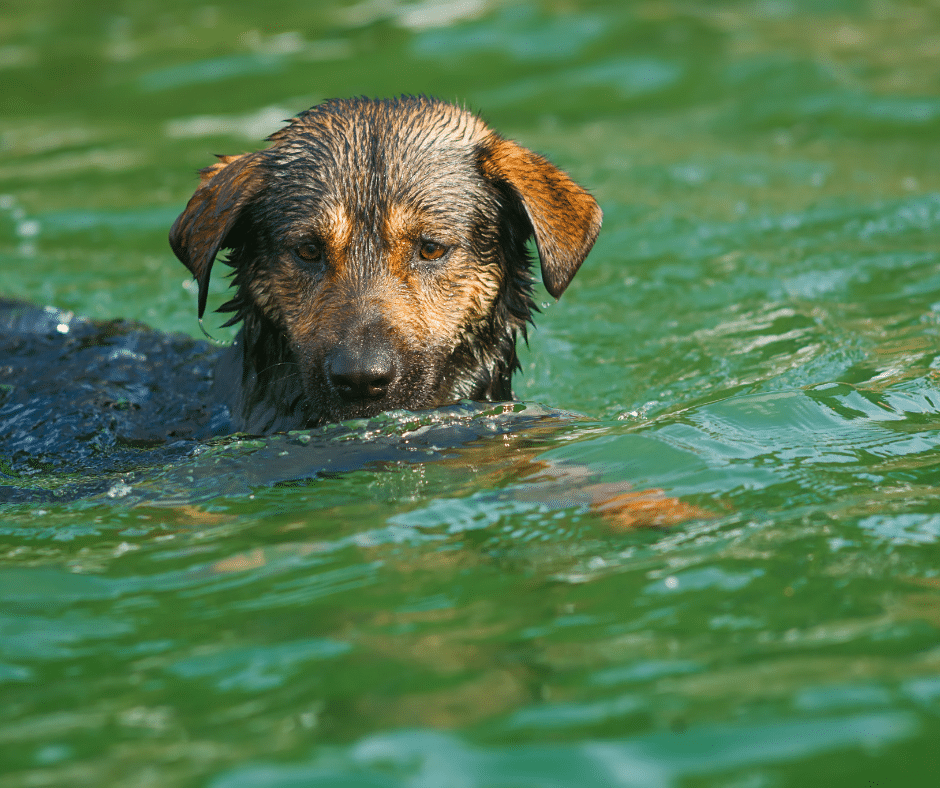 Just because a breed of dog is a good swimmer doesn't mean that all individual dogs within that breed will enjoy swimming. Some dogs simply don't like the water, and that's okay! If your dog doesn't enjoy swimming, there are plenty of other activities that you can do together.
The most important thing is to make sure that your dog is comfortable and happy. If you have any concerns about your dog's ability to swim, be sure to consult with a veterinarian.