Many dog owners have noticed that their dogs make a variety of expressions that seem to have no real purpose, such as the 'kissy face' – a snarl with lips spread wide. Many people think these facial expressions look silly and wonder if they serve any useful function at all.
Humans may never know what goes through a dog's mind when they make these expressions, but we can be better pet owners by understanding more about our best friends.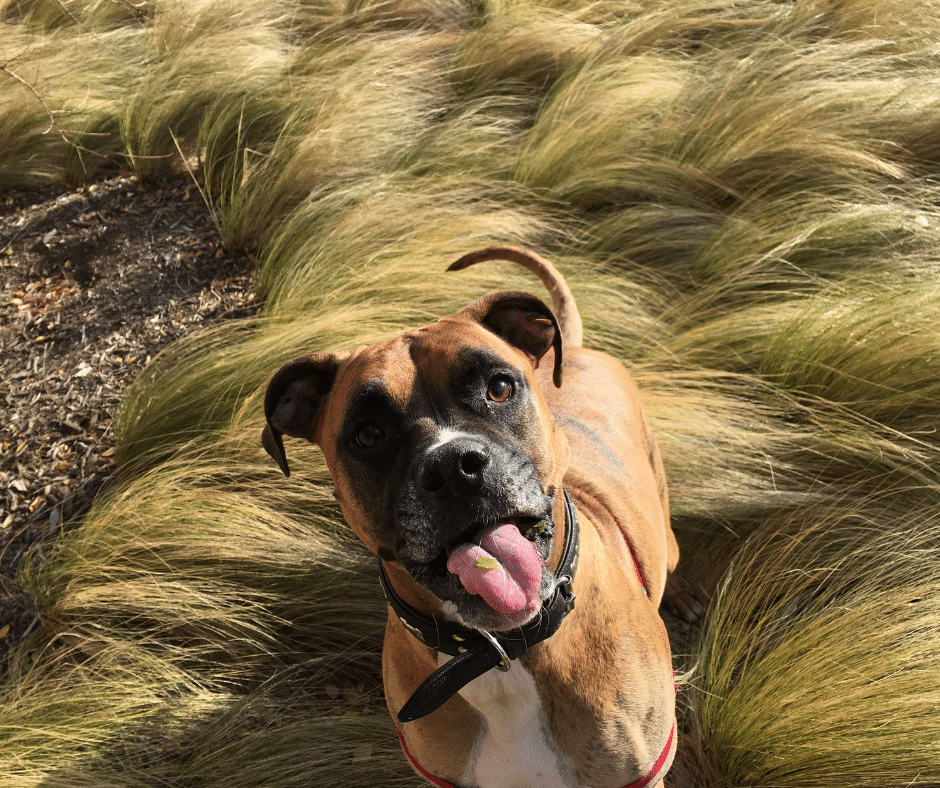 Recent research suggests that these facial movements are not random or meaningless. They are evidence of dogs communicating with each other by using the muscles around their lips, eyes, and ears in a certain way
Dogs make these expressions when they are playing or about to play with another dog. For example, dogs use the 'play bow' to initiate play with another dog. Their bodies are stiff while their front legs are bent so they are on their front feet while extended back or to the side.
The 'play bow' is followed by a 'play face' where the lips are spread wide and back ears are either relaxed or pulled slightly back. The dog may also make the 'kissy face' during play.
This facial expression, which includes an open mouth with bared teeth, relaxed lips, wrinkled nose, squinty eyes, and a high head, is thought to be a signal that the dog does not want to harm the other dog.
The 'play bow' is different than the 'submission bow'. The submission play usually has their rear end and tail down while their front half is up in a play posture. These facial expressions likely evolved as dogs became more social, developing into important communication tools.
If you notice your dog making silly expressions, just remember these movements have meaning—they are not random. Even though we may not fully understand what our dogs are trying to say with these gestures, they can be important indicators of when our dogs are feeling playful, stressed, or threatened.
While these expressions may look silly to us, they likely serve an important function in the lives of dogs. Understanding how dogs use their facial muscles and what those movements mean can help dog owners interact more successfully with their canine companions.