You may find that your feline companion is rather vocal. They meow at you when they want food when they want pets when they are angry or happy or sad. It seems cats have a voice for everything and it can be so hard to know why cats meow to their human friends, that is until you start looking into the science behind a cats meow!
They're Saying Something
The first obvious reason why cats meow to humans is that they're trying to tell something. There are various meows by length and tone that will help you understand further. Since cats are much like human children, it will take time to determine which meow means what for your cat, but here's an overall consensus of what each type of meow means.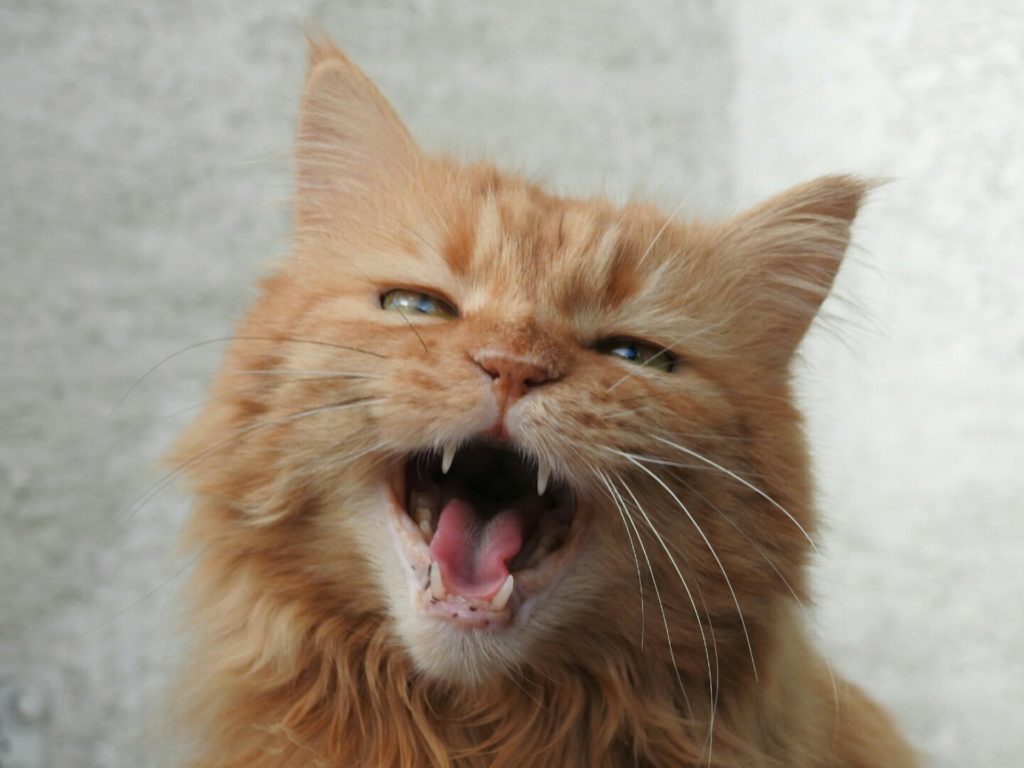 Short, Quick Meow
This is typically a quick hello meow that your cat does at the start of the day or after you've arrived home from work. You'll notice that it's a quick little noise that may be combined with your cat rubbing up against your legs.
Multiple Meows
If you've been gone longer than normal, you may find that your cat meows at you multiple times These can be quick, short meows or long meows combined with the rubbing on your legs or trying to climb your legs. This is typically your cat's way of telling you that they missed you.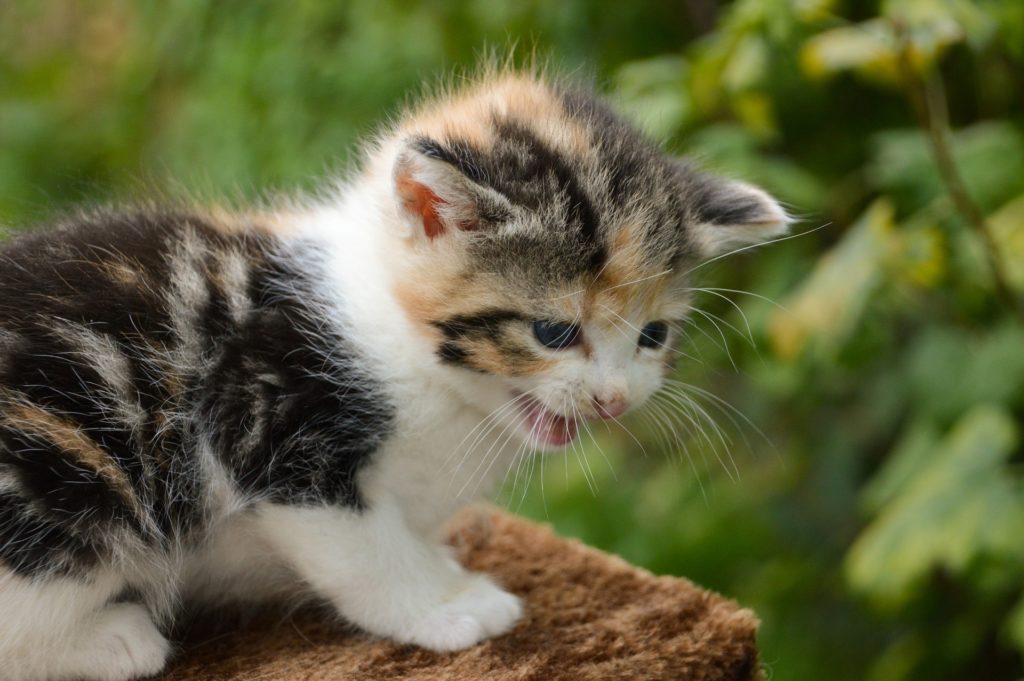 Middle Pitch Meow
A mid-pitch meow from a cat is telling their human that they need something. This is comparable to a toddler whining for something, such as a plea to get what they want. The mid-pitch meow may be combined with a deep stare at you or walking around in circles trying to get your attention.
Drawn Out Meow
Have you ever picked your cat up and they let out a long drawn-out meow?! Well, they were telling you to put them down now! The drawn-out meow is typically telling humans that your beloved cat wants to be put down or let out of the current situation they're in. Perhaps they're outside or indoors and want the opposite, this drawn-out meow is telling you they're not happy about something.
Low Pitch Meow
The final type of meow on our list is the low pitch meow. This meow is similar to a human friend complaining. Think about that family member or friend who is constantly complaining about something, this low pitch meow is your cats way of saying they're not impressed with whatever is going on right now.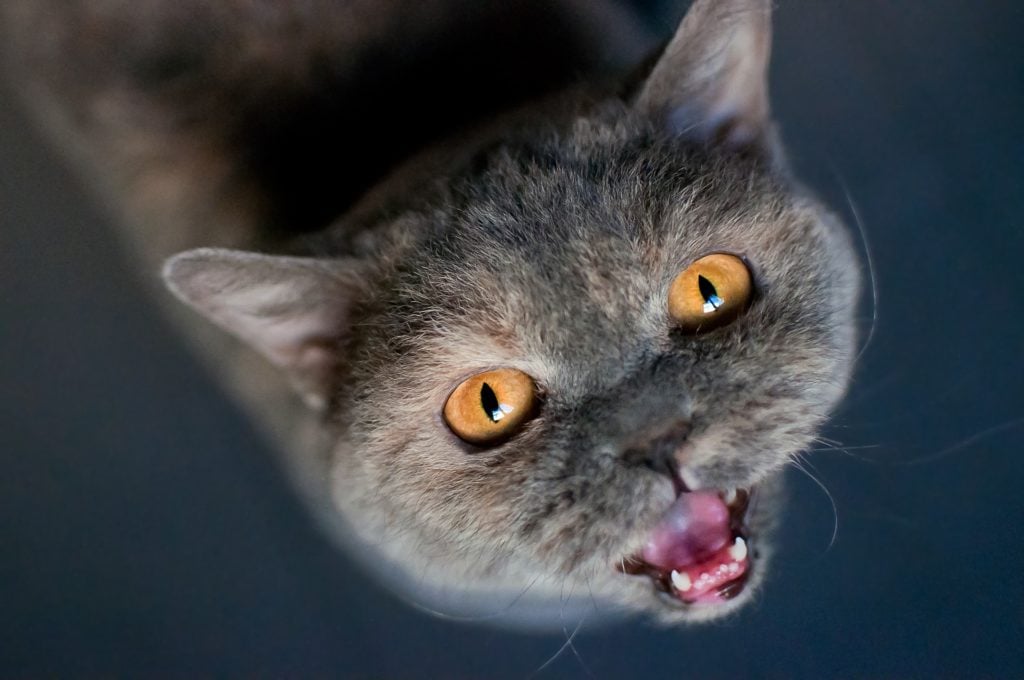 Many cat owners will confirm that their cat uses vocal commands and body language to help their owners know what they want. In time, you'll soon learn what your cat is trying to tell you. We hope that this list of reasons why cats meow to humans has inspired you to start paying closer to attention to what your feline friend is trying to say.