There are some people who love hairless pets and there are some people who think they're strange. Regardless of which side you're on, it's hard to deny that hairless animals are unique and interesting creatures. In this blog post, we will explore the reasons why people are so fascinated with hairless pets. We will also take a look at some of the most popular breeds of hairless pets and discuss the pros and cons of owning one.
First, we need to understand why people find hairless animals so fascinating. One of the primary reasons is that these types of animals are unique and often have an exotic look. Many people find their baldness attractive, and some even believe that a lack of fur makes them look more regal. Additionally, hairless pets also require less grooming than traditional pets, which can be appealing to those who don't want to spend hours combing their pet's coat every day.
Another reason people might find hairless animals intriguing is because they can help with allergies. For those with pet allergies or sensitive skin, a hairless animal may be the perfect choice as it will reduce dander and potential allergens in the home. By choosing a hairless pet, you can avoid common allergic reactions that may occur when owning a furry animal.
Finally, some people just like the idea of having an animal that looks different from all others. Whether it's due to their baldness or their one-of-a-kind features, many people are drawn to hairless pets simply because they stand out in a crowd.
Now that we know why people find these animals so fascinating, let's take a look at some of the most popular breeds of hairless pets. The Chinese Crested Dog is probably the most well known breed, boasting large eyes and long limbs. It typically has tufts of fur on its head, feet and tail but otherwise remains completely bald.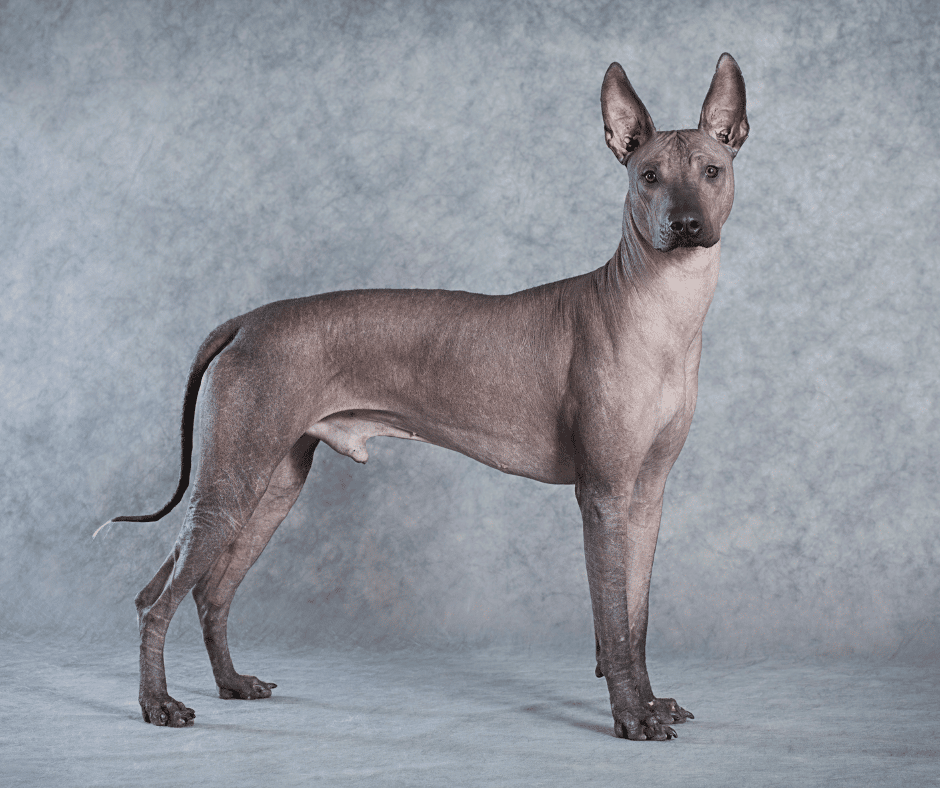 The Sphynx is another popular breed of hairless cat that has big, expressive eyes and a short tail. It also has no fur but often appears to have a thin layer of downy fuzz on its body. The American Hairless Terrier is an active breed of dog with long ears and a slender frame. Its skin may appear wrinkly and its coat can range from lightly colored peach fuzz to complete baldness.
Though there are many benefits to owning a hairless pet, such as ease of grooming and reduced allergies, there are some drawbacks associated with them as well. One disadvantage is that these animals require special care when exposed to the elements because their lack of fur makes them more vulnerable to cold temperatures or strong winds.