Do you have a pet? If so, you're not alone. According to the American Pet Products Association, 68% of American households have at least one pet. Pets provide us with companionship, love, and security – but what is it about them that makes us feel this way? In this article, we will explore the psychology behind why we love our pets so much.
Pets offer us companionship and unconditional love. They are always happy to see us, no matter what kind of day we've had. Pets provide us with a sense of security and belonging. They make us feel needed and loved. Pets can also help to reduce stress, anxiety, and loneliness. Studies have shown that petting a dog or cat can lower blood pressure and heart rate.
Pets can also teach us about responsibility, patience, and empathy. Caring for a pet requires time, effort, and commitment. We must learn to care for another living creature – something that can be challenging at times, but also incredibly rewarding. Through our interactions with pets, we learn how to be more patient and understanding. We learn to empathize with another living being.
Do pets have the owners personality?
It's been said that we tend to choose pets that reflect our own personality. For example, if you're a laid-back and easy-going person, you might be more likely to choose a dog as your pet. Dogs are typically seen as loyal, friendly, and relaxed – qualities that match up with your own personality. If you're more of an independent type, you might be drawn to a cat as your pet.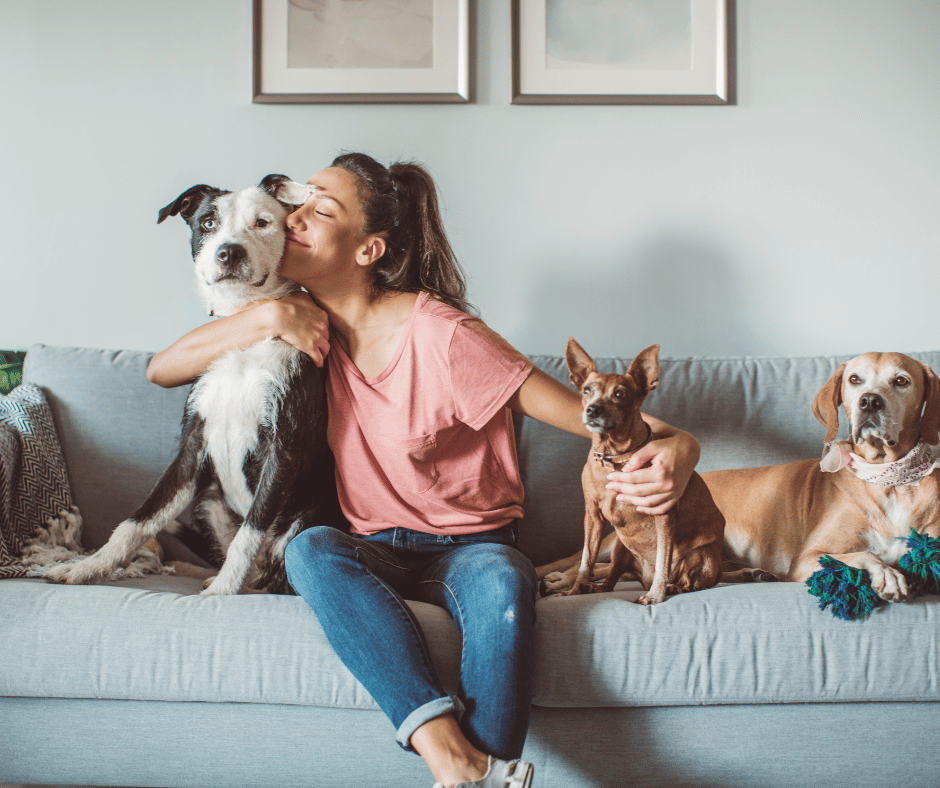 Cats are often seen as aloof and self-sufficient – they can take care of themselves without much help from their owners. So it's not surprising that people often choose pets that share similar traits to their own personalities.
So, next time you're feeling down, consider spending some time with your furry friend. They just might be the best medicine you need.