#40: And Fish Stores Sell Fish
Here's an old classic, I wonder who the first person was who realized that selfish and shellfish sound a lot alike, and I wonder how long it took them to have the idea to turn that into a cheesy dad joke. Either way, whether you like it or not, it's a joke that will never grow old.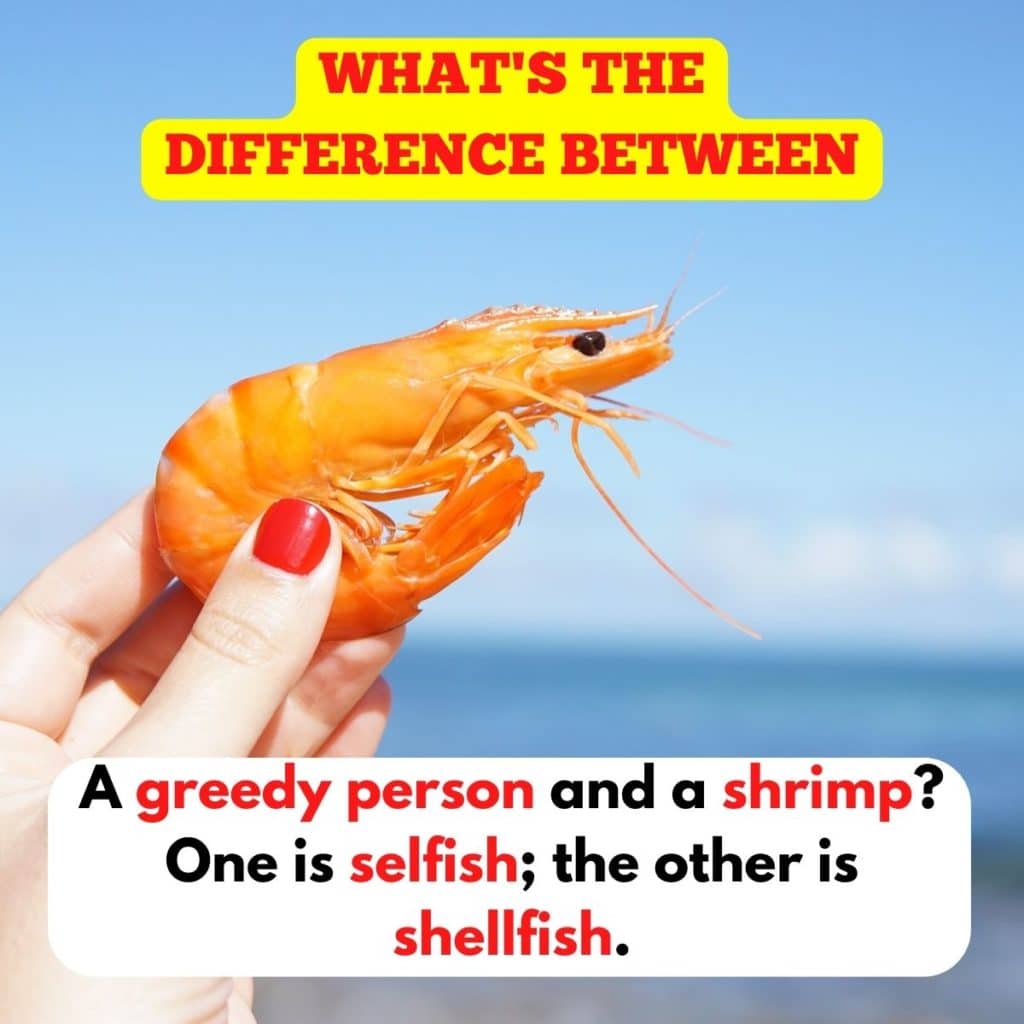 Now that I'm reading it, though, all I can think is that Sheldon, the Selfish Shellfish would be a great title for a children's book about a shrimp that has to learn how to share, or none of the other sea animals will want to be his friend. Has anyone written that book yet? Because if not, I call dibs on the title.