#35: Kids Are the Future
Look, children are wonderful. They are our future. The human race would not survive if we didn't keep having children, and more selfishly, it's the children who are being born now who are going to be looking after me when I'm old and in a rest home. I am a big fan of children, let's get that straight.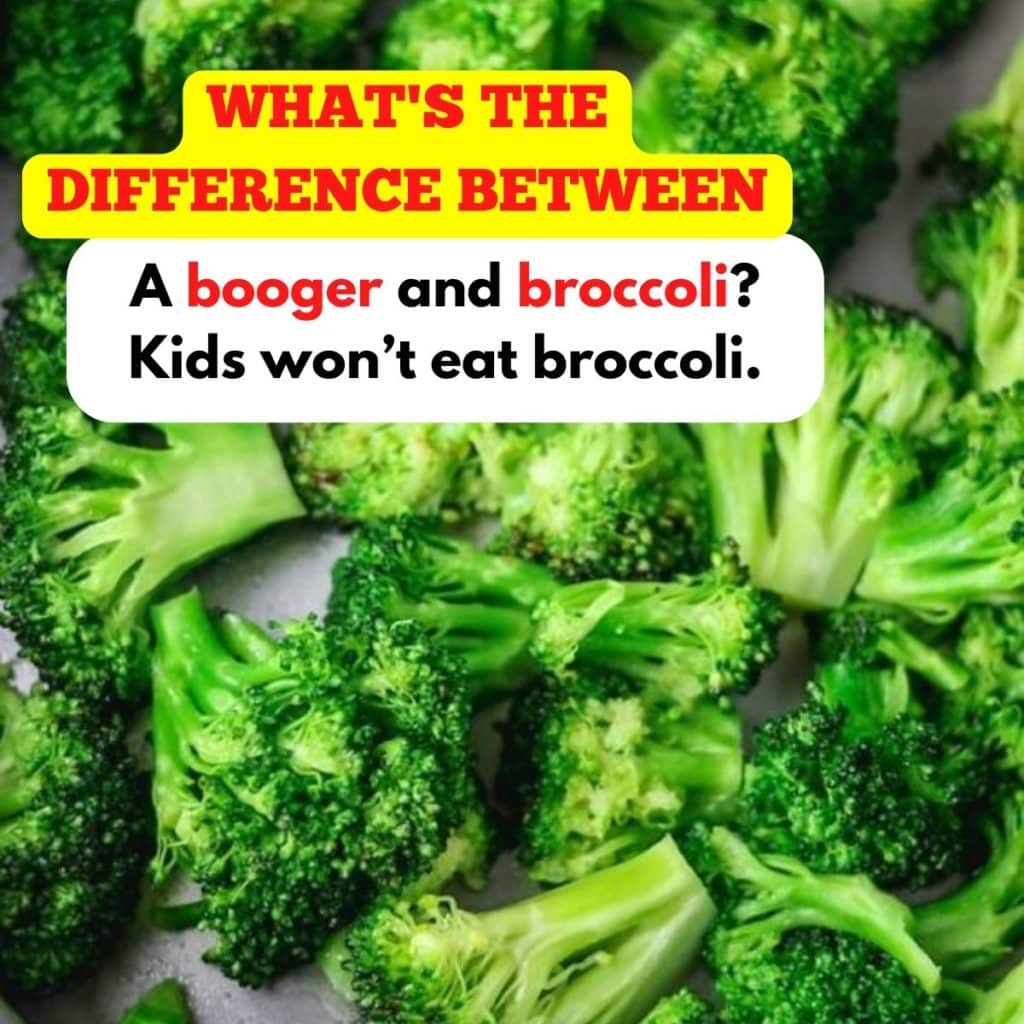 That being said, sometimes they are astonishingly disgusting. Kids will eat just about anything. They will touch just about anything, and then they will eat just about anything using their now-dirty hands for a double dose of disgustingness. They are lucky they are so darned cute, or I think the rest of us might refuse to deal with their grossness.