Why do we all love a corny joke so much? Even when a joke is so cheesy that you roll your eyes and groan when you hear it, we still find them amusing. Is it because we were all exposed to dad jokes and Laffy Taffy wrapper jokes throughout our childhood? Whatever the reason, there's nothing I love quite as much as a silly pun or a bit of clever wordplay to put a smile on my face. If you feel the same way, you're in luck! We've gathered some of the best "What's the difference between…" jokes from people on the Internet. Read on and see if these jokes make you want to groan, laugh, roll your eyes, or all three.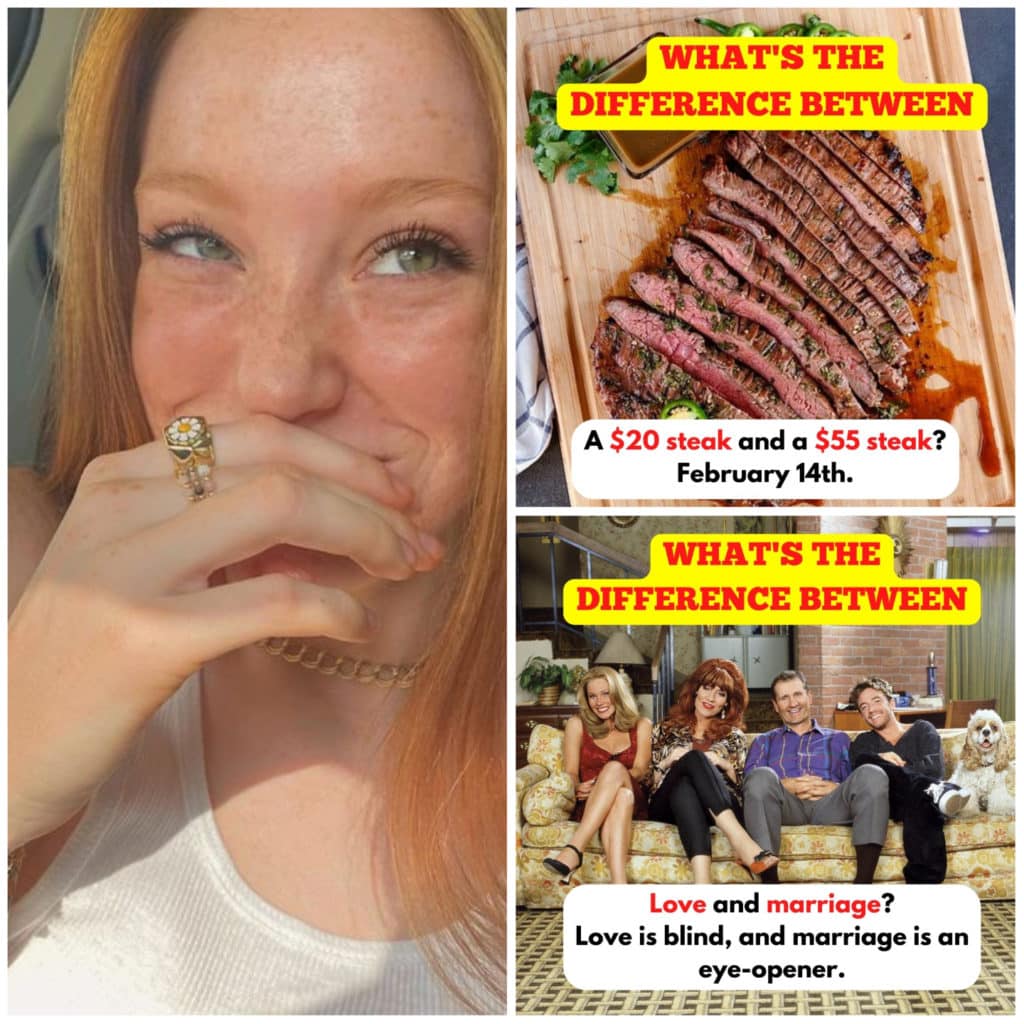 #1: Hey, Y'all
Every region in the United States of America is unique in its own special way. From the laid-back West Coast to the more uptight East Coast, each region brings something new and interesting to the plate. But for no region is that truer than for the American South, which is really its own unique thing.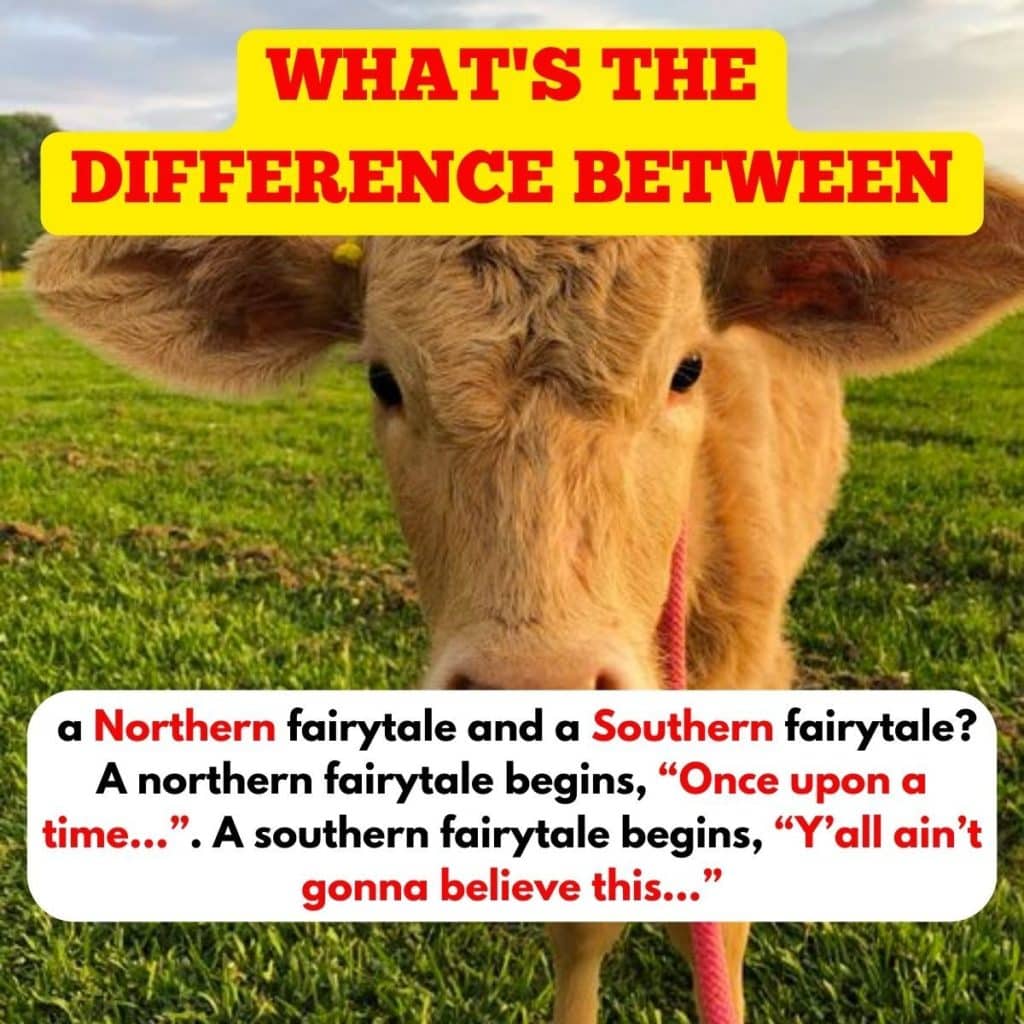 There's the strange love of putting your monogram on everything, the extreme politeness that leads to long conversations with grocery store clerks, and the love of barbecue (which really just shows Southerners' good sense). Most notably, there are the famous accents. Are people saying y'all or ain't? Then you might be in the South.