Have you ever wondered what your pet says about you? There have been many beliefs that a dog owner tends to be more outgoing while a cat owner may be more introverted, but are these beliefs true? Today we're diving into this topic deeper to help you understand what science says about this topic.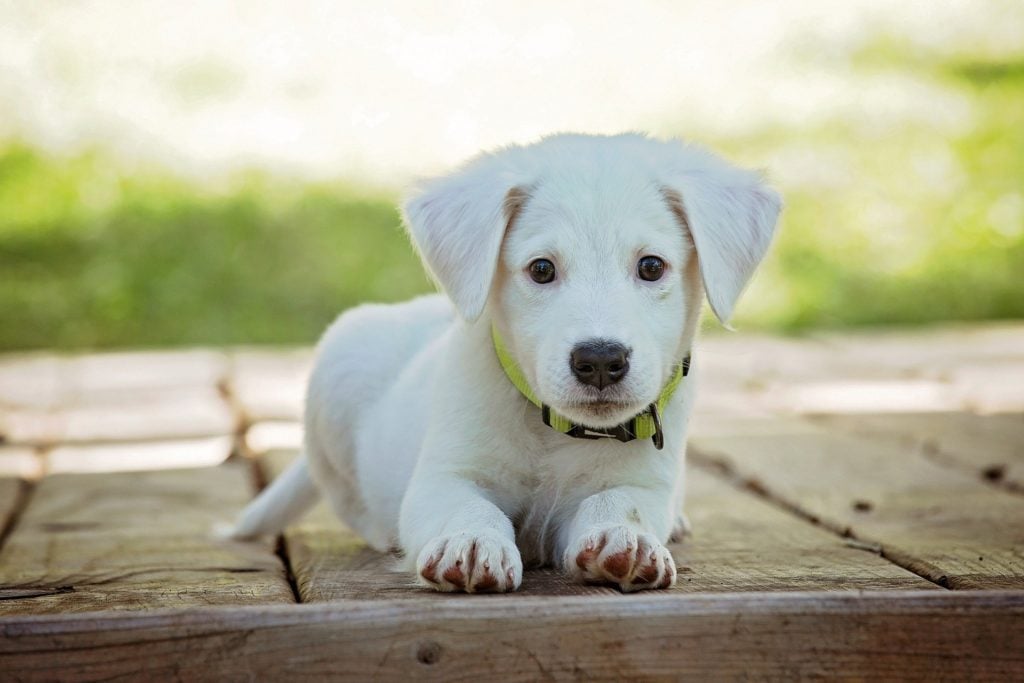 Dog Owners
Most dog owners are said to hold jobs in a senior management position and consider their dog part of the family. Dog owners tend to be more agreeable, outgoing, and conscientious than their counterpart cat owners.
What does owning a bird say about you?
Are you a bird owner? Well, you may be interested to find out that a bird owner tends to be very social and outgoing. Most bird owners have a strong personality and tend to be more dominating than dog and cat owners.
Cat Owners
Research has shown that most people who own cats tend to be divorced, and maybe more neurotic. Cat owners have shown that their more open to new experiences and live in a small apartment. We also found that many cat owners are college-educated as opposed to other pet owners.
Cold-Blood Exotic Pet Owners
Many female owners of cold-blooded exotic pets tend to be more open to new experiences whereas men in this same category tend to be much less agreeable with others. Someone who owns a snake may be more relaxed and unpredictable, regardless of gender.
Pet Fish Owners
Most pet owners tend to be very content in their lives and careers. It's also said that most fish owners believe that their fish has a personality and unique sense of humor. Pet fish are much like dogs and cats, they can mimic their owner's personality.
Which Pets are Most Popular in Each Country?
Now that we shared some personality traits of dog owners, cat owners, bird owners, and cold-blooded exotic pet owners, here are some statistics on where you can find each of these pet owners:
Dogs are most popular in Brazil, Mexico, and Argentina
Cats are most popular in France, Russia, and the USA.
Pet fish are the most popular in China.
Pet birds are the most popular in India.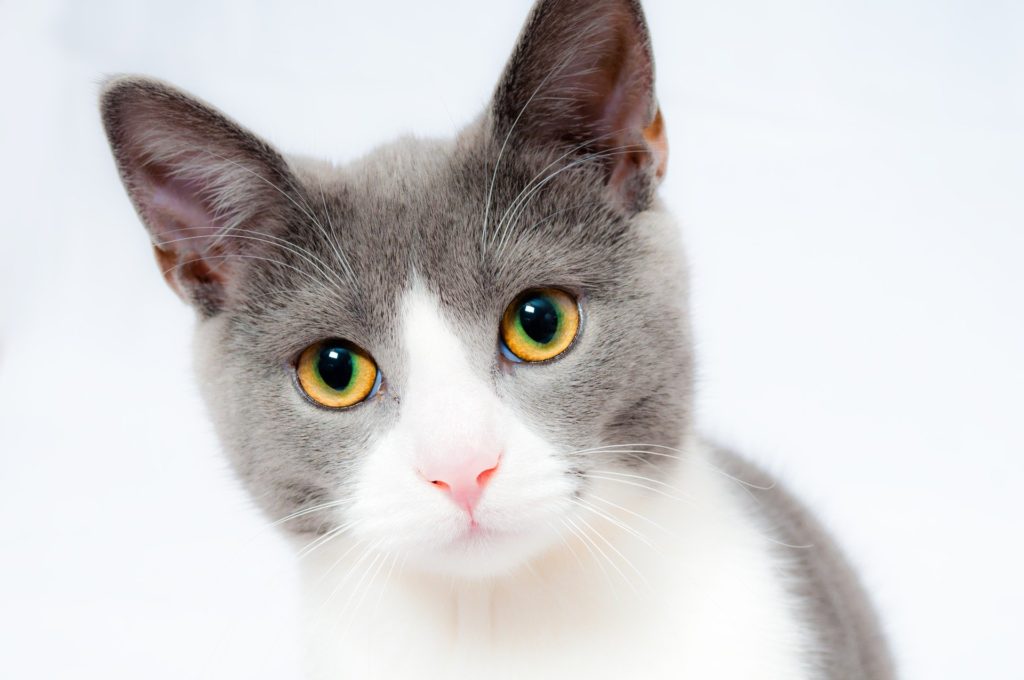 When it comes to owning a pet, we all know that some pets are easier to care for than others. This could be part of the reason for the differences in personalities and regions that different pets are more popular. Agree or disagree with the personality traits of certain pet owners, it's something fun to think about and watch to see if you fit into the mold of what your pet says about you.