We discussed the various facts about pet skunks last week and now we want to share some stories about what it's like to have a pet skunk. Below you'll find more information from people all over the world that have pet skunks.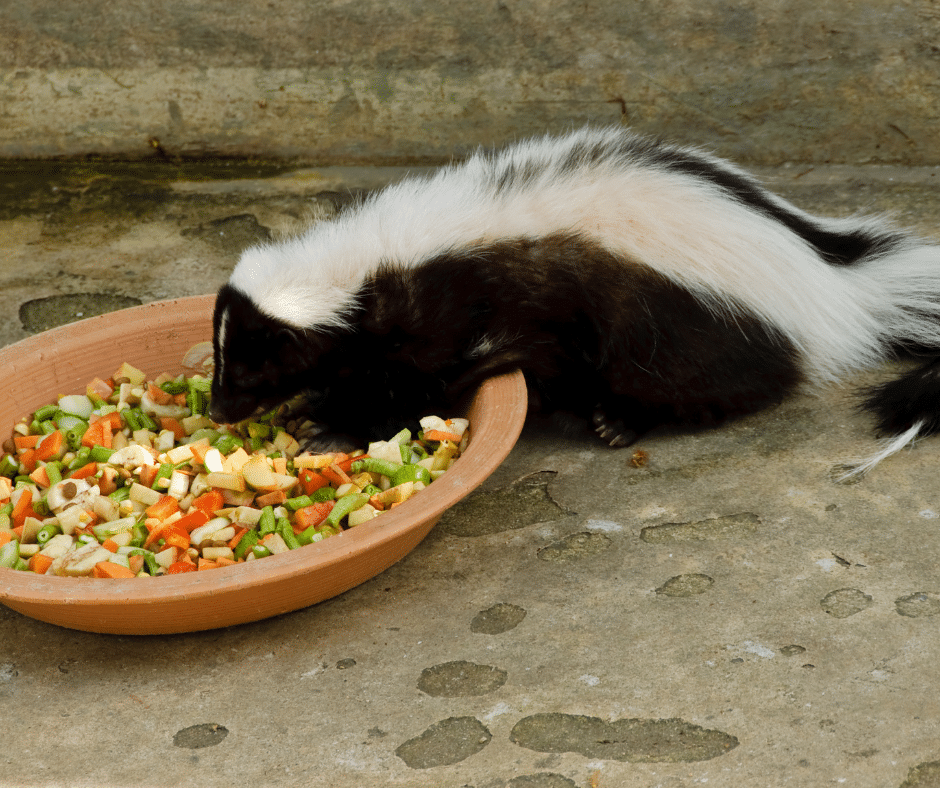 They are sharing their stories and information to help others determine whether a pet skunk will be a good fit for their household, or not.
The most popular question you will get as a pet skunk owner is whether or not the skunk is de-smelled. This means the person wants to possibly pet your skunk but is fearful of getting sprayed. We don't blame them; after all, it is rather difficult to get that smell off you!
Sometimes pet skunks become something that you get because your parents had one when they were growing up. A woman who once lived on a farm had a "pet skunk" when she lived on the farm with her parents, so it only made sense to get a domesticated skunk when she had children of her own.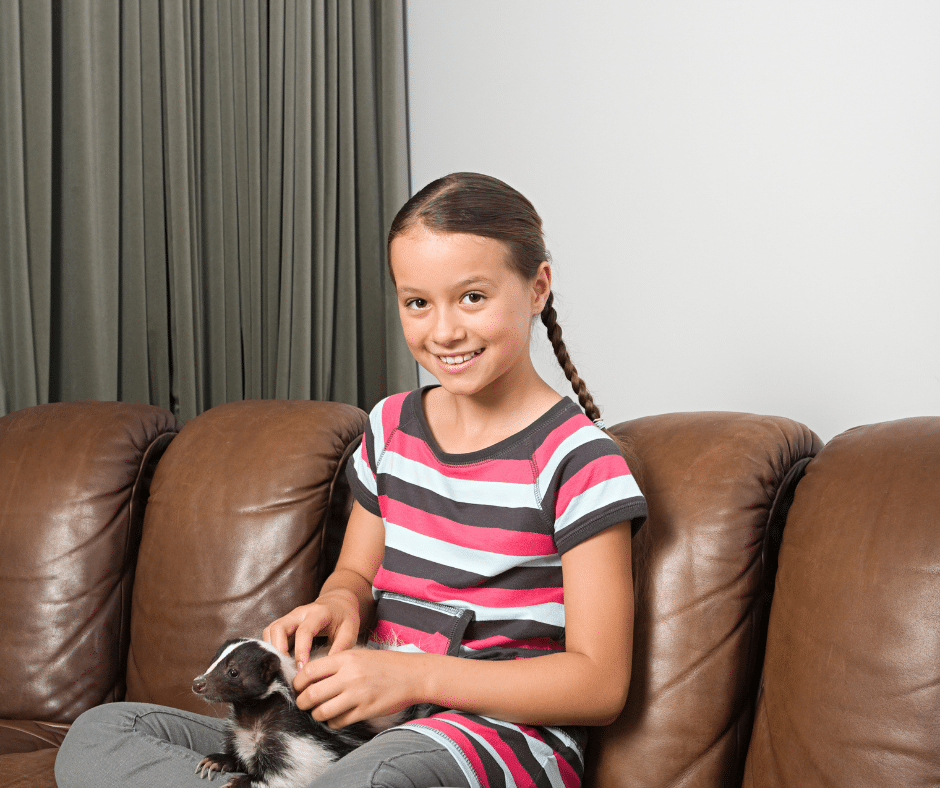 Skunks act similarly to cats and ferrets combined. They are playful and silly but also shy and independent. They may play with you by arching up their back and running around. They enjoy being around you but also enjoy their quiet time, too.
They make funny noises, too! This is something that most pet skunk owners have to get used to because the noises are really weird and can catch you off guard if you didn't know that pet skunks made such weird noises.
They like to take walks! You can take your pet skunk for a walk using a harness and leash that is typically used for a pet cat. It may take some training to get your pet skunk used to being walked on a leash with a harness, but it's worth it! Many people will look at you funny as you walk down the street with your pet skunk, but it's worth it!
Pet skunks can easily overheat since they have a dark black coat. It's important to keep them well hydrated with access to water and keep them out of the sun. Do not let your pet skunk stay out in the sun for too long or they can overheat and get stressed out.
These are just some of the ways life changes when you have a pet skunk. You will never think of a pet the same again after having your very own domesticated pet skunk to care for!