Do you have an aging cat in your life? As cats get older, they may start to experience cognitive decline, which is sometimes referred to as senility. This can be a difficult time for both the cat and the owner, as the changes in behavior can be quite drastic.
In this blog post, we will discuss some of the most common symptoms of senile cats, as well as what you can do to help them live a comfortable life.
One of the most common symptoms of cognitive decline in cats is a change in sleeping habits. Older cats may start to sleep more during the day, and less at night. They may also have difficulty getting up from a resting position, and may seem disoriented or confused.
Another common symptom is a change in social behavior. Your once social kitty may start to become more withdrawn and less interested in interacting with you or other family members. They may also begin to urinate outside of the litter box, as they may not be able to remember where it is located.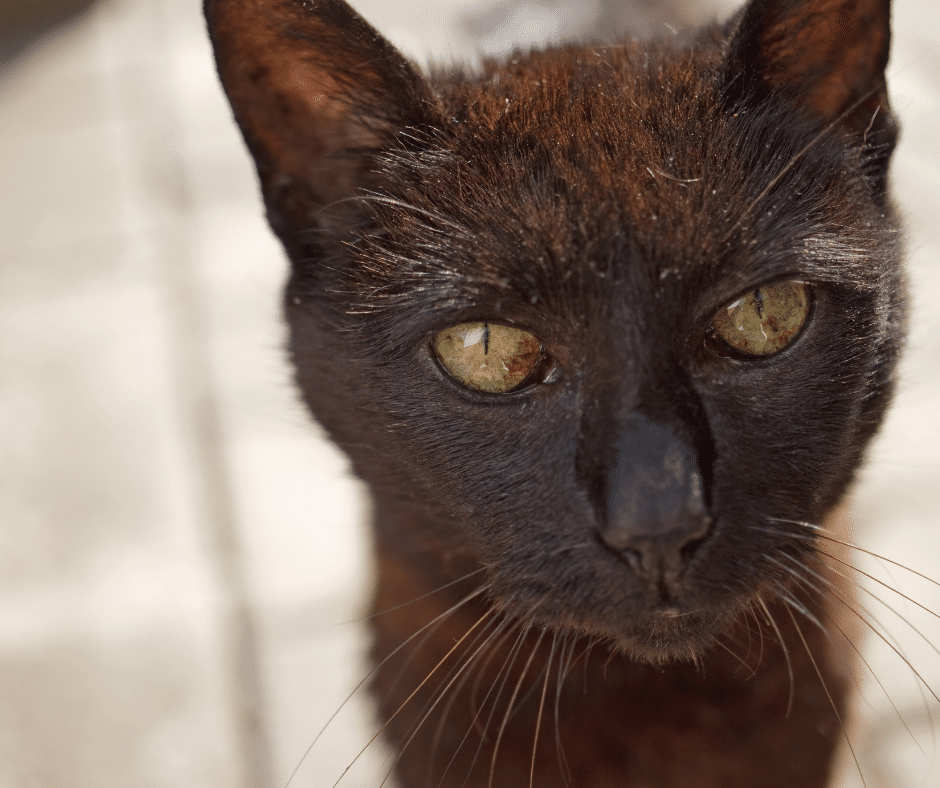 Should a cat with dementia be put down?
As your cat begins to experience these changes, it is important to be patient and understand that they are not doing these things on purpose. While there is no cure for cognitive decline, there are ways to make your cat more comfortable.
If your cat is having trouble sleeping, you can try placing a soft blanket or towel in their favorite spot. This will help them feel more secure and comfortable. You may also want to try a Feliway diffuser, which emits calming pheromones that can help reduce stress levels.
For cats that are having litter box issues, it is important to keep the box clean and accessible. You may also want to consider switching to a litter that is easier on their paws, such as paper or pellet litter.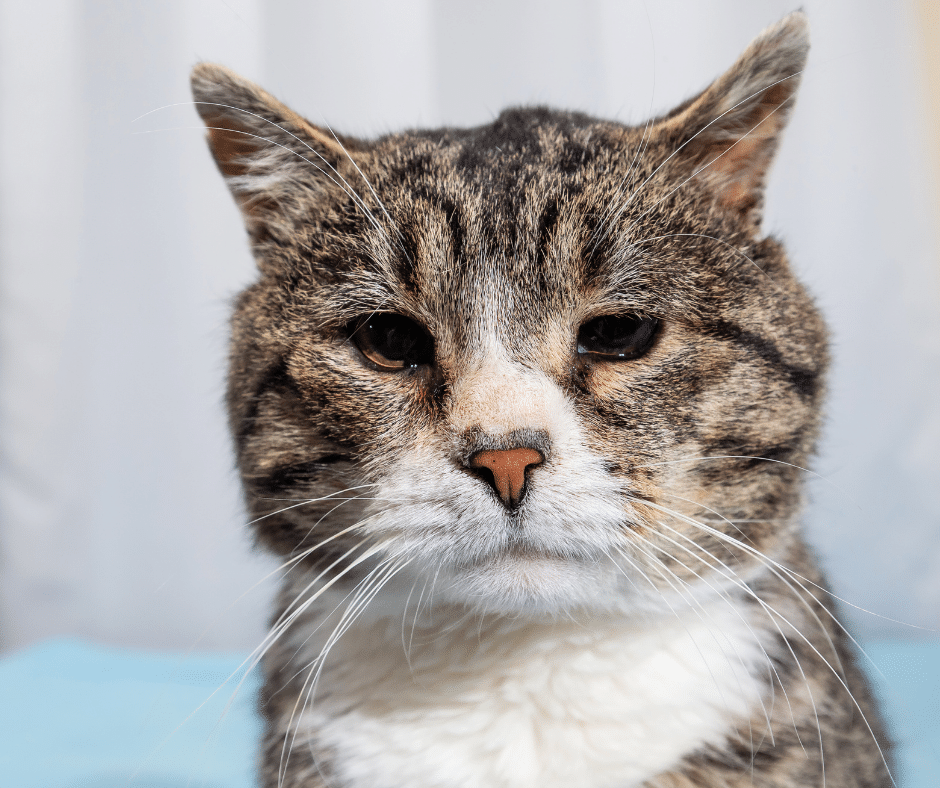 Lastly, it is important to continue providing your cat with love and attention, even if they are no longer as social as they once were. Spending time grooming them or simply sitting near them can help them feel comforted and loved.
If you think your cat may be experiencing cognitive decline, it is important to talk to your veterinarian. They will be able to rule out other possible causes of the symptoms, and can provide you with some tips on how to best care for your senior kitty. With a little extra love and care, you can help your cat enjoy their golden years.