There are many reasons that your dog may start barking. You have the dog that barks because some random thing is moving, such as a leaf in your front yard. Then some dogs bark at every stranger the passes by your home. While some dogs get so skittish they bark at everything, certain barks could mean something.
Today we're sharing some of the top things that your dog's bark could mean. This should help you determine if danger is near, or if your dog is simply trying to talk to another dog!
The Pitch
The pitch of your dog's bark will help you determine a lot. Higher pitched barks will usually mean that your dog is frightened or hurt. A lower-pitched dog will usually come from a bigger dog and could mean that they're feeling threatened so they're trying to intimidate someone or something.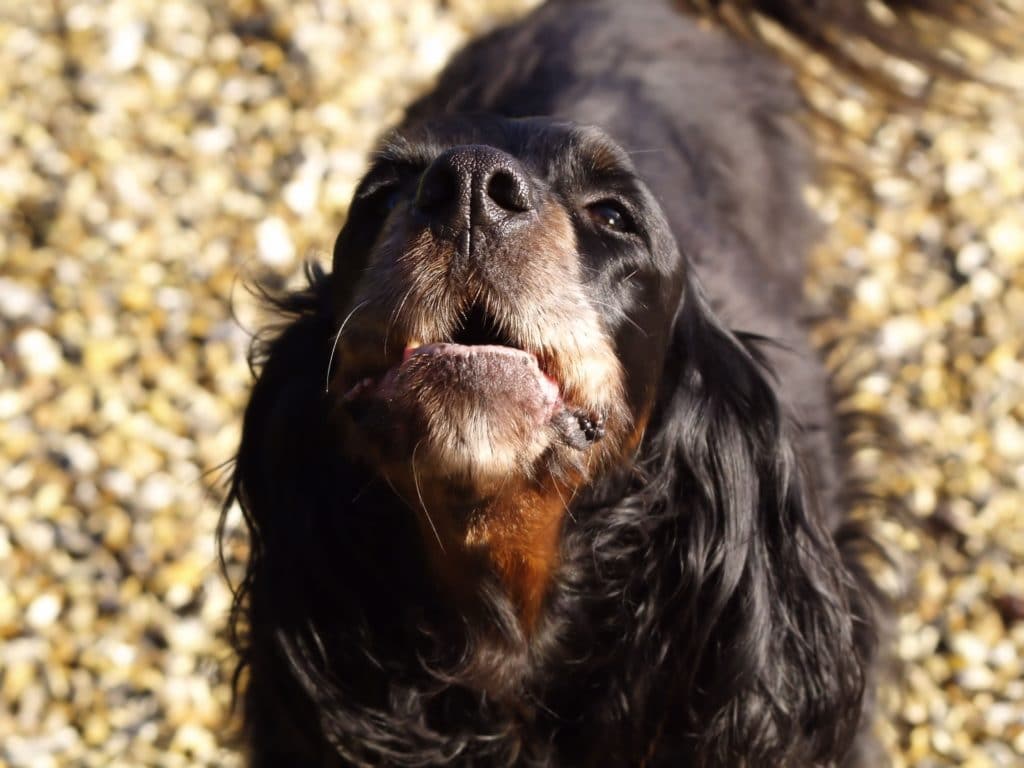 The Duration
Next, you'll want to consider the duration of your dog's bark. The longer howling style dog bark could mean this is an intentional bark for some reason, while a short 'woof woof' style bark could be just them speaking. A quick one bark could be a surprise reaction to something or something that hurt them for a second.
The Frequency
If your dog is barking at a fast pace and repetitively then this could signal that they're stressed or excited. If the bark is more frequent but with short bursts in between it, they could be trying to communicate with someone who has excited them or made them happy.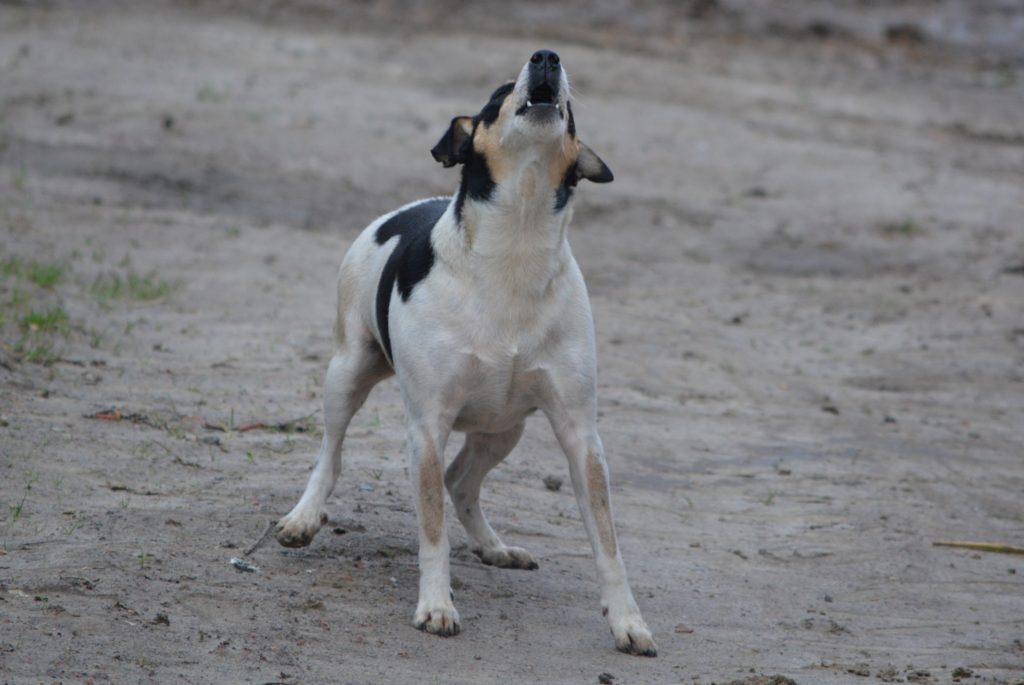 The best way to start learning what your dog's bark means is to pay attention to your dog. This is very similar to parenting children, you'll watch and listen as you soon learn when your dog is scared, excited, happy, or sad. Each bark will start to make more sense as you hear their barks and determine what they're trying to tell you.
Since you can't always know for sure what your dog is barking at or why they're barking, we do hope this has provided some insight to determine what your dog's bark might mean under certain circumstances. Every dog breed is different, but one thing remains true, they are all capable of barking to communicate in some form.
Be sure to become familiar with your canine companion's bark so that you can become familiar with what they need and what their bark is signaling. This will help you and your dog live a happy life for many years to come.