This is for all you cat owners out there wondering why your cat does what she does. Cats have some pretty weird behaviors and while some are cute, others may leave you wondering why your cat keeps doing that.
Today we're explaining some of your cat's weird behaviors so that you can better understand why your feline friend does some of these things.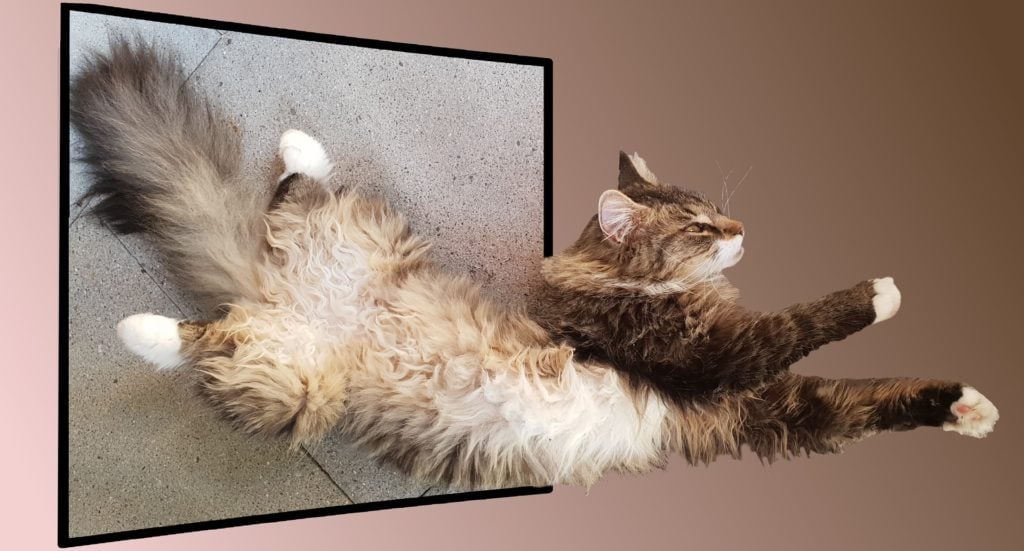 Bouncing Off Walls
Cats can be seen bouncing around off walls and other items in the home rather frequently. Sometimes this behavior comes naturally, other times you may have given your cat some catnip. In the case when you haven't given your cat any catnip you might find that your kitty just has some energy they need to wear off. In time, your kitty will get older and slow down with the bouncing, we're sure of it.
Head Bumps
Has your cat ever bumped your head with their head or nose? This is their way of telling you that they love you! Since cats have pheromones in their cheeks, they may be head bumping you to say that you are their human, which in the cat world means that they love you.
Chattering or Yowling
This is a behavior that cats seem to have kept from their ancestors. They may chirp, yowl, or chatter as prey such as a wild bird comes into sight. Often times an indoor cat will make those noises because they see what they want, but they can't get it!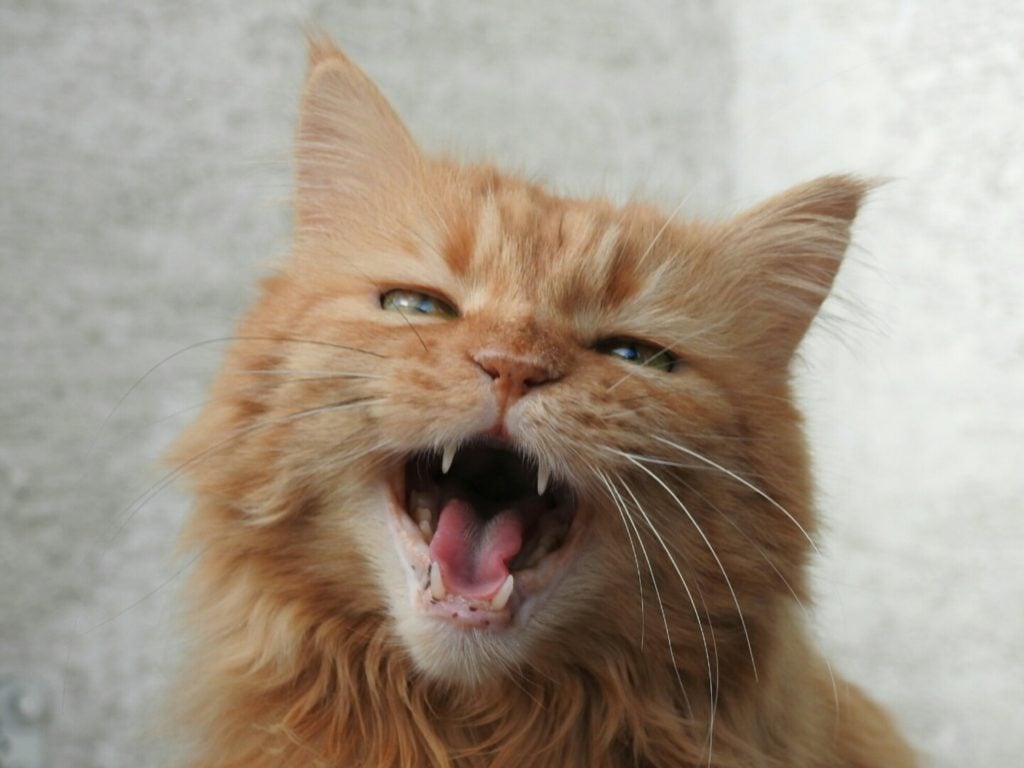 Chewing Random Things
Your cat may chew on rubber bands, socks, and anything else she can get her mouth on. This is usually due to anxiety or boredom. Sometimes this happens when cats are weaned too early from their mother, too. This weird cat behavior is just one way your cat is trying to soothe themselves.
Napping in Small Spaces
Cats are famous for climbing into tight spaces that aren't really made for their big bodies. They may even take a nap once they get inside. This is something that stems from their ancestors. Wild cats would have to find small spaces to curl up in to feel secure whenever they went to sleep. This behavior makes your cat feel safe and secure for a good solid nap.
Gifting Dead Rodents
Many cat owners express frustration when their cat brings in a little "gift" from the great outdoors. This gift is usually a dead rodent or bird. Your cat is doing this because that's how she says thank you for all that you've done for her. This is her way of showing appreciation, so while you may not like it, you can just get rid of the dead animal and carry on with your day, since this may happen more than once.
These are just a few of the weird cat behaviors that cat parents have to deal with during their time raising kitties. We hope that each of these weird behaviors of cats explained helps give you more insight into your feline friend.