When it comes to our beloved pets, providing them with the best nutrition is a top priority. After all, they are part of the family and we want what's best for them! But understanding pet nutrition can be tricky. Different breeds and sizes require different amounts of essential nutrients in order to stay healthy and happy. That's why it's important to understand your pet's nutritional needs so you can ensure that their diet provides everything they need for optimal health.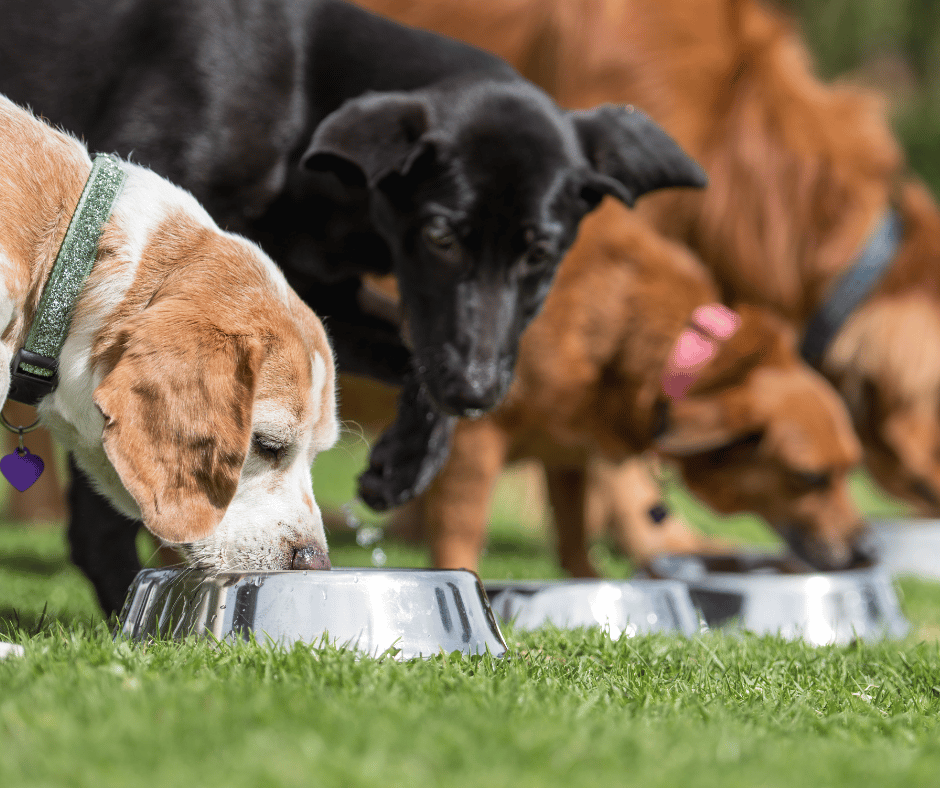 Today we will discuss the basics of pet nutrition and provide helpful tips on how to make sure your furry friend gets all the vitamins, minerals, proteins, and fats they need each day. So let's get started learning about your pet's nutritional needs.
The first step in understanding your pet's nutritional needs is to figure out what type of diet they require. Dogs and cats have different dietary needs, so it's important to know which type of food is best for your pet. For instance, dogs are omnivores while cats are obligate carnivores and need a higher protein content in their diets than dogs do.
It is also important to consider the age of your pet when determining their nutritional needs. Puppies and kittens require extra nutrition as they grow, so it's important to feed them specially formulated puppy or kitten food until they reach adulthood. Once they're adults, you can transition them over to an adult-specific diet that meets their nutritional requirements.
When choosing a pet food, look for one that is specifically formulated for your pet's age, size, and activity level. High-quality foods will provide all the essential nutrients your furry friend needs to stay healthy and happy. Make sure to read the ingredient label carefully so you know exactly what kind of nutrition they are getting from their meal.
In addition to providing a balanced diet, it is important to consider any potential dietary restrictions or allergies your pet may have. Some pets may need special diets due to health conditions like diabetes or kidney disease. Talk to your vet about any special dietary requirements before making changes to your pet's diet.
Finally, remember that proper hydration is just as important as nutrition for your pet. Make sure that fresh, clean water is always available for them to drink.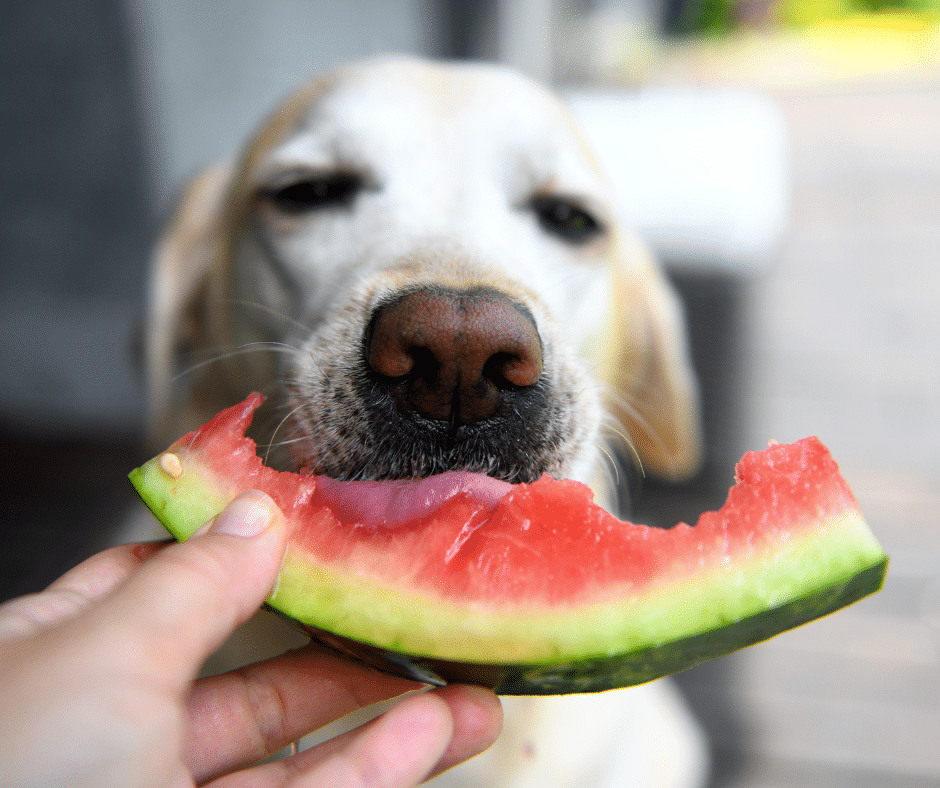 We hope this overview of pet nutrition has been helpful and provided you with the information you need to ensure your beloved pet is getting all the nutrition they need. With a little bit of research and planning, you can make sure your furry friend stays happy and healthy for years to come!
By following these tips and providing a balanced diet for your pet, you can be sure that their nutritional needs are being met every day. With proper nutrition, exercise, and love, our pets will stay healthy and happy for years to come. So take the time to do some research on pet nutrition today and provide your four-legged family member the best life possible.