A pet rat is an extremely amazing thing to have. They are curious, intelligent, and funny creatures that rats make for great companions. Training your rattie can be a good way to bond with it. Just like dogs or cats, you don't need any special equipment—but you will need plenty of patience!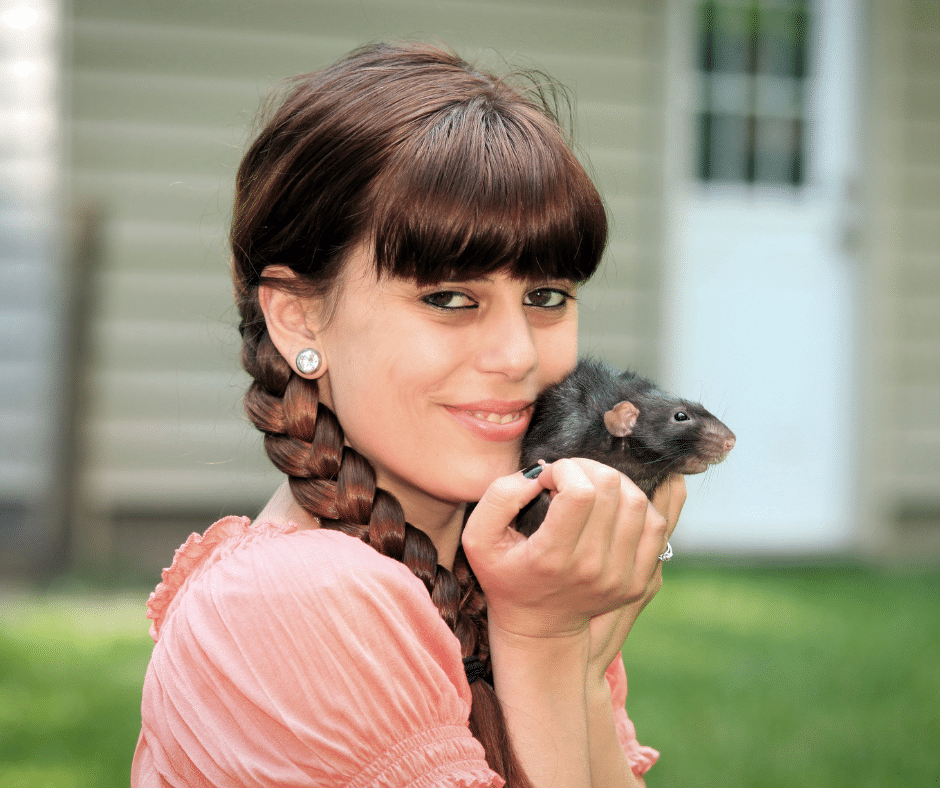 1) Always keep training sessions short.
Rats have a very short attention span and can get bored of repetitive training methods quickly. Try to keep sessions under five minutes long. If your rat starts showing signs of getting tired out (like fidgeting or tail quivering), try increasing playtime in between training instead of increasing the length of the session itself.
2) Make sure your rat is safe and comfortable.
Rats love exploring little nooks, crannies, and boxes—but make sure you are supervising training sessions if they are in any of these areas! Rats also need to feel safe, so make sure you aren't doing anything that could scare or cause discomfort for the rat. Perhaps the most important thing to make sure is that your rat can always get away from you quickly and easily if it gets scared (like if you reach for it).
3) Get a tiny squeaky toy or fishing rod and practice "fishing."
Rats LOVE to play fetch, it's true! You don't need any special toys to play with your rat, really. You can even use random objects around the house—or you can make training a little more difficult by using different surfaces! Just make sure the "fishing" surface is easy for you to grab onto.
4) Create a special toy just for training.
You can create something that is easy for your rat to carry around, like a piece of cloth with some string or even just a tiny ball of yarn. This can be used in place of the fishing toy if you feel that it is too easy/difficult for your pet.
5) If needed, work on trust.
Rats are naturally skittish creatures and can be afraid of hands. Trust can take a long time to build up, but you might need to work on it if your rat refuses to come near you. One good way to do this is by putting a favorite snack on your hand and slowly moving closer. If the rat doesn't run away from the treat, very slowly follow with your hand and move the treat closer and closer to your hand. If you notice that the rat is getting skittish, stop and try again another day.
6) Make training a priority!
The most important thing to remember about training your pet rat is that it should become a priority for you to do at least once or twice a week. Rats are extremely intelligent creatures with big personalities, so it's important to make sure you are giving them the chance to develop these traits properly.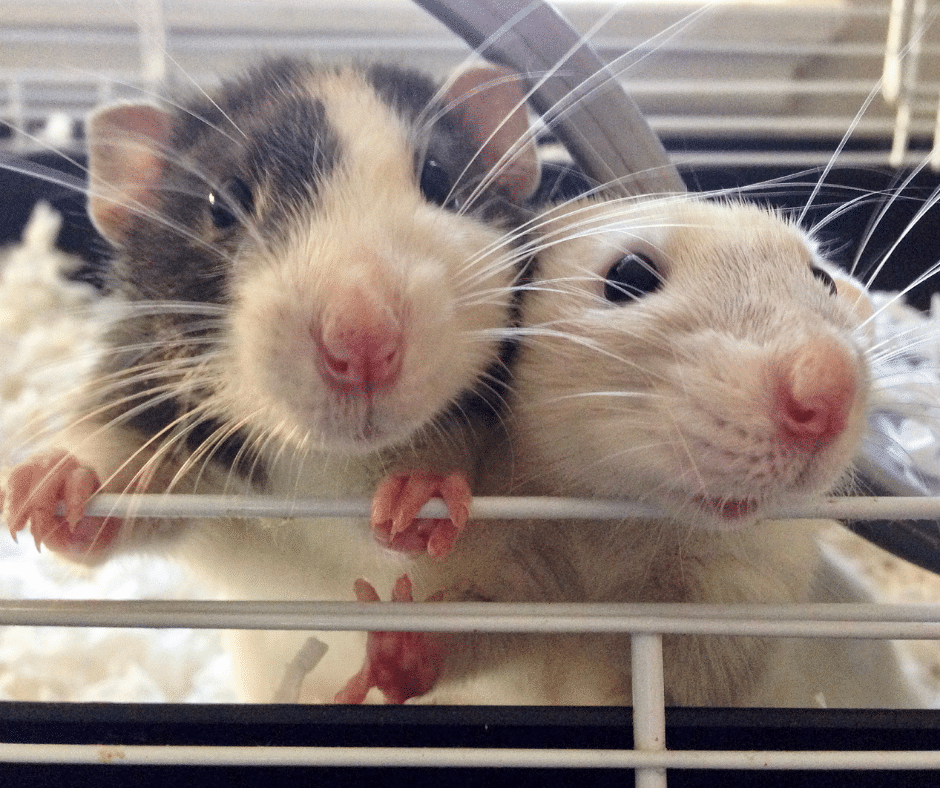 7) Train in environments your rat is familiar with.
If possible, train in a space that your rat already knows well and feels comfortable in. This way they can get used to new places while still feeling safe and comfortable.
8) Be patient!
Training is something that doesn't come easily to most rats. That's okay though: just keep practicing with your rat and it will eventually get the hang of things.