It's hard to believe, but it's already kitten season again! If you're like me and you love kittens (well, who doesn't?), then this is good news. But if you've never raised a kitten before, it can also be a little daunting. There are a lot of things to think about when taking care of a new kitty – from where they will sleep to what they will eat. In this blog post, we will provide some tips for raising kittens that will help make the process easier for both you and your new pet.
One of the most important things to think about when raising a kitten is their diet. Kittens need a high-quality, balanced diet in order to grow and develop properly. Talk to your veterinarian about what type of food is best for your kitten and make sure to follow the recommended feeding schedule.
It's also important to have fresh water available at all times. Kittens are prone to dehydration, so make sure their water bowl is always full and clean. Providing your kitten with a litter box is also important for their health and wellbeing. kittens typically start using the litter box around four weeks of age.
Choose a litter that is low-dust and easy to scoop so that cleaning is quick and easy. Kittens also need a safe place to sleep and rest. A kitten's bed should be soft, warm, and comfortable. You can find special kitten beds at most pet stores or make your own by lining a box with a soft blanket.
Finally, remember that kittens are curious creatures and will want to explore their new home. Be sure to kitten-proof your home by removing any small objects that they could choke on and keeping dangerous chemicals out of reach. Creating a safe and loving environment for your new kitten is the best way to ensure a happy and healthy life together.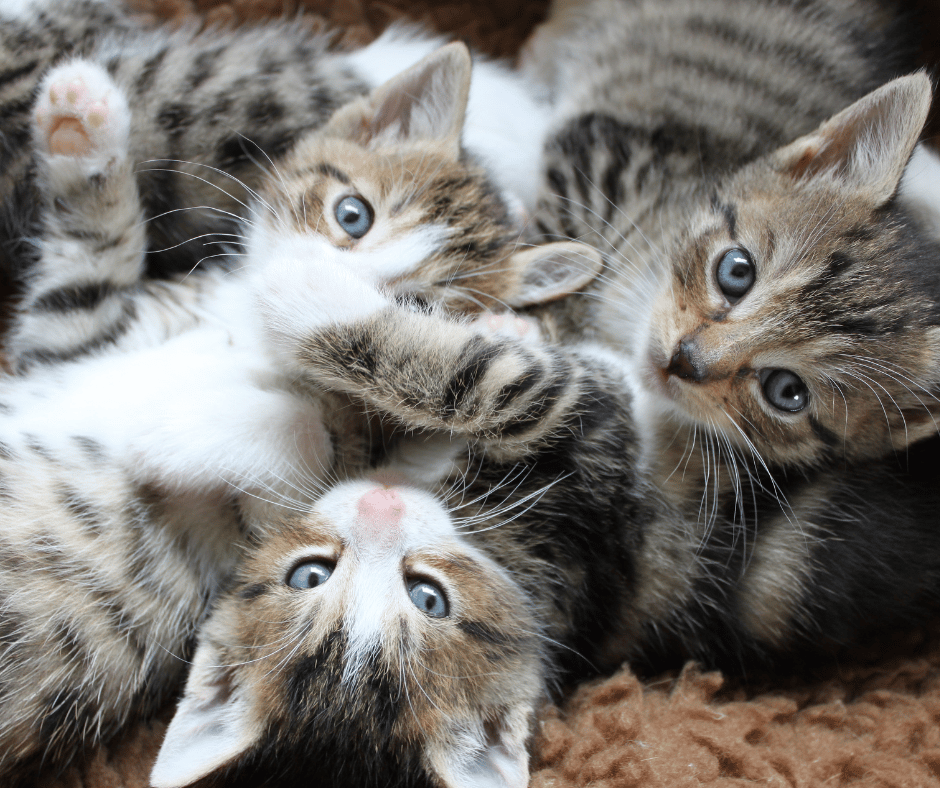 What should you not do when raising a kitten?
One thing you should not do when raising a kitten is to punish them when they have an accident outside of the litter box. Kittens are very clean creatures and will usually only use the bathroom outside of the box if something is wrong, such as if the litter box is too dirty.
If your kitten has an accident, simply clean it up with a pet-safe cleaner and make sure to clean the litter box more frequently. Never punish your kitten for having an accident as this will only make them scared of you and more likely to have accidents in the future.
Just be patient, consistent, and loving, and your kitten will learn where they are supposed to go to the bathroom in no time.