Choosing to get a pet is a long term decision. Some pets live longer than others, especially dogs and cats. If you're looking at getting a reptile, they'll live even longer. Often people get a pet without thinking about which pet will be the right fit for their lifestyle.
Today we're going to share some tips for choosing the right pet. These tips will help you determine which pet is a good fit, and which pet will work for the long term commitment needed to be a pet owner.
Consider Your Space
The first step to choosing the right pet is to determine how much space you have for a pet. If you're living in a small apartment then you won't want to get a high energy dog or a larger pet. The pet won't have ample room to get their energy worn off or fit comfortably within the small space with you and other household members.
Do some research about what type of pets would work for the space you currently have. This includes consideration of whether the pet needs outdoor space, privacy, running area, and so on.
Consider Your Household
Having a home with younger children will deter you from getting some pets that don't fair well with younger children. Perhaps a kitten or puppy would be more difficult as neither the young child and the young pet would know how to interact. Other times, people feel a puppy or kitten is a great idea because their kids are young enough to grow up with a pet.
If you don't have kids, but rather roommates, you'll want to consider any allergies or fears your roommates have with certain pets. A roommate, who is afraid of dogs, may not take kindly to you getting a pet dog in your shared living space.
What Type of Pet Do you Like?
When you're determining which pet is right for you, you'll need to consider what type of pets you're drawn to. Perhaps you find that you're more of a reptile person or a cat person. As you do your research about which pet may be a good fit, you'll soon find that you're naturally drawn to specific pets. This is a sign that you'll enjoy the company of some pet types over others.
Consider Your Free Time
Another tip for choosing the right pet is to consider how much free time you have. Some pets may require more training or more time with human companionship. A pet fish, for example, won't need you to be around a lot, but a dog will need a person to be home to tend to their needs.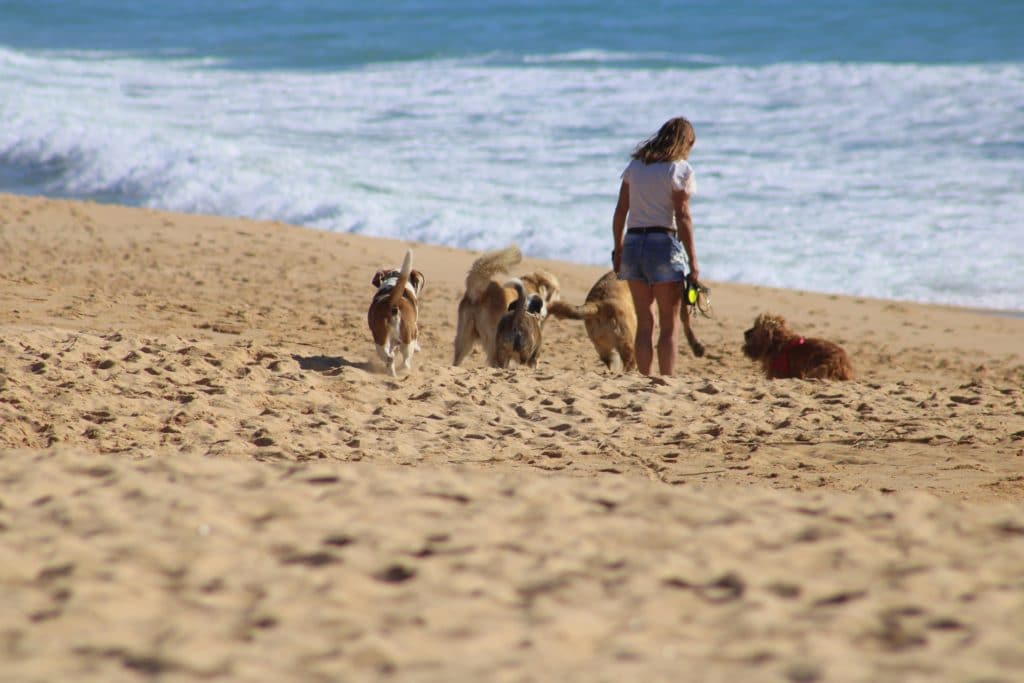 You'll need to research which pets will suit your lifestyle such as working long hours, or working from home so that you're better able to provide your pet with the life that they need and deserve.