Today we wanted to share some of the world's smallest mammals with you. It seems so many people are focused on the larger mammals in our world, we thought we'd switch things up by sharing some of the smallest mammals you can find around the world.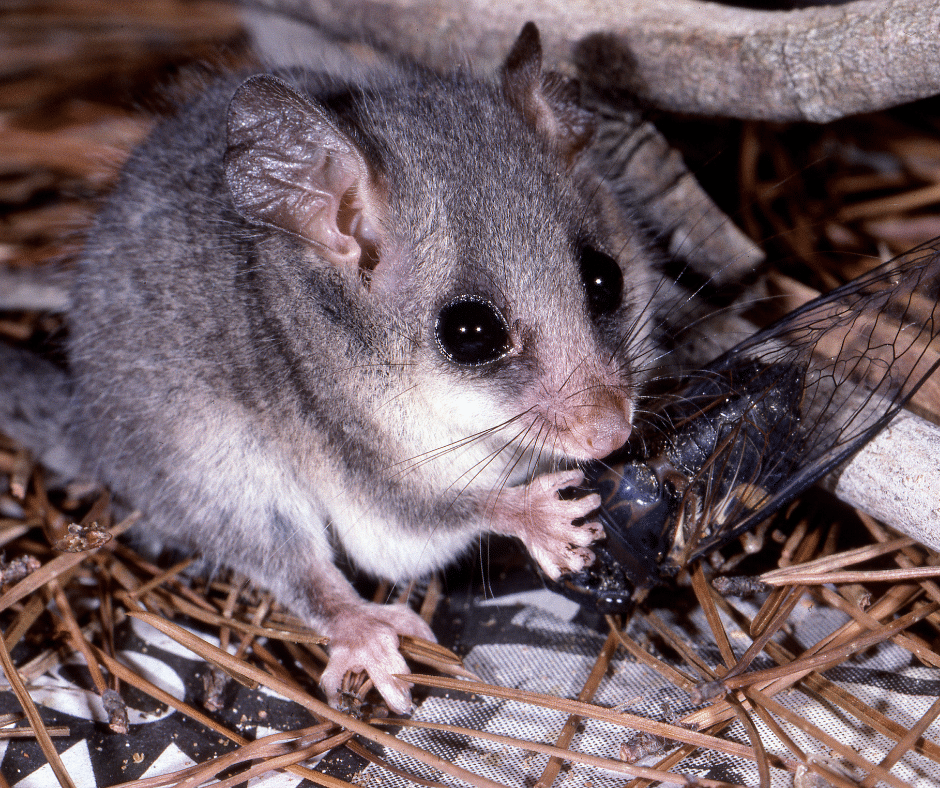 Pygmy Possum
This is a relative of the kangaroo, even though it looks closer to the chinchilla family. The pygmy possum can grow between 2-4 inches and is part of the marsupial family of mammals.
American Shrew Mole
Put two nickels in your hand and that's how much this 2-4 inch small mammal weighs. The American shrew mole is small in size and is found burrowing underneath the ground more than anywhere else. They spend most of their time underground but have been known to come up to forage for food at ground level from time to time.
Pygmy Jerboa
This super tiny mammal made its way to the internet eyes back in 2010 with a viral YouTube video. This small mammal looks like a cross between a mouse and a kangaroo, albeit a tiny version of both of them.
Bumblebee Bat
This tiny bat weighs about 2 grams and measures 1-1.3 inches in length. Essentially this is a bat that's the size of a larger bumblebee, hence its name. This bat lives in the Burma region in caves, so it's rare to see the bumblebee bat out and about.
Mouse Lemur
This species is unique to Madagascar. There are 18 species, that we know of that fall under the Mouse Lemur category. They all weigh on average between 1.5-3 ounces. They feed at night, foraging for insects and fruit.
Least Weasel
This least weasel is not only one of the world's smallest mammals but it's the tiniest carnivore in the world! The male and female least weasel will weigh in about 1-3 ounces. The American least weasel will grow to 7 inches in length for males and 5 inches in length for females.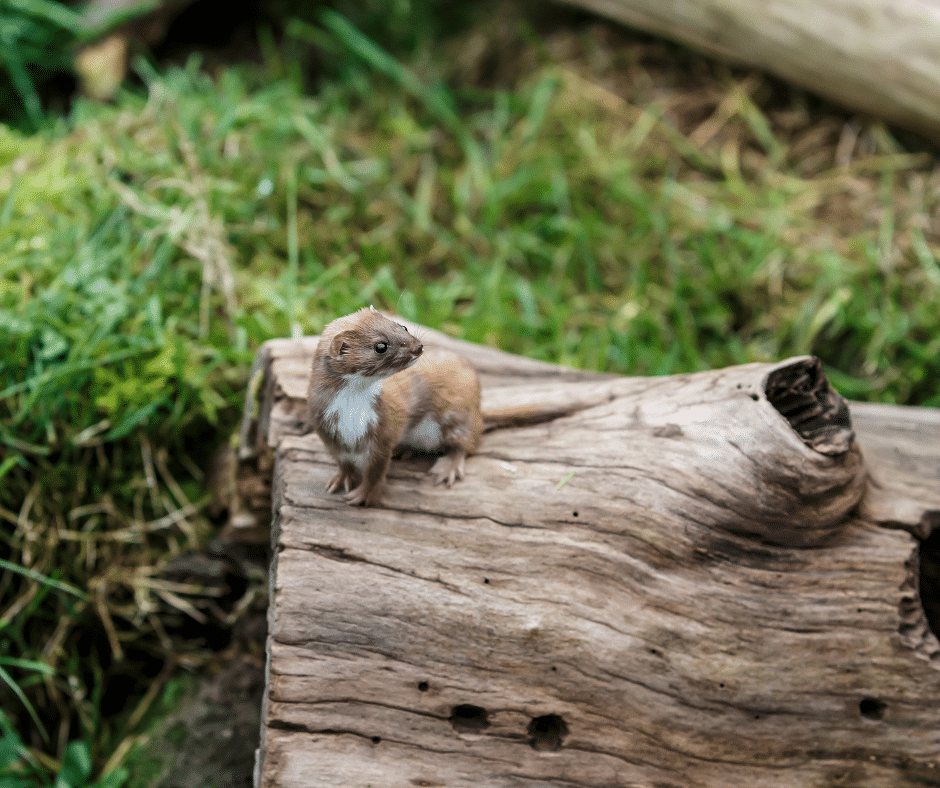 African Pygmy Mouse
You've never seen a small mouse until you've seen the African pygmy mouse. This small mouse measures in at 1.2 to 3.1 inches and can weigh as little as .11 ounces. It's the world's most petite mouse and it's so petite that it can stay hydrated by licking dew off the morning grass.
We hope that you enjoyed this list of the smallest mammals in the world, and will continue learning more about the various animal species we have on our planet.