Do you have a pet? If so, you're not alone. According to the American Pet Products Association, 68% of American households have at least one pet. Pets bring a lot of joy into our lives, but did you know they can also improve our health? In this blog post, we will discuss the science behind getting pets and how they can benefit our physical and emotional wellbeing.
There are a number of ways in which pets can improve our health. For starters, they can help to reduce stress and anxiety. A study conducted by the National Institutes of Health found that people who interacted with therapy dogs had lower levels of the stress hormone cortisol than those who did not interact with dogs.
Pets can also help to increase our level of physical activity. According to the American Heart Association, dog owners are more likely to get the recommended amount of daily physical activity than those who do not own dogs. Walking or running with your dog is a great way to get some exercise and bond with your furry friend at the same time!
In addition to the physical benefits of having a pet, there are also emotional benefits. Pets can provide us with companionship, love, and unconditional support. They can help to reduce loneliness and isolation, and increase our sense of purpose.
A study published in the journal BMC Public Health found that people who owned pets were more likely to report higher levels of life satisfaction than those who did not own pets.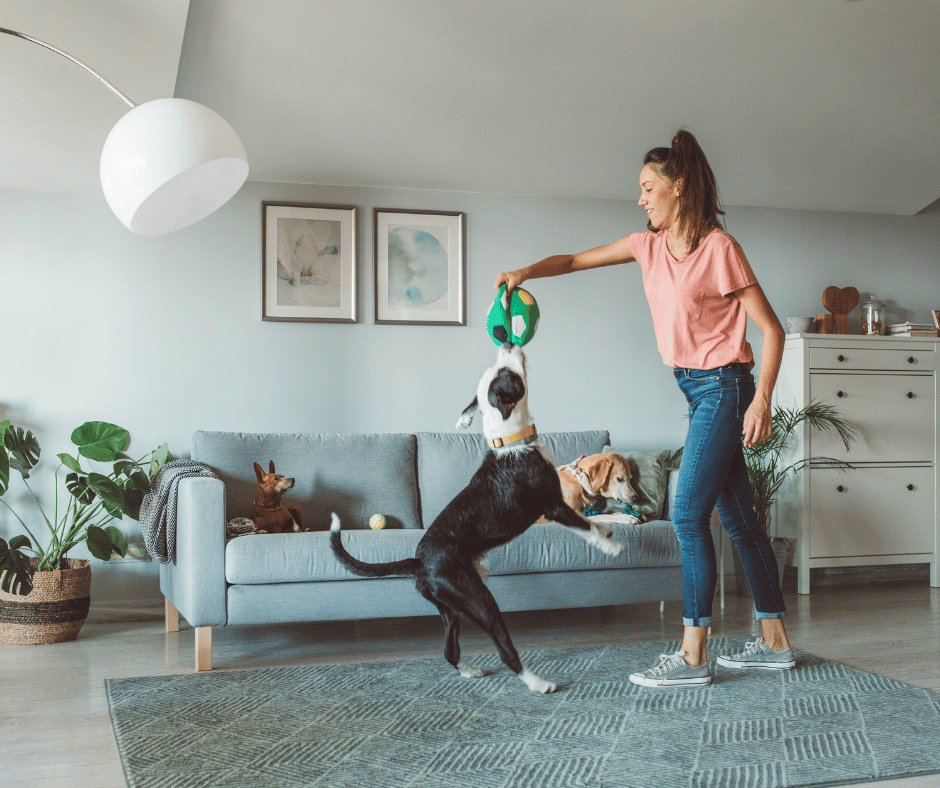 So, there you have it! The science behind getting pets is pretty clear—they can improve our physical and emotional health in a number of ways. If you're thinking about getting a pet, be sure to do your research to find the right fit for you and your family. And most importantly, don't forget to give your new furry friend plenty of love and attention!