Getting a pet can bring a lot of joy and companionship into your life. However, it's also a big responsibility that requires time, effort, and resources. Before making the decision to get a pet, it's important to consider the pros and cons.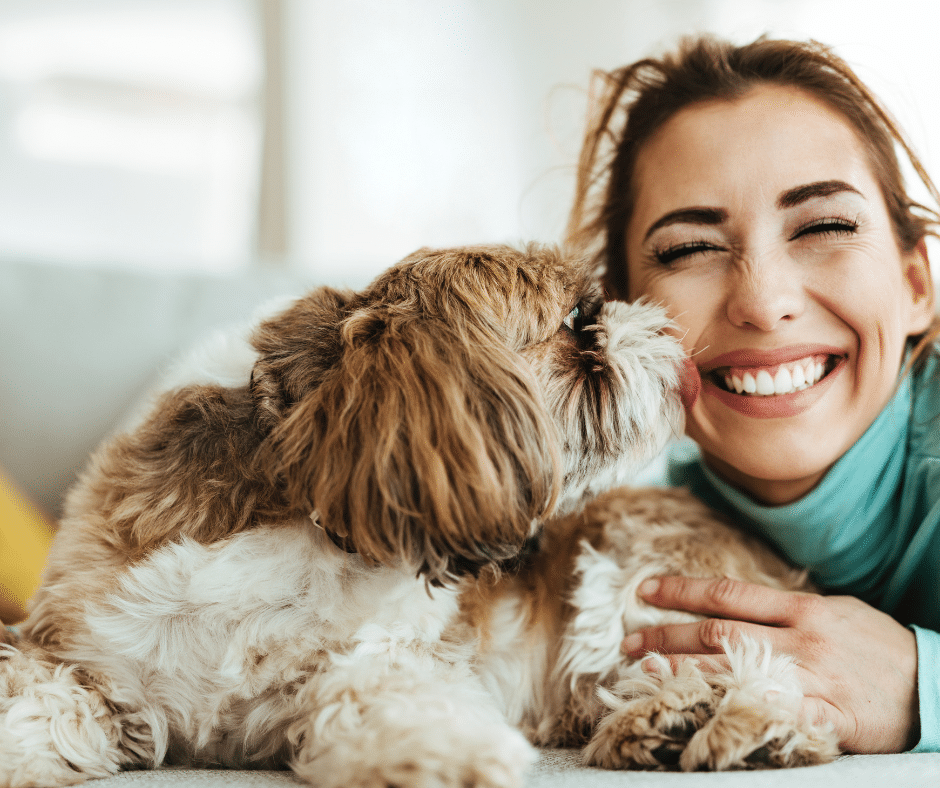 Pros:
Companionship- Pets can provide unconditional love, loyalty and companionship. They can help reduce stress and anxiety levels and also provide emotional support to their owners.
Improved Health- Studies have shown that owning a pet can have various health benefits including lower blood pressure, reduced stress levels, and improved overall mood. Pets can also help boost the immune system, improve cardiovascular health, and strengthen mental and emotional health.
Enhanced Social Life- Pet owners often find that they have a shared interest with other pet owners in their community. This can lead to new friendships and social opportunities. Pets can also make it easier to start conversations with strangers.
Exercise- Dogs require daily exercise which means that pet owners are more likely to engage in physical activity regularly. This exercise can reduce the risk of obesity, heart disease, and other health problems related to a sedentary lifestyle.
Teach Responsibility- Taking care of a pet requires a significant amount of responsibility. Children who grow up with pets tend to develop a greater sense of responsibility and empathy towards others.
Cons:
Expense- Pets come with a significant financial commitment. Costs such as food, grooming, vaccinations, and veterinary care can quickly add up. Unforeseen expenses such as emergency vet visits can also be costly.
Time Commitment- Pets require a significant amount of time and attention. Daily activities such as walking a dog, feeding them, and cleaning up after them can take up a significant portion of your day. It's important to consider whether you have the time to devote to your pet's needs.
Potential Health Risks- Pets can pose potential health risks to their owners. This includes allergies, scratches, and bites that can lead to infections. It's important to consider whether you or any members of your household have any allergies or health conditions that may be aggravated by having a pet.
Travel Restrictions- Having a pet can limit travel opportunities. Some hotels and destinations may not be pet-friendly, and finding appropriate care for your pet while you're away can be challenging.
Burden of Care- Inevitably, pets will require regular care and attention. When you own a pet, you're responsible for their well-being, and this may mean providing care even when you're not in the mood or are feeling unwell.
Overall, deciding whether or not to get a pet requires careful consideration. Before making a decision, it's important to consider factors such as your lifestyle, living arrangements, financial situation, and ability to provide care. If you decide to get a pet, it's important to remember the responsibilities that come with pet ownership and to make sure you're ready to commit to providing the necessary care and attention.