Are you looking for a pet that is out of the ordinary? Do you want something more than just your typical dog, cat, or hamster? If so, then look no further! This guide to exotic animals as companions will introduce you to some of the most unusual pets that can be owned.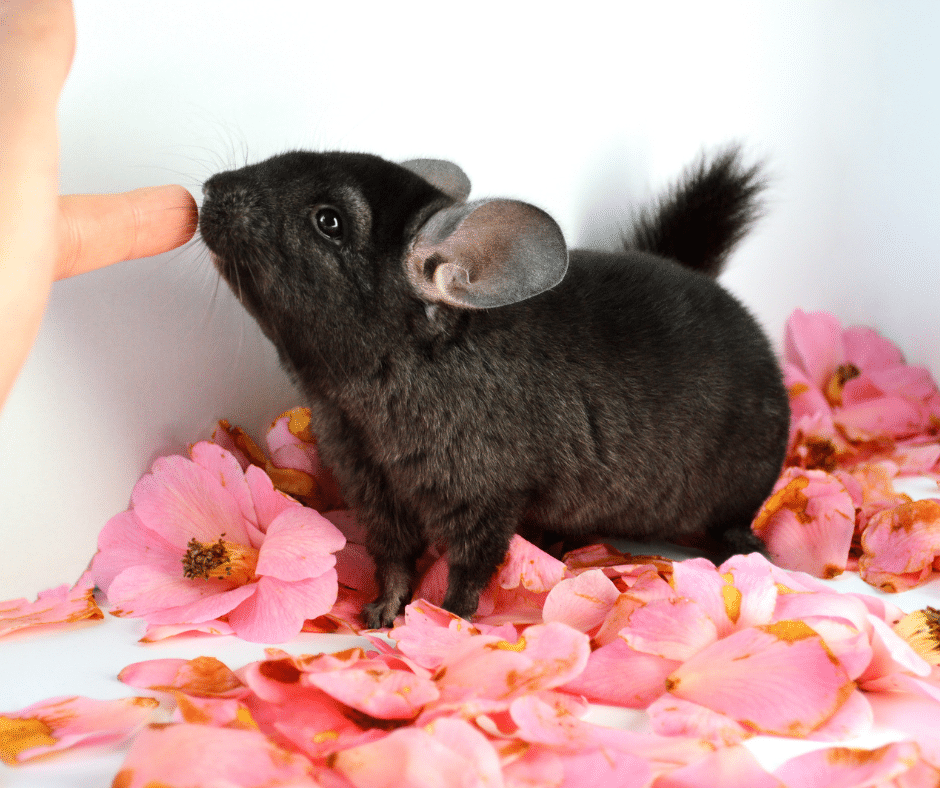 From lizards and snakes to hedgehogs and sugar gliders, this guide has it all. Whether you are an experienced pet owner or a beginner looking for something unique, there's sure to be an exotic animal perfect for your lifestyle! So read on and explore the exciting world of owning an unusual pet.
Lizards and snakes make great exotic pets! Not only do they need minimal space and food, but they also provide endless entertainment. There are many lizards and snakes to choose from, ranging in colors and personalities. Bearded dragons are one of the most popular choices for a pet lizard, as they can be easily trained and have outgoing temperaments.
If you're looking for something a little smaller, then consider getting a hedgehog! These spiky-haired creatures are known for being quite friendly once tamed. They require regular handling to, but it's worth the effort when you get to see them running around your home or cuddling up on your lap!
Sugar gliders are another unique pet option. These small marsupials can be quite social and enjoy playing with their owners. However, they also require more space than a typical cage habitat and need special diets to stay healthy.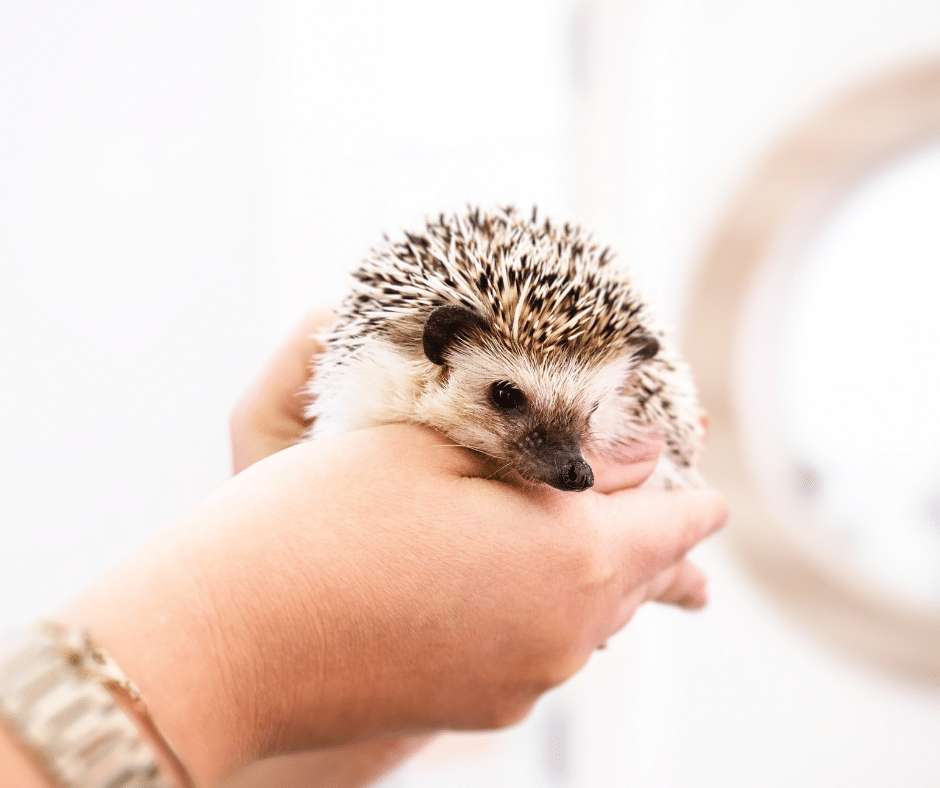 Finally, if you're looking for something truly exotic, consider an amphibian such as a salamander or frog! Amphibians are fascinating creatures that require very specific care and habitats in order to thrive. But the reward of seeing a strange creature flitting around your home is worth
No matter what type of pet you choose, it's important to research each animal before committing to owning one. Being able to provide them with proper nutrition, housing, and enrichment will ensure that they stay happy and healthy. So take your time, learn all you can, and get ready to welcome an exotic pet into your home!