Wild dogs are the second most dangerous predatory type of animal in our world next only to wild cats. While wild dogs are dangerous they can be extremely beautiful. Today we're featuring some of the most beautiful wild dogs of the world to help them gain a bigger appreciation than they might have right now.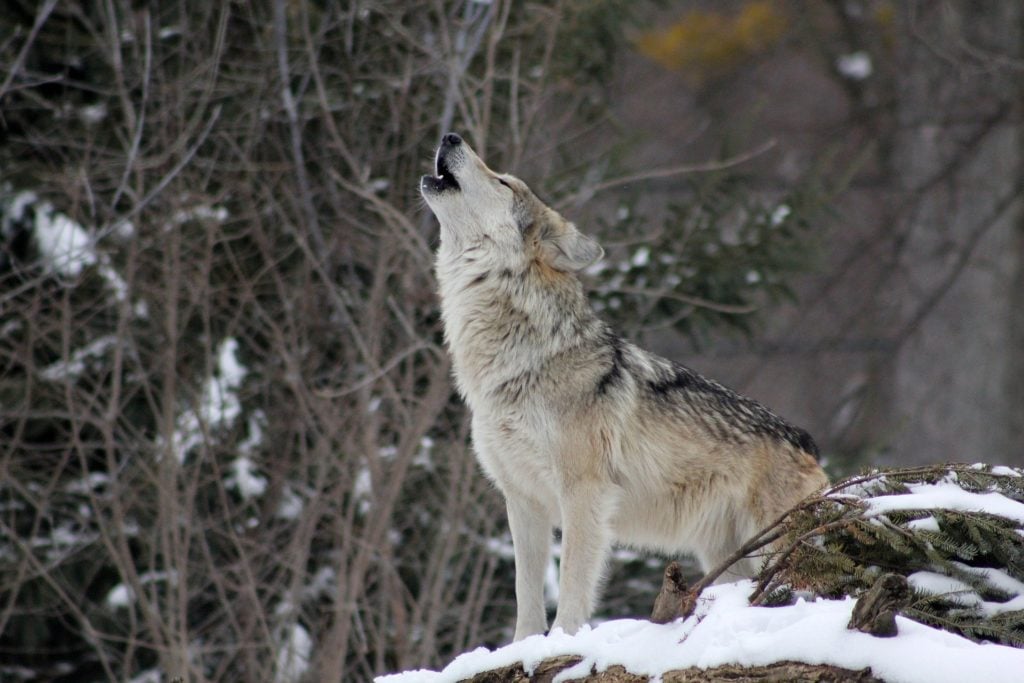 The Grey Wolf
Located in most of the world, the grey wolf is one of the biggest species of wild dogs in the world. Not only is their size something to admire, but they have the most beautiful appearance. There are many sub species of the grey wolf to include the red wolf, Arctic wolf, and Indian wolf.
The Dingo
This adorable wild dog has shorter hair than the grey wolf and is often a brown-red color. You'll find Dingos in Australia roaming the prairies. This wild dog is a beautiful sight to see, from afar. This wild dog species is at risk of being extinct, so if you're in Australia you might not get to see a Dingo due to their dwindling population.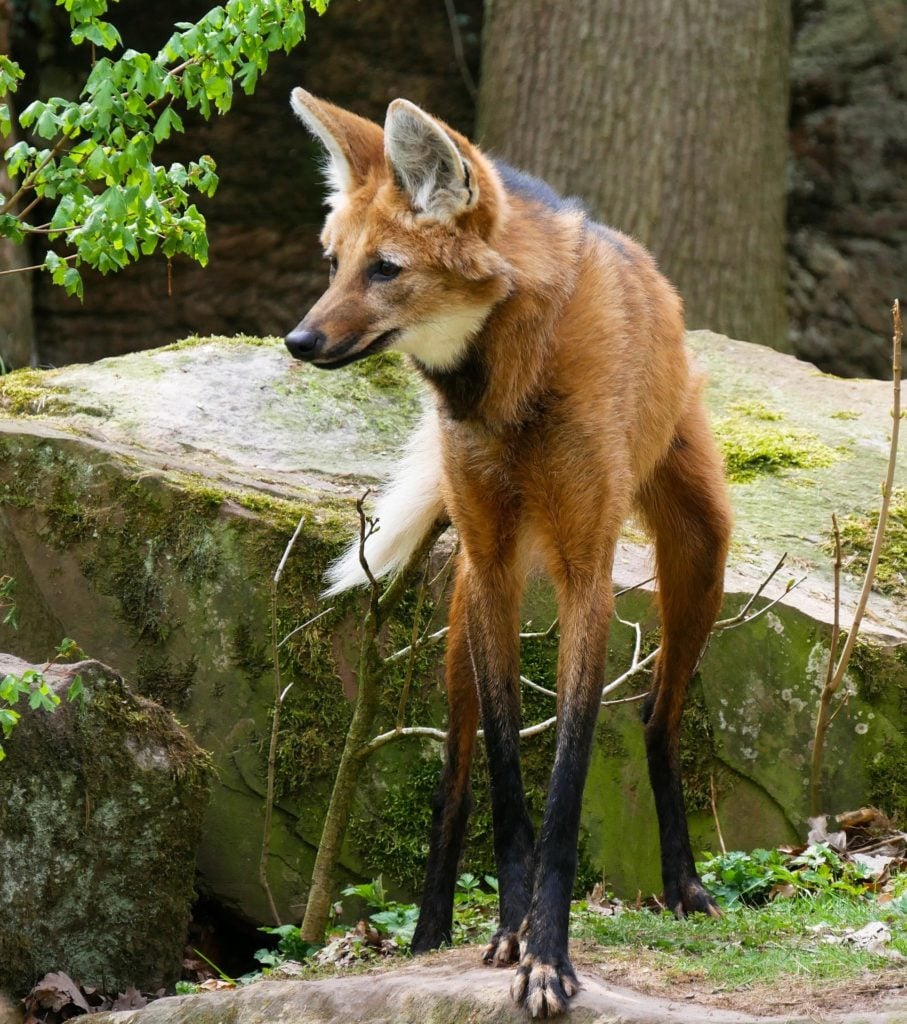 The Maned Wolf
This wild dog looks very similar to a fox, but it isn't. The maned wolf can be seen in South America and is one of the largest wild dogs. You'll find maned dogs living in grassland areas. They have long legs that make they tower over some of the other beautiful wild dogs in the world.
Coyote
Often the coyote is confused with the grey wolf, but a coyote is much different from the grey wolf. This medium-size wild dog is a beautiful sight to see unless you're a farmer trying to protect your crop. Coyotes are famous for going after people's chickens. These American wild dogs have a great sense of smell and have mastered the skill of trickery.
Dhole
This beautiful wild dog is called dhole but is also known as the Indian Red Wolf. Living primarily in the Indian subcontinent, this wild dog is an herbivore and lives in grasslands.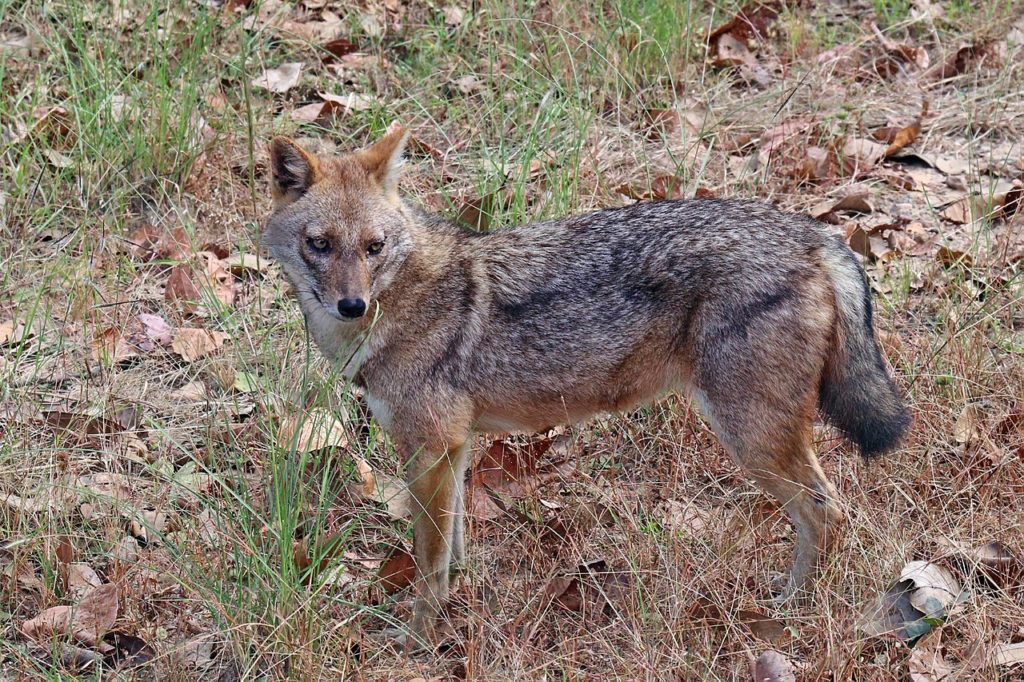 Golden Jackal
This jackal is one of the largest but beautiful wild dogs in the world that can be found in the Middle East and Asia. The other jackal that's largest in the jackal family is the Europen Jackal that lives in Southeast Europe.
These are just some of the most beautiful wild dogs in the world that you'll want to steer clear of but enjoy their grogeous fur and appearance from afar.