There is something truly majestic about wild animals. They are free and untamed, and their beauty is unmatched. In this blog post, we will take a look at some of the most beautiful wild animals in the world. From the lions of Africa to the tigers of Asia, these creatures are sure to leave you awestruck.
The African lion is one of the most iconic wild animals on Earth. Lions are the apex predators in their ecosystem and command respect from other species. Their majestic manes, powerful roar, and impressive strength make them a force to be reckoned with.
The Bengal Tiger is another beautiful creature found in Asia. These tigers have thick fur that helps insulate them from cold temperatures. They also feature striking orange and black stripes that help them blend into the environment when hunting prey.
The bald eagle is a symbol of freedom in North America, and it's easy to see why – these birds have an unmistakable beauty about them. With their white heads, brown bodies, and yellow talons, they are impressive to behold in flight or when perched atop trees.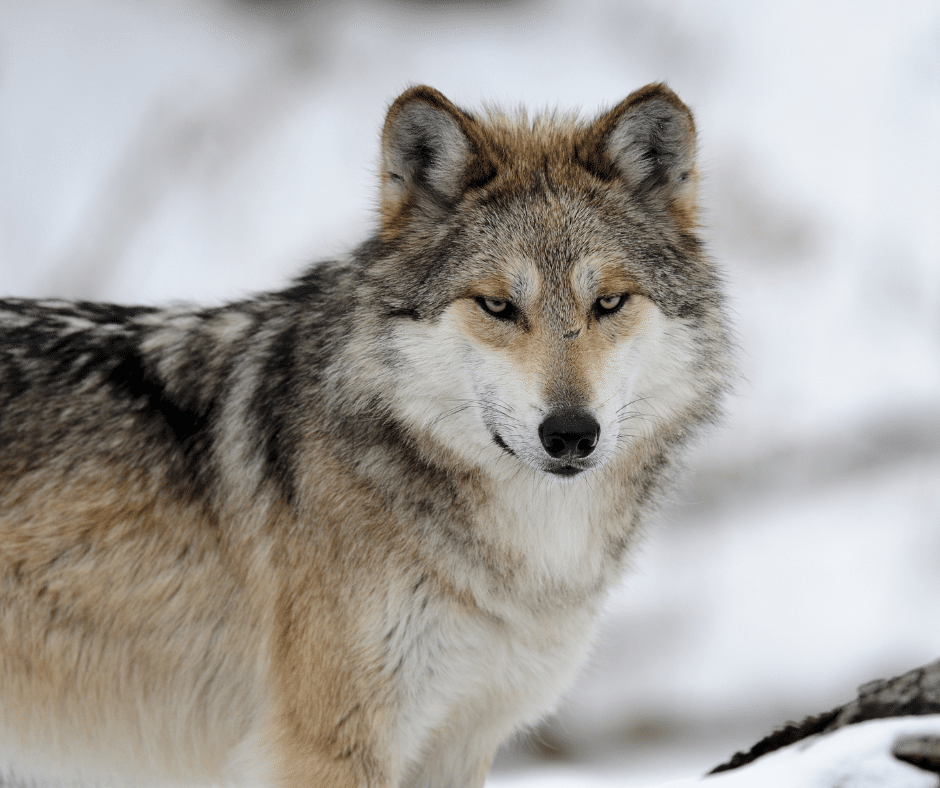 The gray wolf is another beautiful animal in the wild. These wolves are often seen hunting for food in packs and howling at night. Their thick fur helps keep them warm in cold climates, and their menacing yellow eyes are sure to send a chill down your spine.
Finally, the red-crowned crane is an impressive bird found in Asia and Europe. These large birds have distinctive black and white plumage that stands out from the crowd. They also feature a bright red crest of feathers on their heads that adds to their overall beauty.
These are just some of the most beautiful wild animals in the world – there are many more species out there that share this distinction! No matter where you go, you're sure to find some incredible creatures in their natural habitat. So get out there and explore the wonders of nature!